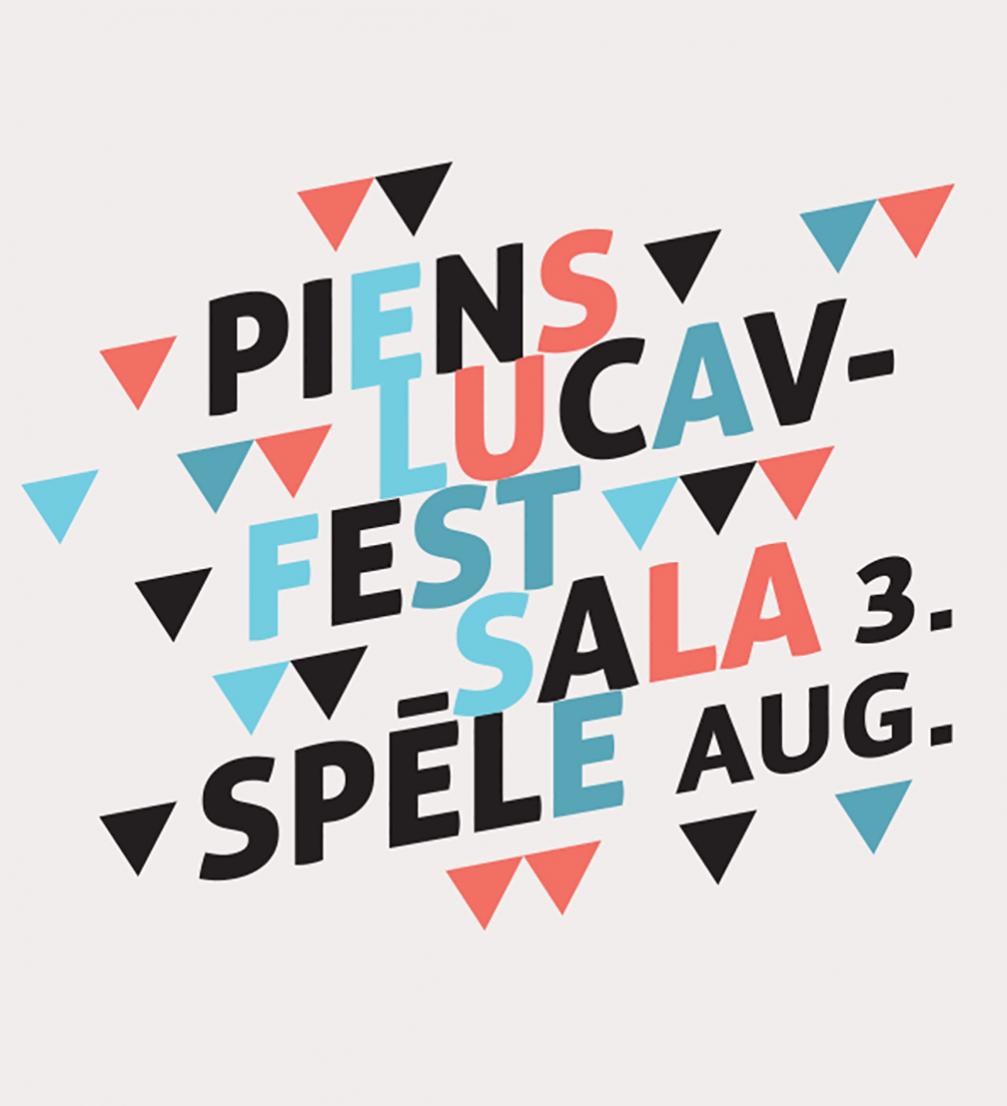 Illustration by Kirils Kirasirovs
On Sunday, August 3 from 14.00 Lucavsala island will accommodate this year's second «Piens Fest». Since its previous edition «Piens Fest Ziemeļblāzma», the festivity has spread from the courtyard of café «Piens» into the neighbourhoods of Riga.
The programme of «Piens Fest Spēle» has been created in a close collaboration with radio «Pieci.lv», featuring bands «Instrumenti» and «Pērkons», electro–pop singer Fryars from the UK, Estonian singer Iiris, a project «Rick Feds Society» by Latvian drummer Rihards Fedotovs and Danish composer and musician Anders Mathiasen.
One of the central events of the festival is a specially designed game — a three stage tournament of letters, during which shirts with letters printed on them will be used for creating words. The winner will be subjectively chosen by a critical jury, and authors of the 25 wittiest word formations will be awarded with a cruise to a private concert. Therefore all visitors are invited to arrive with shirts to hand in for printing and later use them for making an alphabet. The shirts can already be printed at café «Piens» in Riga, Briāna iela 9. Along with the concerts and letter tournament, several workshops, a «Retrospectro» market, a barber shop and other activities will take place.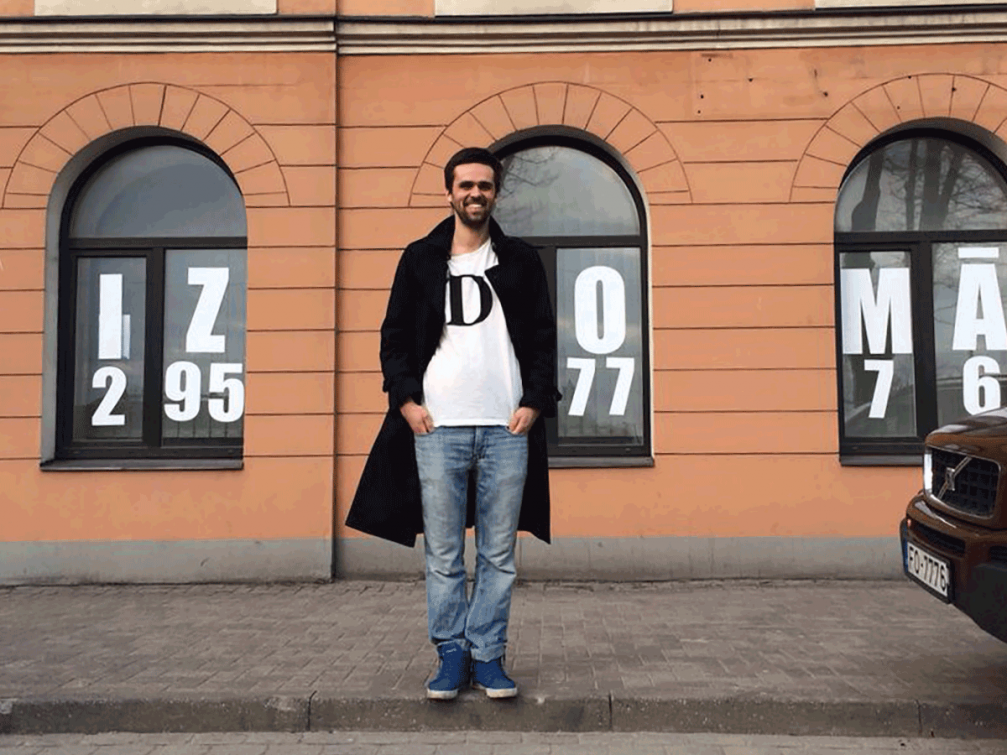 Entry to «Piens Fest Spēle» is free of charge, and starting from 15.00 the festival will be broadcast live on radio «Pieci.lv». «Piens Fest» is a part of «Riga — European Capital of Culture 2014» programme. More information on the festival is available on its Facebook page.


Short film directed by Oskars Rupenheits