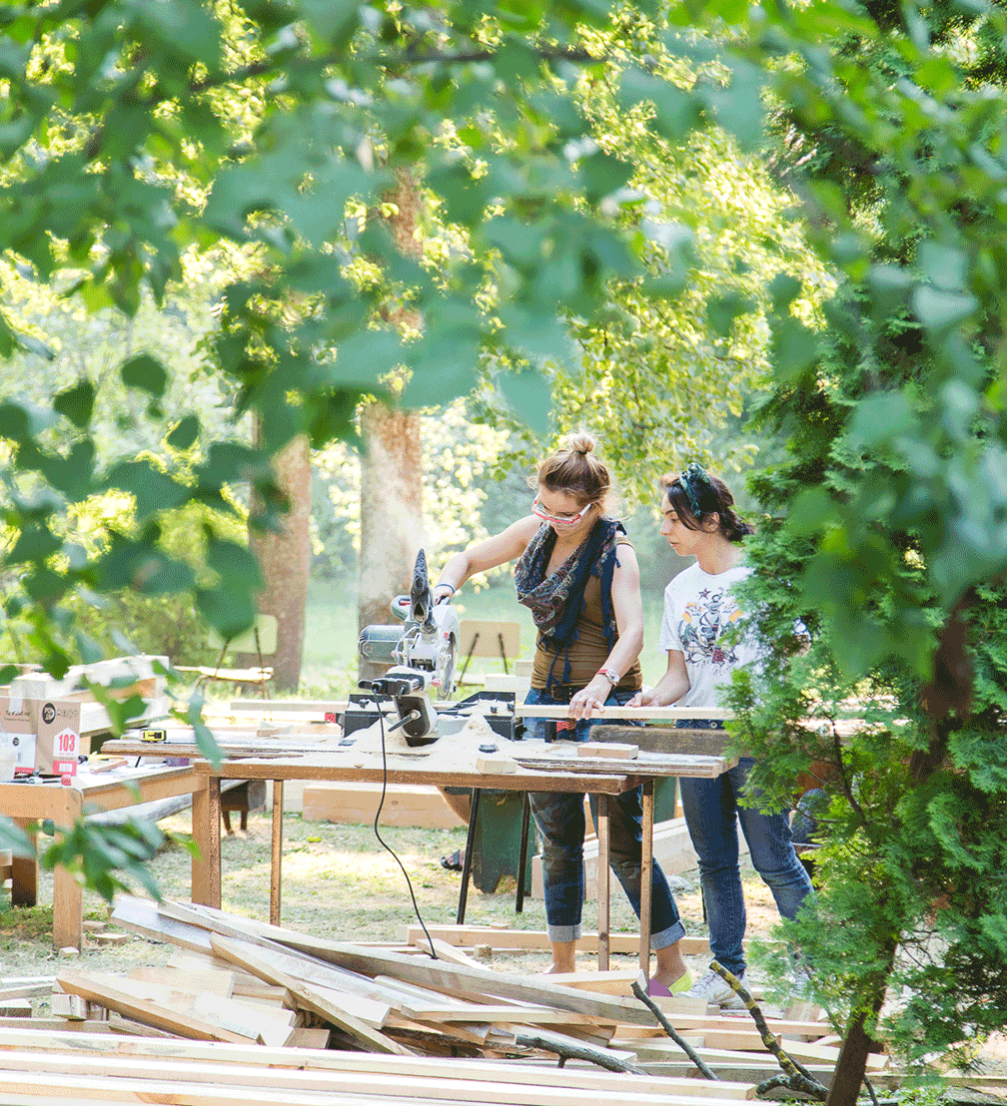 We have spent the last two weeks in Cesis, at Riga Technical University International Summer School «Get Well City». Tomorrow, August 8 we will present what has been accomplished in an exhibition and project presentations, as well as launch a printed publication and open two spatial installations in Rucka Park.
Each year a new theme is set for the Summer School, and «Get Well City» is dedicated to healthy lifestyles, traditions of wellness and possibilities for active recreation in Cēsis. We were interested to find out whether life in a small town can be healthier than in a metropolis. 30 students from 20 countries took part in the Summer School, working in three units: architecture and building, design and advertising, urbanism and research.
The unit «Sanatorija» has built the most impressive structure in the history of the Summer School — a fully functional sauna with a massage shower and an infinity pool. It was inspired by hydrotherapy establishments that were popular in Cesis in the 19th century. The workshop is led by Vienna–based Latvian architect Niklāvs Paegle and his colleagues from London: Thomas Randall–Page and Theodore Molloy.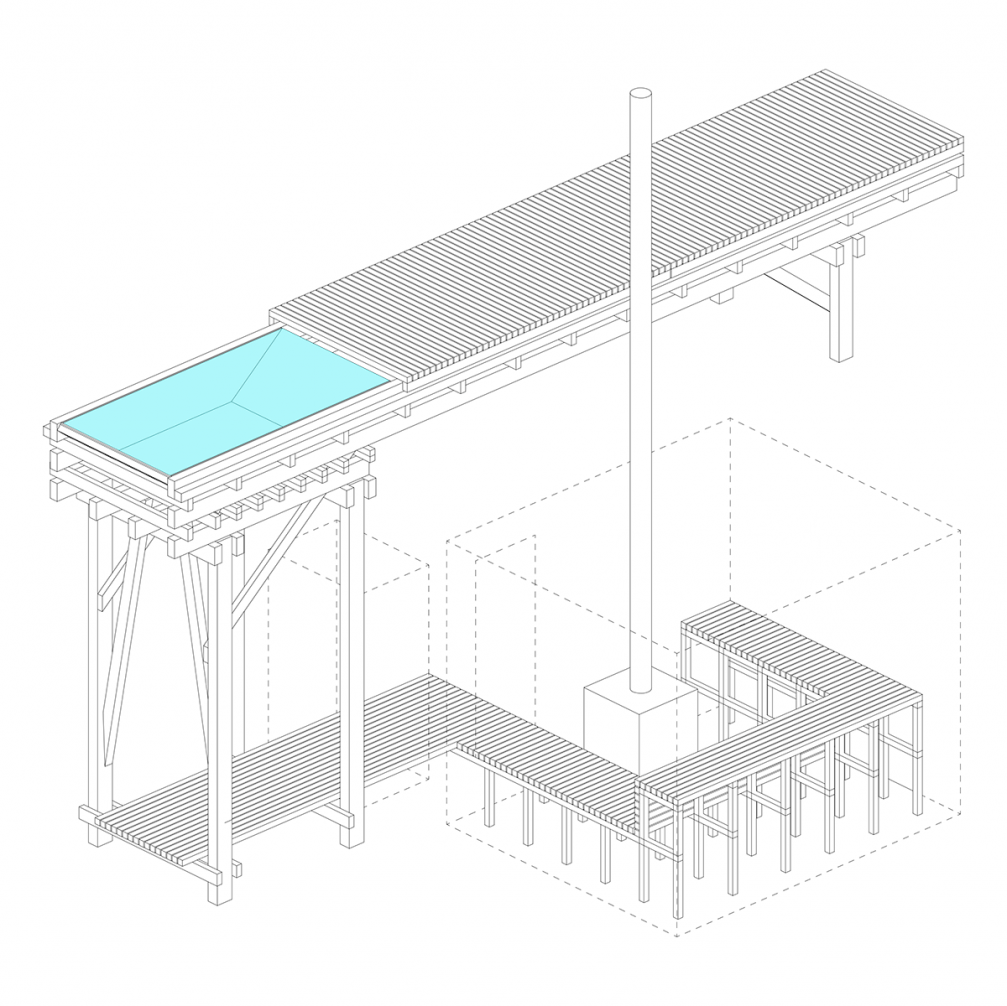 The urbanism group studied the town's relationship with nature, especially with Gauja National Park. Results of the research are published in a 28–page newspaper «The Naturalist», printed in 1000 copies. The unit is led by Polish architect and urbanist Błażej Czuba and Latvian architect Matīss Groskaufmanis, who lives and works in Rotterdam.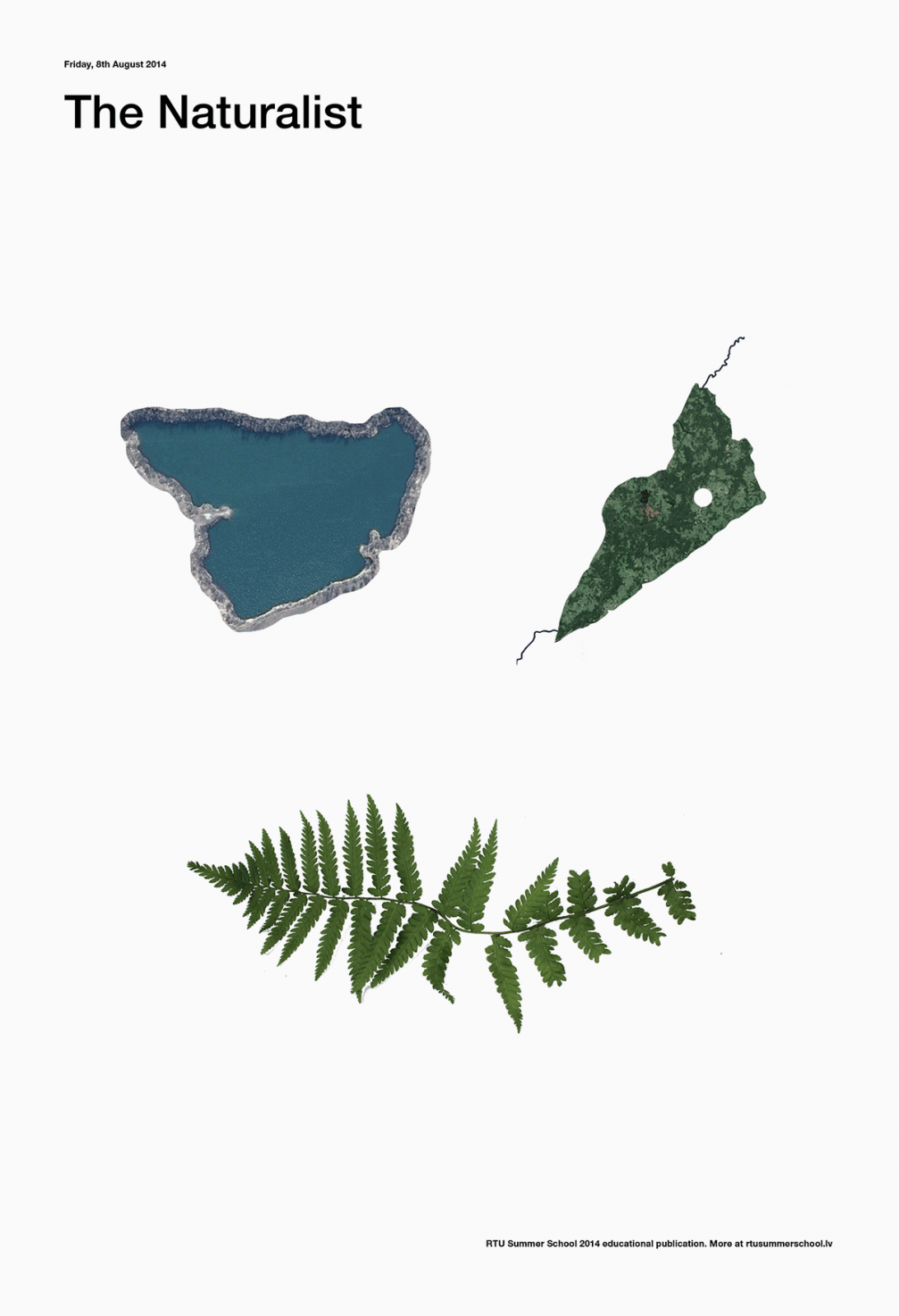 Students of the design and advertising workshop found the geographical centre of Cēsis in Rucka Park and decided to mark it with a walk–in poster «Buildboard» that will serve as a relaxation pavilion for the visitors of the park, as well as a sculptural object. The structure is being constructed under the supervision of the Dutch designers collective «La Bolleur».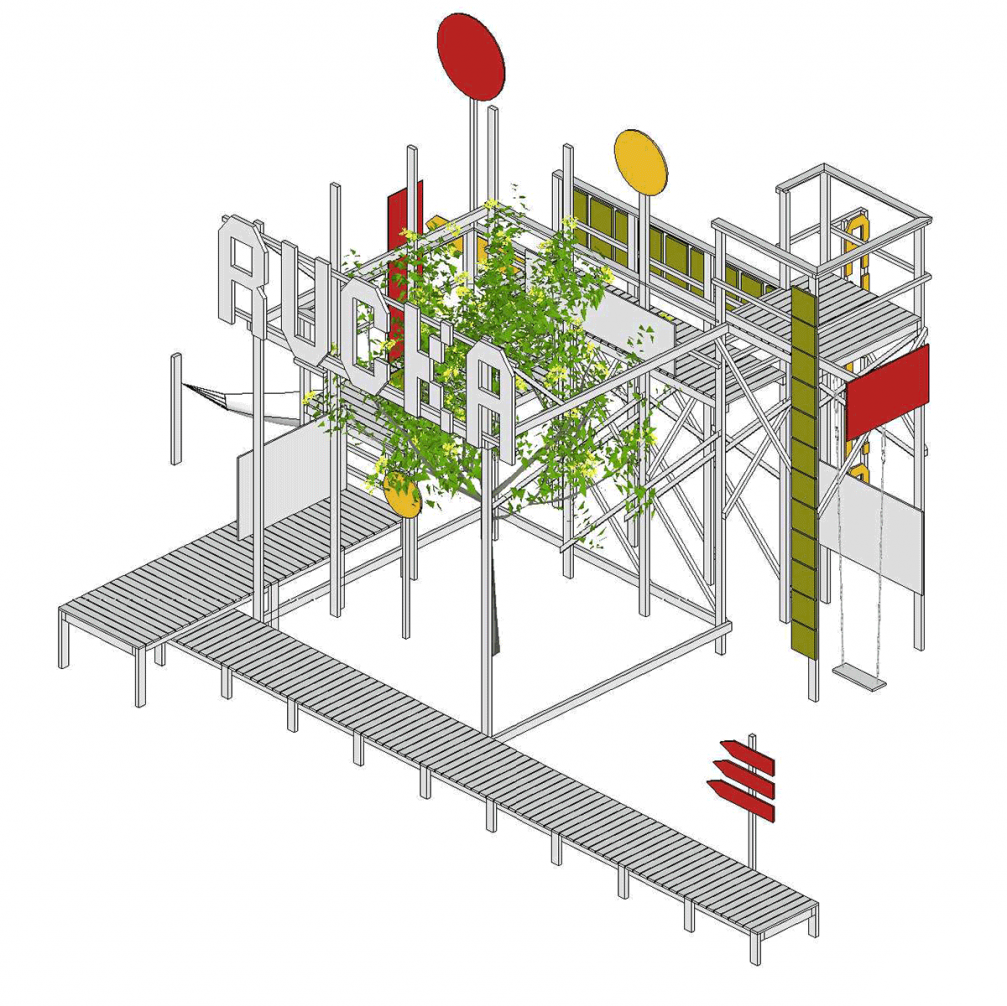 Friday, August 8
15.00 – 17.00
Opening of the exhibition of Summer School's projects, final presentations and a public discussion at Rucka Art Residency. Working language — English, free entrance.
20.00
Opening of the installations «Sanatorija» and «Buildboard» in Rucka Park. The structures will remain in the park until the end of summer.
The project exhibition at Rucka Art Residency in Cesis, Piebalgas iela 19 will be open from August 10 to 15 every day from 10.00–18.00. More information on Riga Technical University International Summer School is available on its website and Facebook page.
Organisers
FOLD in collaboration with Riga Technical University.
Supporters
State Culture Capital Foundation, State Education Development Agency, Cesis Municipality, «Rotho Blaas», «Remember Brothers», «Antalis», «ITA Ltd», «Valmiermuižas alus», «Ķelmēni», «MONU».