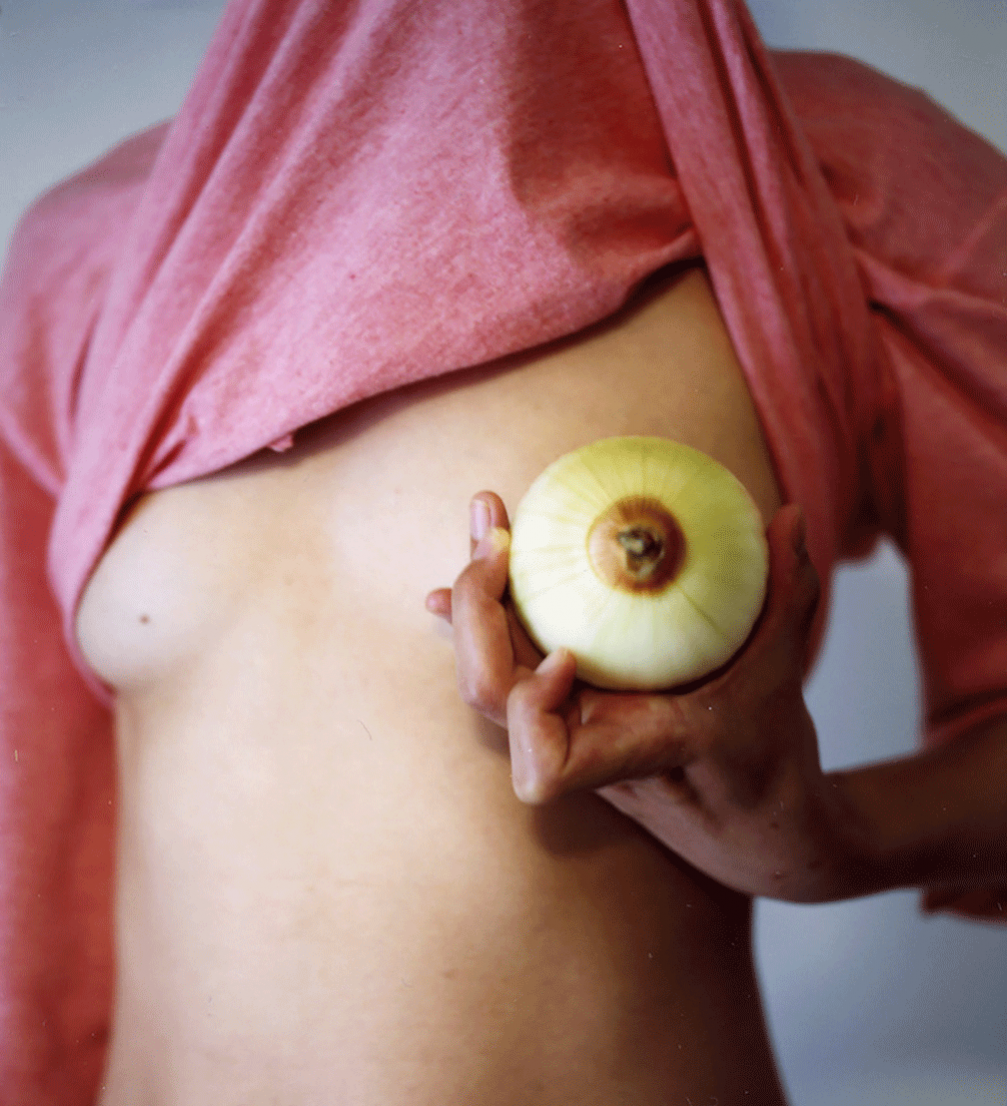 The International Summer School of Photography (ISSP), which has earned a reputation as the best photography summer school in Europe, has already started at Pelči castle in Kuldīga district. This year, 72 photographers from 24 countries have been selected to take part in one of the six masterclasses offered. The workshops are led by world renown and awarded photo professionals, representing various genres of photography. Each night public talks and creative meetings will take place at Pelči castle, to which all photography lovers are kindly invited by the organisers of ISSP.
August 4
20.00–21.30 Mark Steinmetz, a master of classical, yet modern and emotional black–and–white photography, and author of nine photo books, will touch on his works made in the southern states of the US, as well as projects from Paris and Italy.
August 5
20.30–21.45 Multimedia and film expert Adrian Kelterborn, who has produced over 100 multimedia essays as lead producer at «Magnum» photo agency, will speak about different formats of multimedia essays.
21.45–23.00 The outstanding Czech photo journalist, co–founder of «VII» agency Antonin Kratochvil, who has covered all sorts of major events, rebellions and natural disasters around the world in the last few decades, will show examples of his work for various publications and personal projects.
August 6
20.30–22.00 One of the currently best known documentary photographers Simon Norfolk will talk about his project in Afghanistan in parallel with the forgotten Irish war photographer John Burke who followed the British into Afghanistan in 1878.
August 7
20.30–21.45 Japanese photographer and contemporary artist Yurie Nagashima will show her work and its wider context — the «Girly photo» movement in Japanese photography in the 1990ies.
21.45–23.00 Authors of several excellent photo books Rafal Milach and Ania Nalecka will give advice on how to speak, so that the graphic designer would listen, and how to listen, so that the photographer would speak.
August 8
20.30–21.45 The second talk by Mark Steinmetz «Eugene Atget and the Freedom of Old Age» on the French photographer Eugene Atget.
August 9
19.00 Opening of the ISSP 2014 Exhibition at Kuldīga Arts Hall.
22.00 Screening of the ISSP final works at Kuldīga Open–air Cinema.
August 12
18.00 Talks by Yurie Nagashima and Mark Steinmetz at co–working space «The Mill» in Riga, Brīvības iela 33.
All lectures are in English, entrance is free. Overnight accommodation is possible if arranged with the organisers in advance. More information and detailed programme on ISSP website.