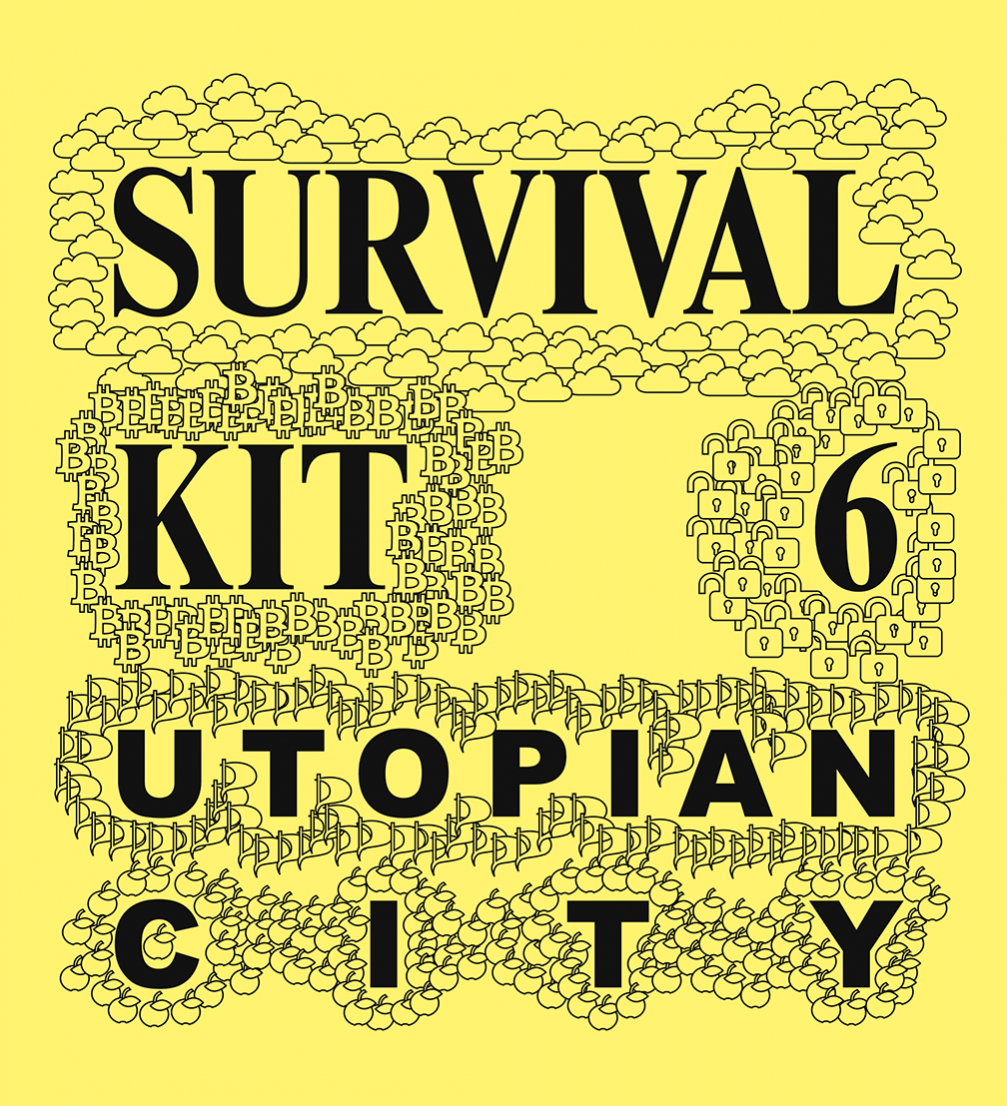 «Survival Kit 6» visual identity by Monika Grūzīte
The most visible and internationally respected contemporary art festival in Latvia «Survival Kit» will take place in Riga from September 4 to 27, tackling the subject of «Utopian City» and gathering more than 70 participants from 25 countries of the world.
Venues for the festival — Wagner Hall in Old Riga and the former «Bolshevichka» textile factory at Ganību dambis 30 — have been chosen to express the longing for a utopian city, where culture is valued as a powerful instrument for improving the urban environment and the city holds its own contemporary art museum and concert hall, as well highlighting the problem of Riga being one of the rare European capital cities still lacking such institutions. The former «Bolshevichka» textile factory since the end of the industrial age has become a private territory. All around the world these huge, post–industrial buildings are often been adapted for cultural functions and currently also «Bolshevichka» is being considered as a possible site for setting up a contemporary art museum. The Wagner Hall is a historical building with old traditions of classical music that is currently left empty and unused, because of a lack of funding for its restoration and renewal of cultural functions.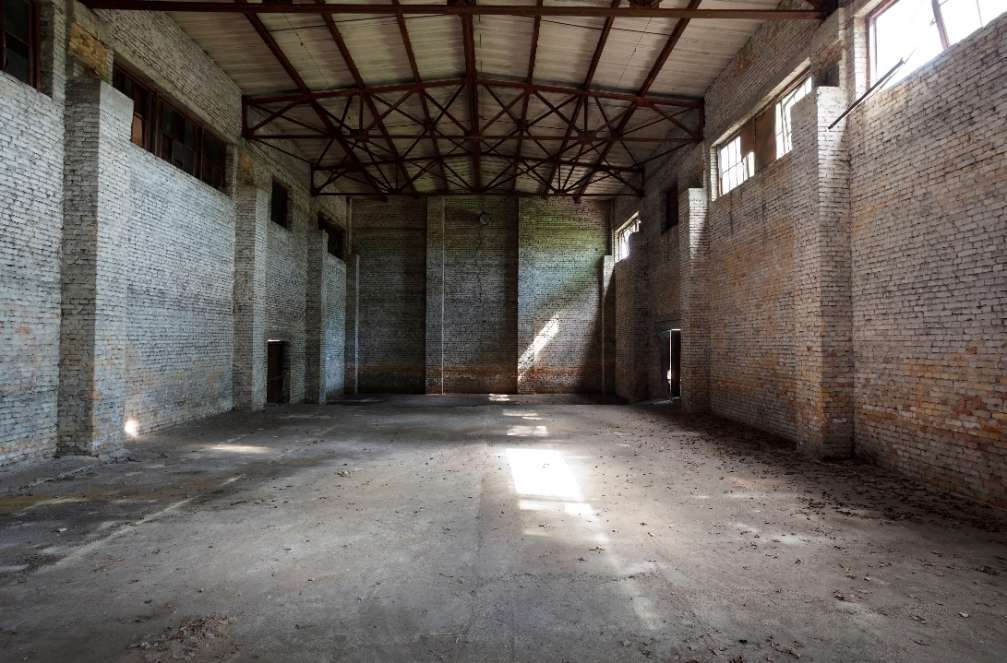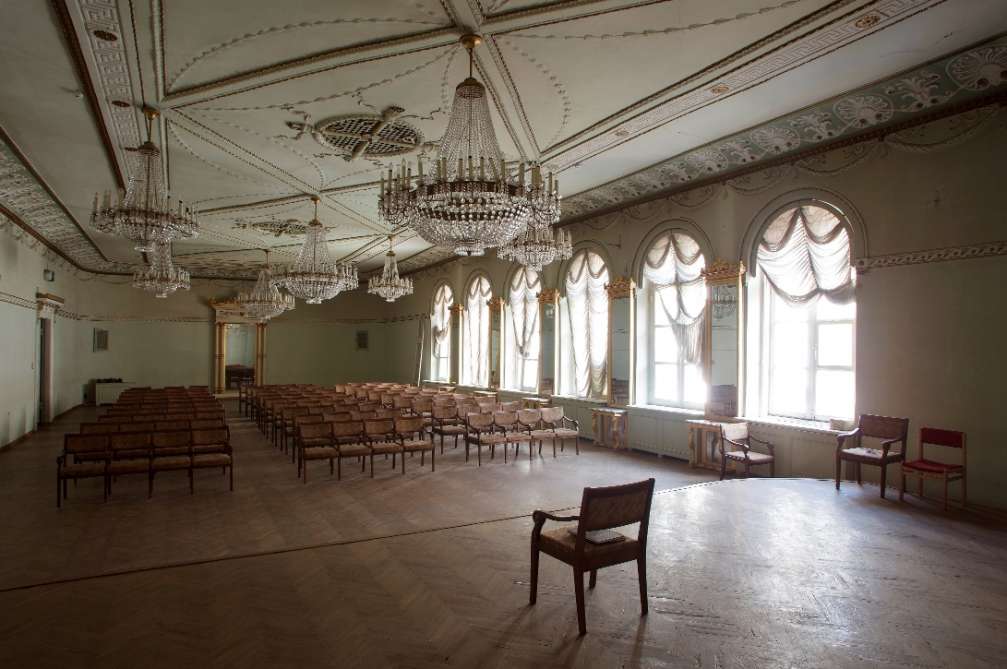 At Wagner Hall and «Bolshevichka» factory, contemporary art exhibitions of considerable size will be opened, featuring Latvian and foreign artists, such as Katrīna Neiburga and Andris Eglītis, Evelīna Deičmane, Jānis Taurens and Reinis Dzudzilo, Reinis Hofmanis, Timo Toots, Anouk de Clercq, Andreas Angelidakis, Jesper Just, and others. In an international symposium «Urban Utopia: Art and Culture as a Tool for Exploring and Researching a City» from September 12 to 14 foreign lecturers jointly with local experts will focus on subjects concerning urban environment and planning.
On September 7, cinema «Splendid Palace» will host an audiovisual concert «datamatics [ver.2.0]» by a Japanese artist Ryoji Ikeda, who resides in Paris. Ikeda is one of the best known Japanese electronic music authors, whose work features not only the most characteristic features of sound, but also successfully uses light as substance and mathematics as a method. The visionarism particular to his work kindles imagination about a future model of a utopian city.
During the festival, numerous performances, excursions, lectures and readings will take place in the city. Everyone interested is invited to participate in creative workshops: on September 5 an international association of curators «TOK» will lead a workshop «Art in public spaces: theory and practice»; September 17 to 21 a workshop by German director Konstanze Schmitt will focus on a play «I Want a Baby» by Sergei Tretyakov; furthermore, in Jekaterina Lavrinec's workshop on September 10 and 11, a piece of urban furniture will be created for storing and exchanging various objects found in the streets.
«Survival Kit» is organised by Latvian Centre for Contemporary Art, its director and festival's curator Solvita Krese, and co–curator Aneta Szylak, the director of Polish art festival «Alternativa». \Survival Kit 6» is a part of «Riga — European capital of culture 2014» programme. For the first year the festival will take place outside Latvia as well — the city of Umeå in Sweden.
More information on the festival's events, artists and application for workshops can be found on the «Survival Kit» homepage.