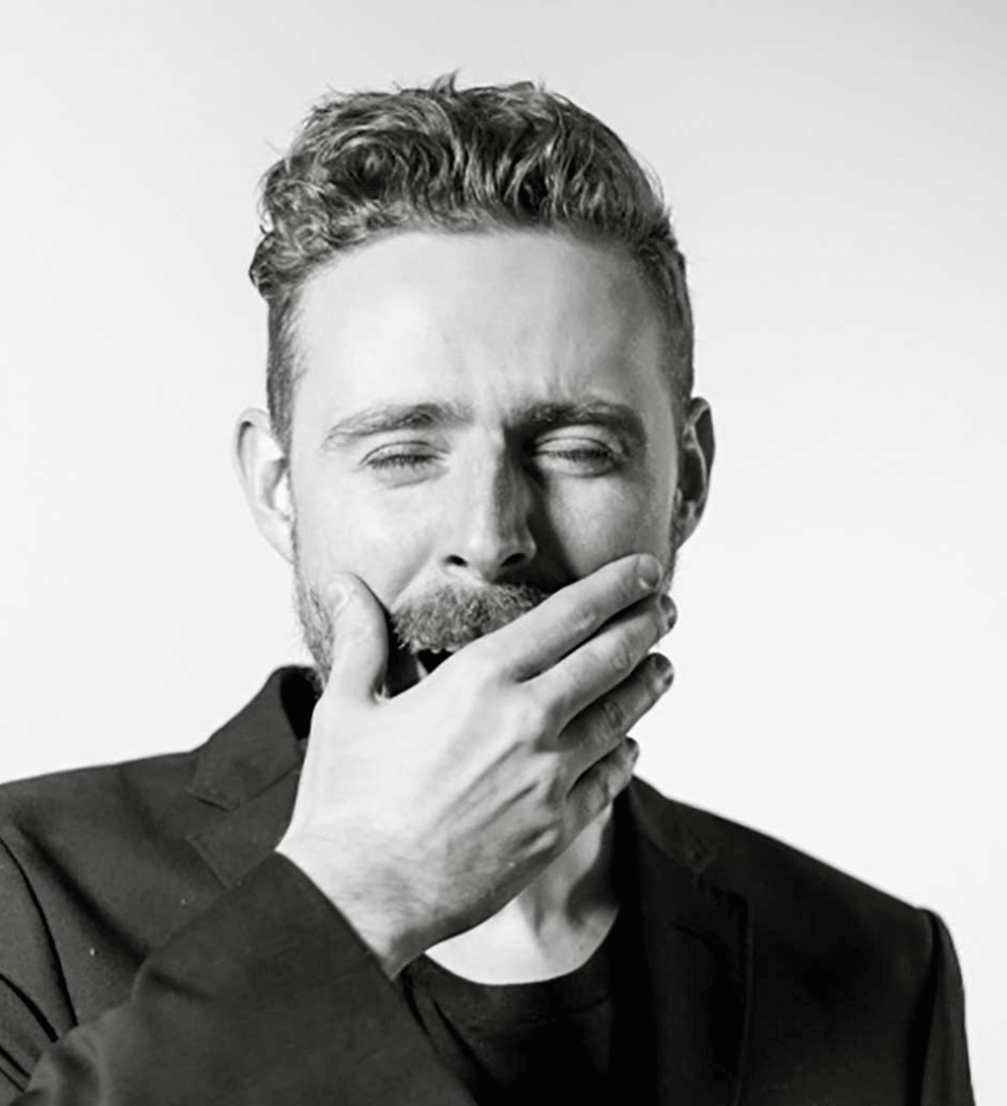 Ted Persson. Publicity photo
This Friday, September 26, Latvian Art Directors Club (LADC) resumes their lecture series of advertising industry professionals with a talk by Ted Persson from the Swedish digital innovation and marketing agency «Great Works». In his lecture «What marketers can learn from the start–up world», Ted will talk about several notable start–ups and projects that he has been a part of.
Stories Editorial September 24, 2014
Ted Persson is the co–founder and Chief Creative Officer of the leading digital innovations, product design and marketing agency «Great Works», overseeing work at the agency's offices in Stockholm, New York, Tokyo and Shanghai. Due to his experience at the agency, Ted has established and taken part in many noteworthy start–up projects. The USA business and technology medium «Business Insider» has listed him among those creative talents that other agencies would rather see in their own teams. He has worked with such clients as «Absolut Vodka», «Electrolux», «IKEA», «H&M», «YSL» and others, as well as published a 30 minute short film «I'm Here», created in collaboration with the American director, scriptwriter and actor Spike Jonze and Los Angeles–based agency «TBWA/Chiat/Day».
The lecture «What marketers can learn from the start–up world» will take place on September 26 at 17.00 in the conference centre «Citadele» in Riga, Republikas laukums 2a. Entrance for LADC members and partners is free of charge, for individuals — 35 Euro, for legal persons — 86 euro (VAT included). Register for the lecture by sending an e–mail to anete@ladc.lv.