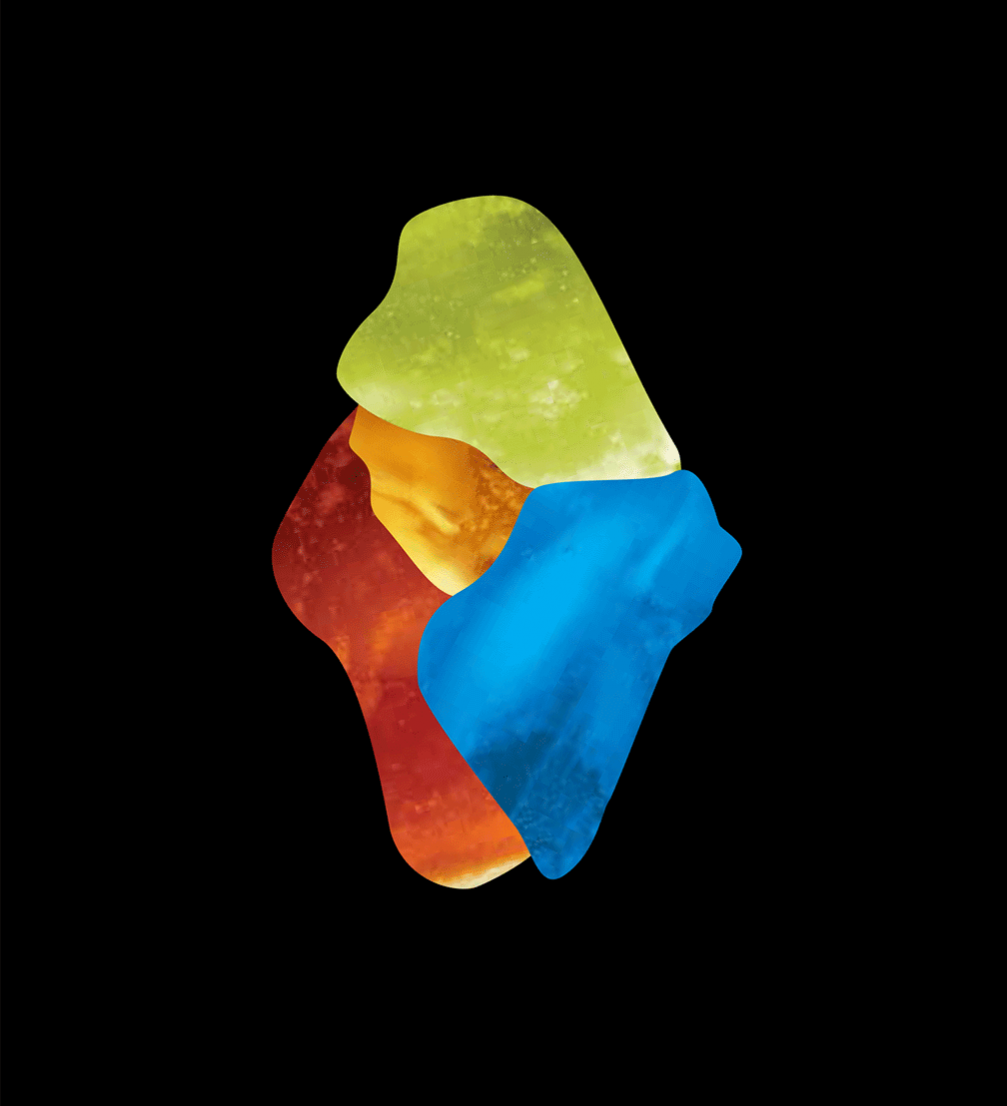 Visual identity of the exhibition by Una Bergmane
From September 20, the Museum of Decorative Arts and Design will host an exhibition «The Epoch of Amber», looking into the meaning of amber in Latvian national consciousness from beginning of the 20th century until the modern days.
Stories Editorial September 17, 2014
The exposition explores the notion of amber in a variety of aspects — amber as an art object, as a design element, as a label, as a toponym, as a person's name, as a souvenir, as an inspiration for a literary text etc. The exhibition displays not only design objects, paintings, photographs, sculptural objects, installations and a specially created animation, but also household objects, souvenirs, amateur photographs, texts, songs and a diversity of amber–related brand identities.
Artworks from collections of several Latvian museums have been used to create the exhibition, highlighting the art and design objects from the Museum of Decorative Arts and Design (MDAD); fragments of documentary and commercial films of different periods of time have been obtained from the Latvian State Archive of Audiovisual Documents. The painting «Amber Searchers» (1959) by the artist Edgars Iltners has served as an inspiration for the exhibition and will be received from the collection of Liepāja History and Art Museum. Several Latvian artists have been invited to study the research materials and have agreed to create works specially for «The Epoch of Amber». The exhibition will feature artworks by Kristians Brekte, Ieva Iltnere, Frančeska Kirke, Sandra Krastiņa, Maija Mackus, Liene Mackus, Māris Maskalāns, Modris Sapuns, Andris Vītoliņš, and other authors.
In addition to the exposition, a sociologic research has been carried out to survey both Latvians and foreigners about their personal relationship with amber and memories related to it. The findings are summarised and used for broadening the thematic aspect of the exhibition, and thereby understanding which directions or associations form amber as the symbol of Latvia. Some respondents have written that they associate amber with «dust in medical treatment», «corporation «Dzintars»», «melted and creamy cheese» or «old ladies with amber beads». A part of the responses will be presented in the exposition as comics or illustrations. Furthermore, an educational publication «The Epoch of Amber» is in the making.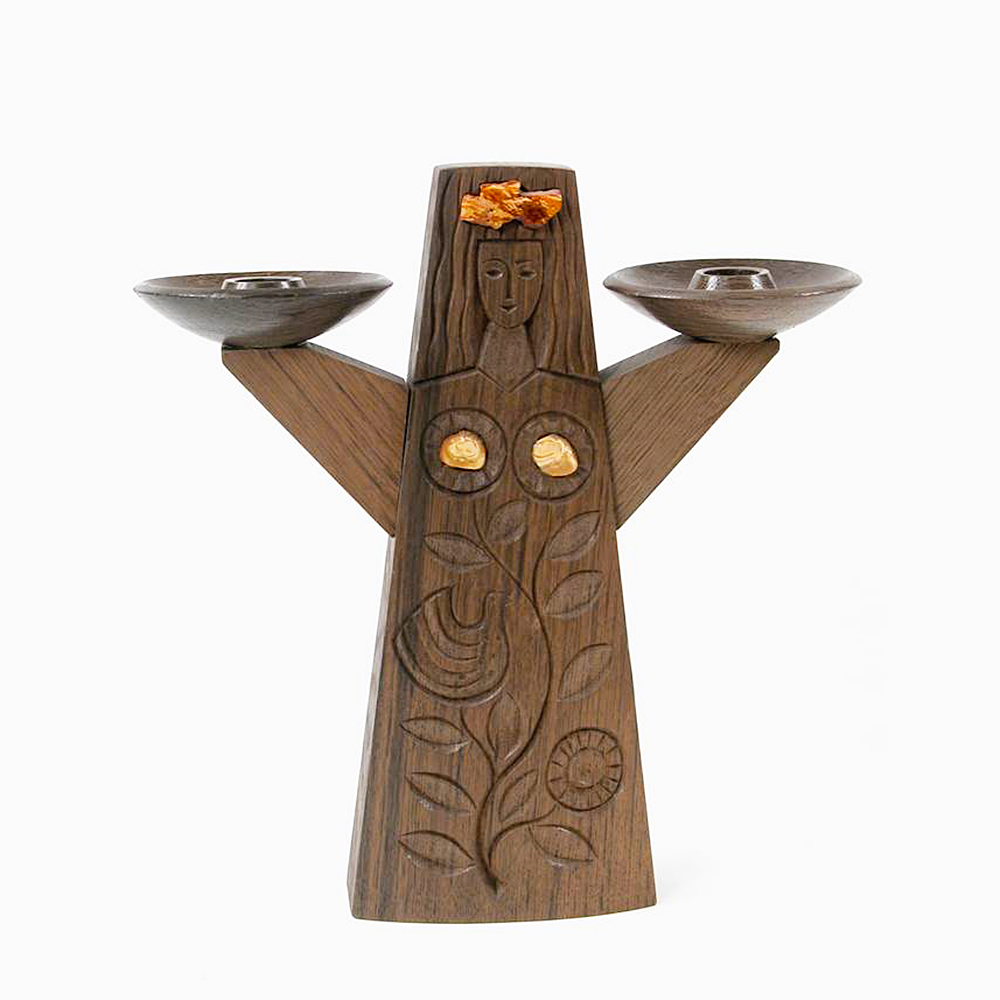 Concept of the exhibition has been created by Inese Baranovska, director of the Latvian decorative arts and design department of Latvian National Museum of Art. The scenography is by Kristians Brekte, but graphic design of the book and exposition by Una Bergmane.
«The Epoch of Amber» is open for public from September 20 to October 26 at The Museum of Decorative Arts and Design, Skārņu iela 10/20, Riga. The exhibition is part of «Riga — European Capital of Culture 2014» programme.