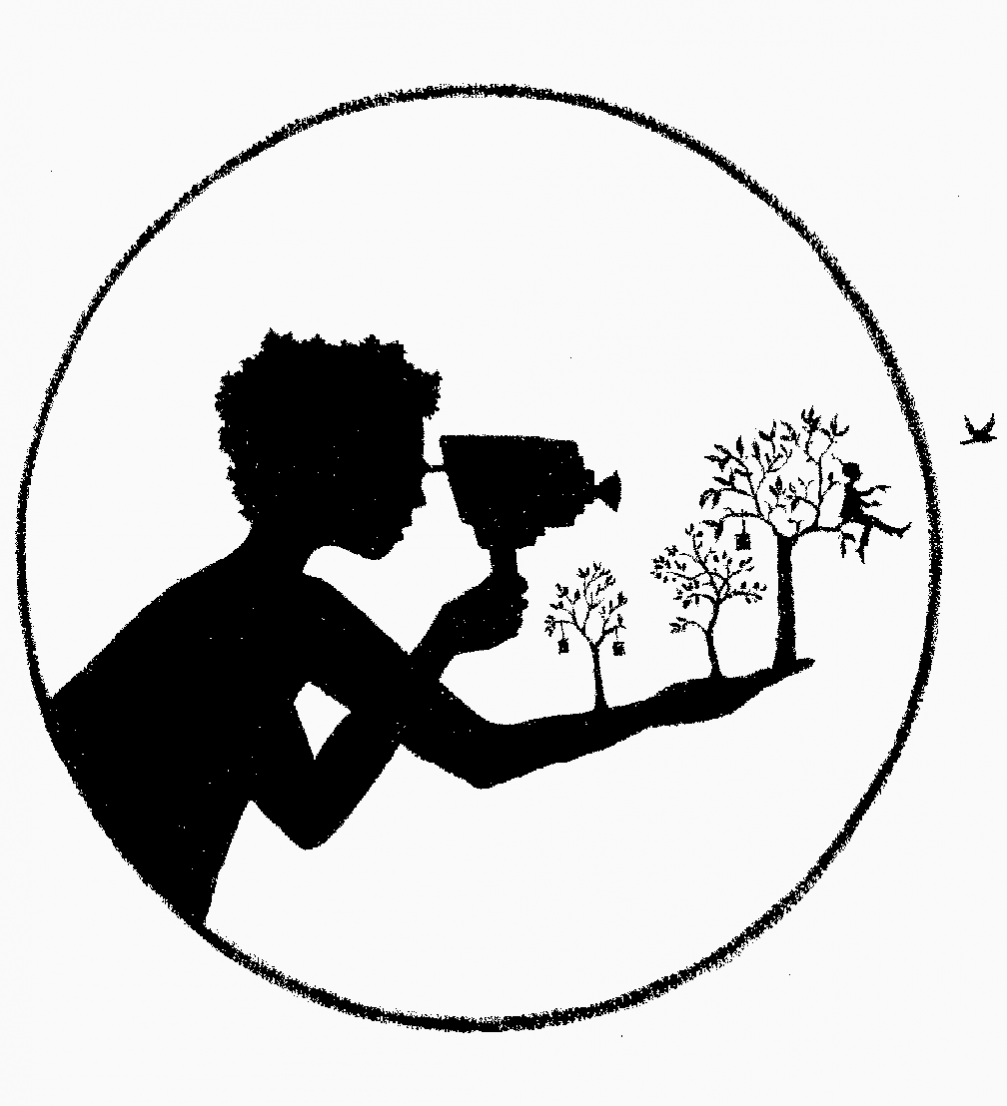 Applications are open for the 7th edition of FIDÉ, the International Student Documentary Film Festival, taking place from April 8 to 11, 2015 in Paris. Student film and audio documentary works from all over the world can be submitted until October 15.
Stories Editorial September 19, 2014
Since its creation in 2008, FIDÉ has promoted and presented an ambitious international selection of student documentaries, accepting works in the broadest meaning of the term documentary — different kinds of video, audio, animated and multimedia works created in a non–fiction genre and within the context of studies or training. The festival aims to celebrate student creations, unknown to the general public and intends to trigger interesting dialogues between documentary works and artistic practices, student, professional and amateur audiences, as well as wishes to bring together all art forms, by showcasing the documentary art form in its interaction with theatre, live music, performances and visual art.
There is no restriction on the year of creation, length of the work, subject or format, and one director can submit more than one documentary. The festival welcomes finished film projects from students, universities, schools and workshops from all over the world. Non–French and English speaking films must be subtitled in French or English.
The submission can be entered by filling in a participation form available on the festival's website, uploading the video file to the Vimeo or any specialized platform for the audio works and then adding the link to the submission form.  Documentaries can be also sent via post. The sending instructions will be provided after completing the submission form and receiving the confirmation email with the subscription number.
The results of the selected films will be published on the festival's website and sent by e–mail to the directors. The selected movies will be screened at the FIDÉ festival and at the partner universities and other festivals. More information on the festival and the regulations can be found on the FIDÉ homepage.