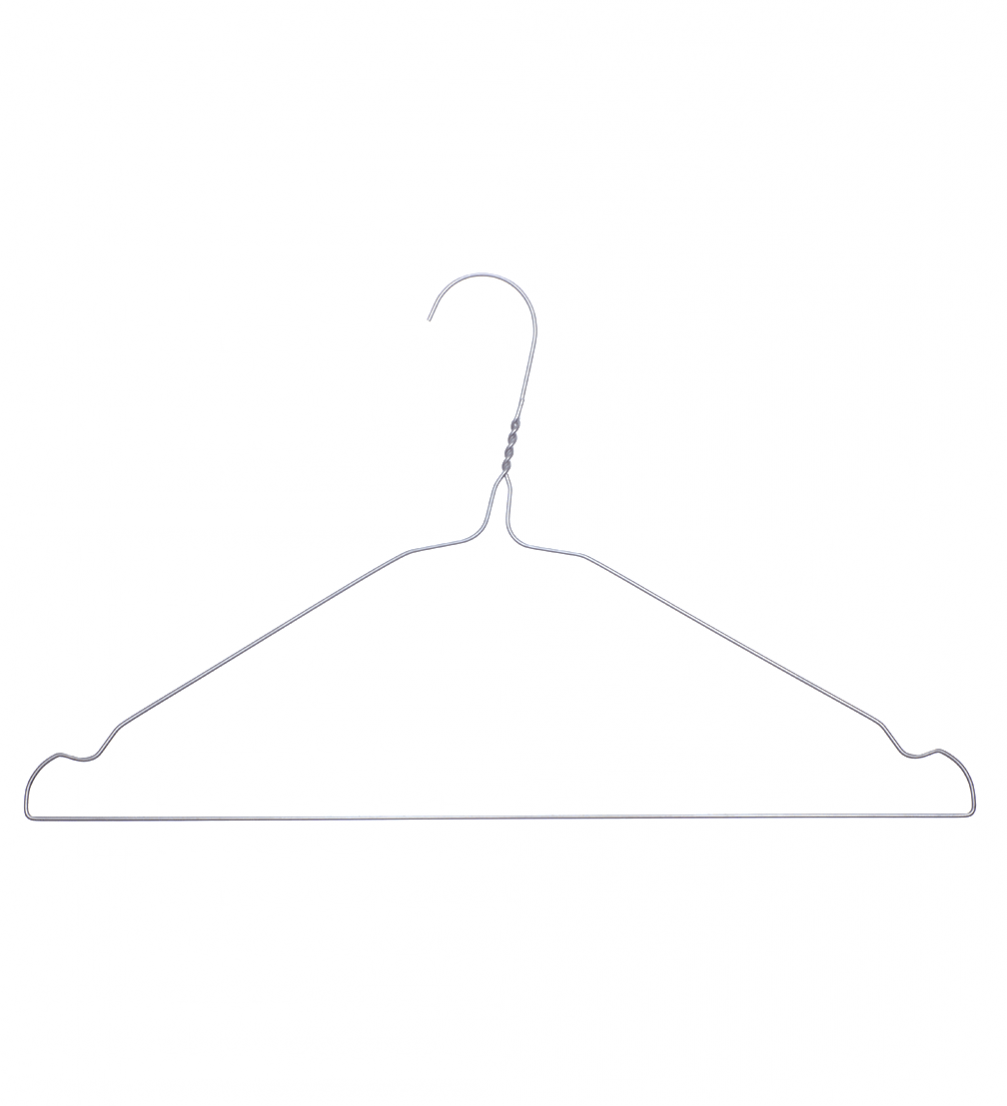 Photo by Andreas Sütterlin. © Vitra Design Museum
From October 20 the architecture and design studio's «Xcelsior» exhibition hall will host a Vitra Design Museum exhibition «Hidden Heroes», displaying 36 everyday objects that are constantly around without us even noticing their presence, yet they essentially ease our daily lives.
What makes an ordinary object a «Hidden Hero»? It has grown from a brilliant, easily understandable idea. It has been produced in a billion copies and is irreplaceable in everyday life. It has remained substantially unchanged for decades. In other words, it is the classics of everyday. Industrially produced objects embody the ideals of modernism that are still relevant today: the economy of material, functionality, longevity.
With this exposition Vitra Design Museum sheds light on four aspects: innovation — the exciting history of invention; production — technical conditions for manufacturing consumer goods; evolution — a surprising diversity of models; inspiration — aesthetics that continuously facilitate the work of artists and designers.
These stories of everyday objects enable to draw interesting conclusions regarding successful creative and business strategies. Small, yet important improvements of already existing things can greatly affect the satisfaction of users and therefore also sales results. Teamwork pays off — some of the products that are now being produced in large quantities found their consumer only after the inventor's mind met the skills of an entrepreneur that identified the right market.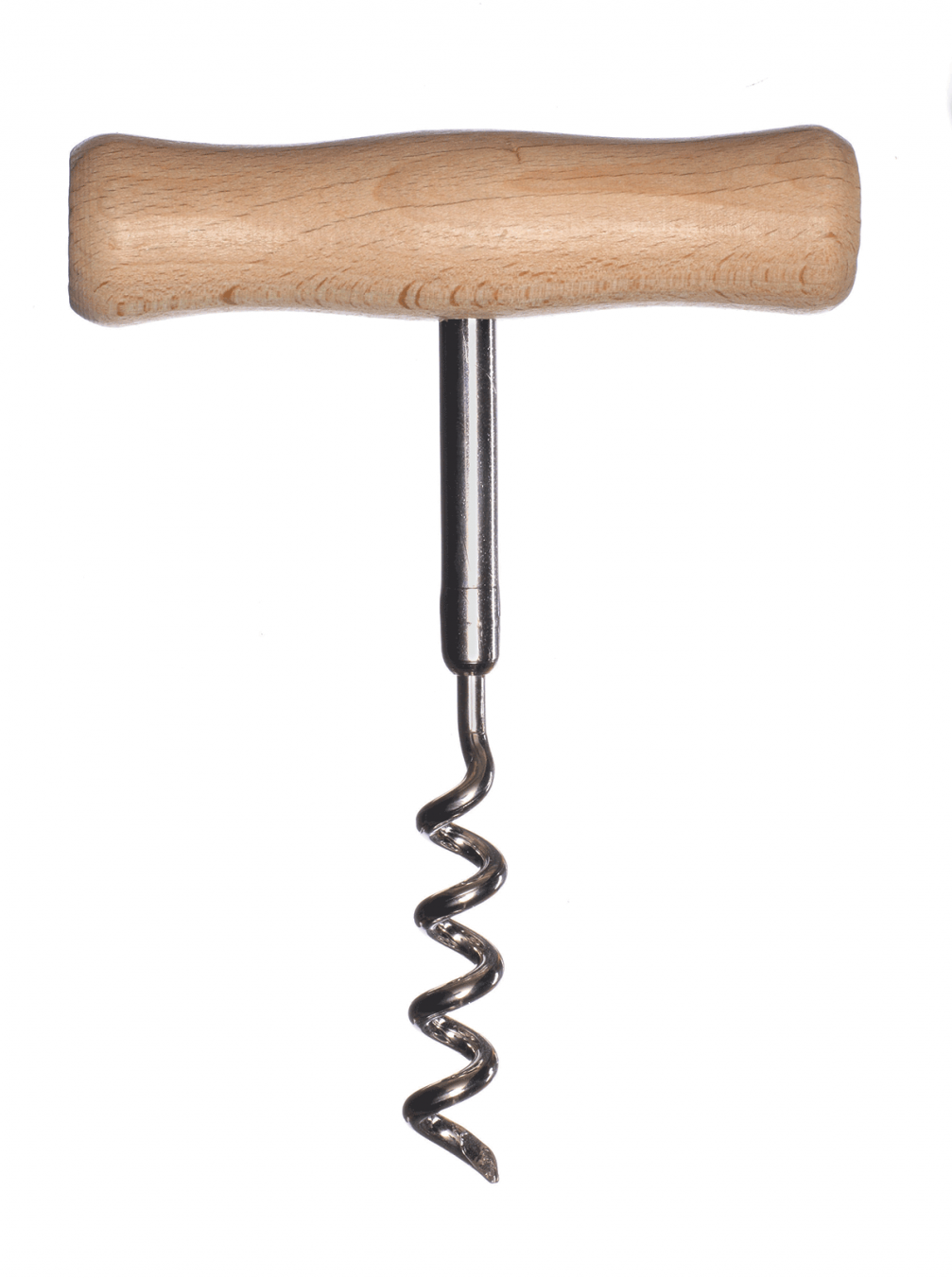 The exposition holds such coexistent and habitual, however frequently forgotten design objects as the paper clip, pencil, corkscrew, light bulb, clothes hanger, tin can, baby pacifier, air bubble film, ear plugs, zipper, tea bags, bar code and other inventions of the present and long gone centuries. The exhibition's design was created by Dieter Thiel, but graphic design by Thorsten Romanus.
«Hidden Heores» is open from October 20 to December 31 at the «Xcelsior» exhibition hall, Raņķa dambis 1, Riga, weekdays from 10.00 to 19.00, and is free of charge. The exhibition takes place in the framework of the 10th international festival's «Design. Future 2014» project «Design stars» and is a part of «Riga — European Capital of Culture 2014» programme.