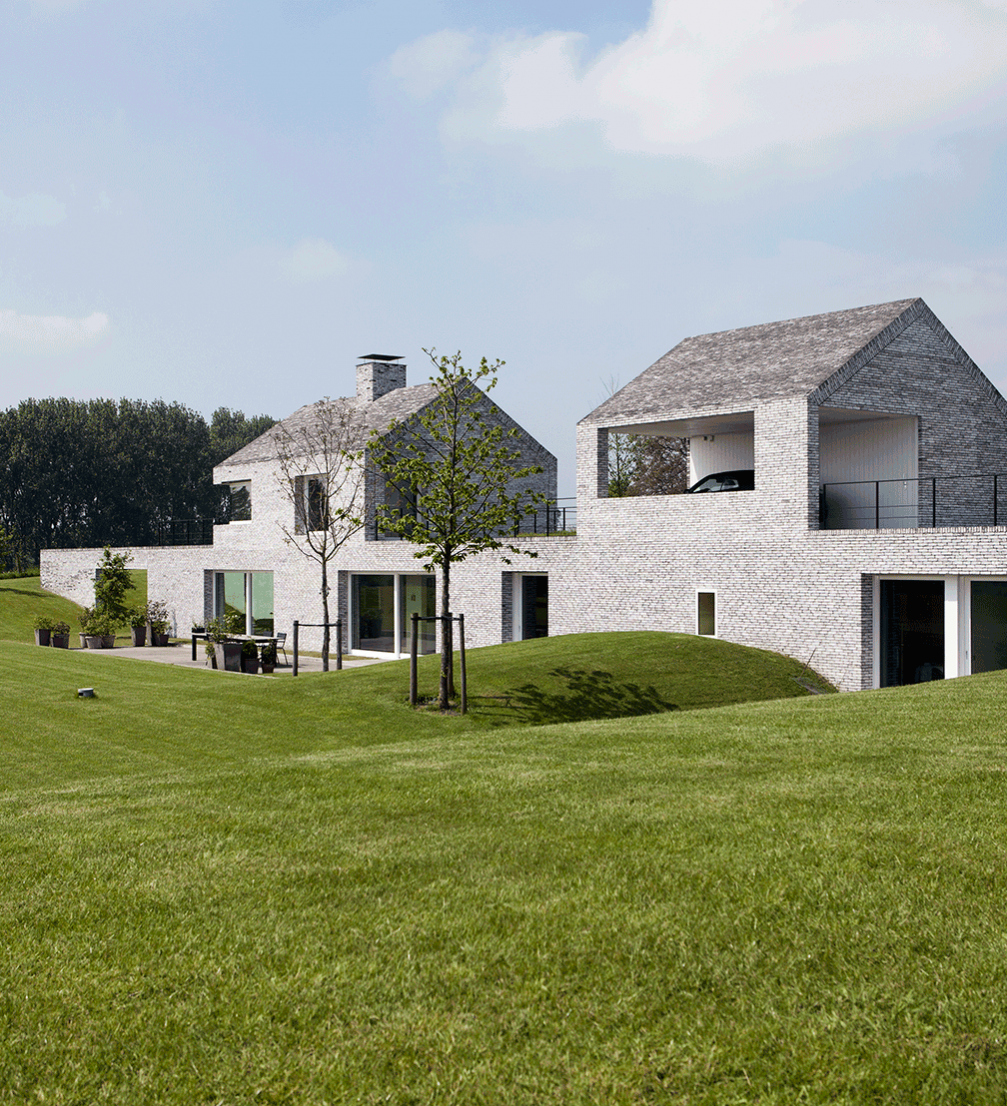 Villa «H te W», «Stephane Beel Architects», 2011. Photo by Luca Beel
Today, November 14, Latvian Museum of Architecture opens an exhibition «Flemish Architecture: A Cross Section», displaying the latest and most successful contemporary architecture from the northern region of Belgium.
Stories Editorial November 14, 2014
The quality of Flemish architecture have grown noticeably in the last years — the most significant reasons for such development being the quality of education, the presence of developed and professional architecture criticism, as well as the work of «Vlaams Bouwmeester» office. This office, under the authority of Flanders government, works as a consultant in architectural questions and its experts implement tools for the supervision and facilitation of architectural quality. For some time now the successful results of the office's work can be seen in the public space.
To provide a complete picture of contemporary Flanders architecture, buildings of various functions and scales, private and public commissions have been chosen for the exposition. The exhibition «Flemish Architecture: A Cross Section» displays only photographs of buildings that give a clear impression of the relationship between the buildings and surrounding environment from the perspective of a user. This time, drawings and technical information, that usually are an integral part of architecture documentation, have been left out of the exposition intentionally, because the authors of the exhibition wished for visitors to pay attention to the style and the aesthetic values of Flemish contemporary architecture.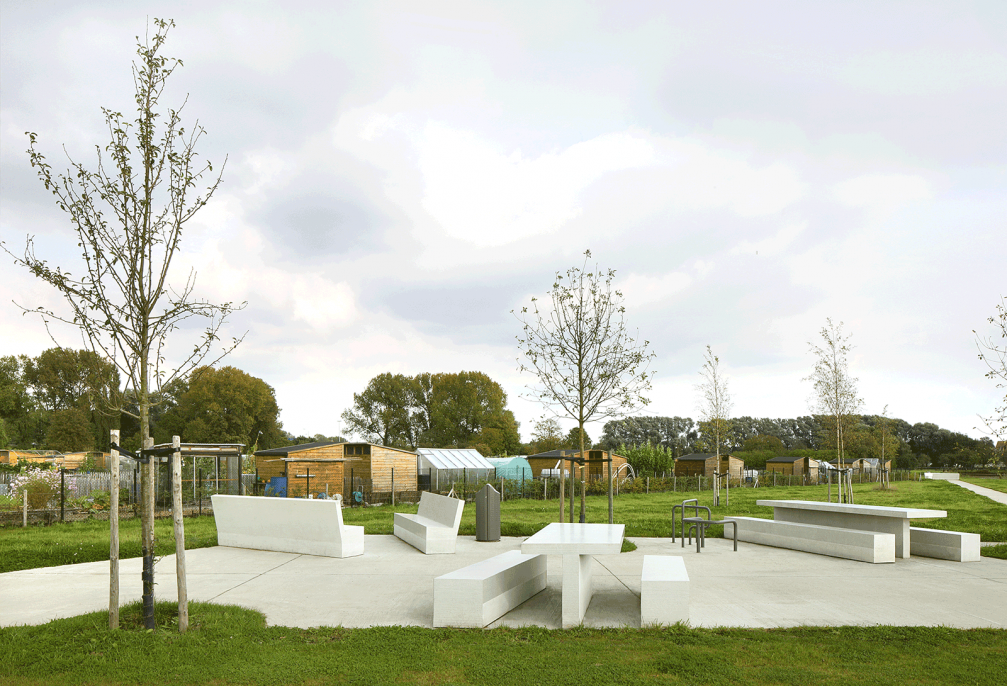 The exposition will demonstrate the works of such architecture offices as «51N4E», «Architecture Workroom Brussels», «Architecten De Vylder Vinck Taillieu», «AWG/Bob Van Reeth», «BEL», «BLAF», «Bovenbouw», «De Smet Vermeulen», «MAXWAN» and «1010», «MikeViktorViktor», «Neutelings Riedijk Architects», «Ney + Partners», «NOA», «NU architectuuratelier», «ONO», «OFFICE Kersten Geers David Van Severen», «Robbrecht & Daem architecten», «Stephane Beel Architects», «URA» and «Xaveer De Geyter Architects».
The curators and designers of the exhibition are Liene Jākobsone and Manten Devriendt from studio «Sampling». The exhibition is open for public at the Latvian Museum of Architecture, Mazā Pils iela 19, Riga, from November 15 to January 23, 2015.