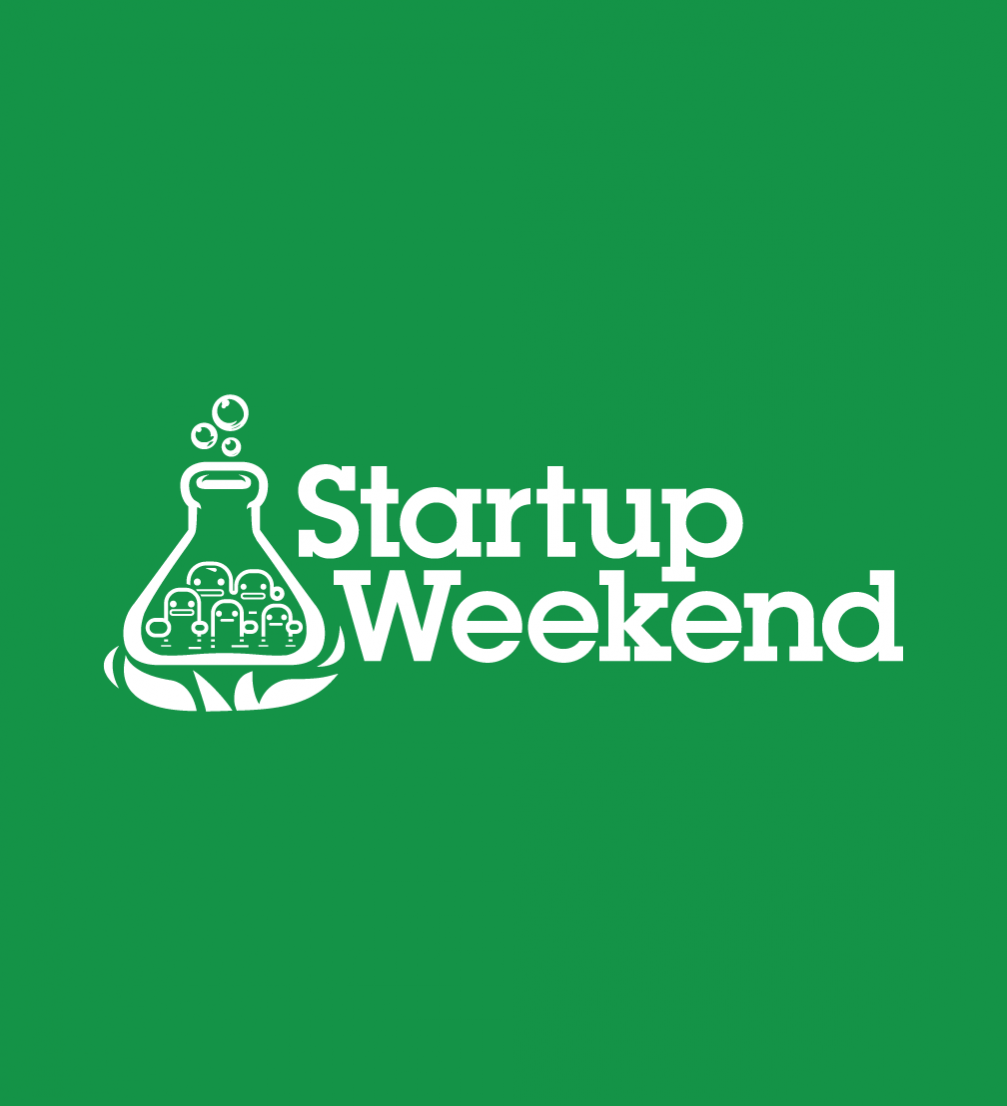 From November 14 to 16, an international entrepreneurship idea testing, business model and product development event «Startup Weekend», after a successful run in Riga earlier this year, will take place in Liepāja, offering to turn inspiration and enthusiasm into a new start–up business over a weekend.
Stories Editorial November 13, 2014
«Startup Weekend Liepaja» is a 54–hour event, created to deliver the best hands–on training experience for technical and nontechnical entrepreneurs and authors of ideas. The event is focused on innovation, education and collaboration among like–minded professionals outside their everyday network for creating a progressive start–up. «Startup Weekend» will begin on Friday evening when the attendees will pitch their ideas, 10 of which will be chosen and allocated within a working group. The following day the teams test ideas, develop business models and create basic prototypes of the products, take part in practical seminars and receive support from experienced mentors. The «Startup Weekend» programme will conclude on Sunday evening with presentations of the work results in front of a jury — the entrepreneur and business angel Viesturs Sosārs and Robbie Vitrano, the co–founder of advertising, marketing and design company «Trumpet», organisation «Idea Village» and enterprise «Naked Pizza». The top teams of «Startup Weekend Liepaja» will go on to battle against the best start–ups in the world as a part of the «Global Startup Battle 2014».
«Startup Weekend» welcomes IT specialists, web programmers, web designers, web marketing, SEO and SMM specialists, entrepreneurs, business developers, project managers, students, authors of ideas, as well as people who want to become entrepreneurs and would be interested in collaboration with IT specialists to form new Latvian enterprises with a potential of international growth.
More information, programme and registration for the event is available on the «Startup Weekend Liepaja» homepage. Event updates are also published on Facebook and Twitter.  Tickets cost 35 euros, and the event will be held in English at the «Māja» premises, Vecā ostmala 24, Liepāja. «Startup Weekend Liepaja» is organised with the support of Latvian Guarantee Agency.