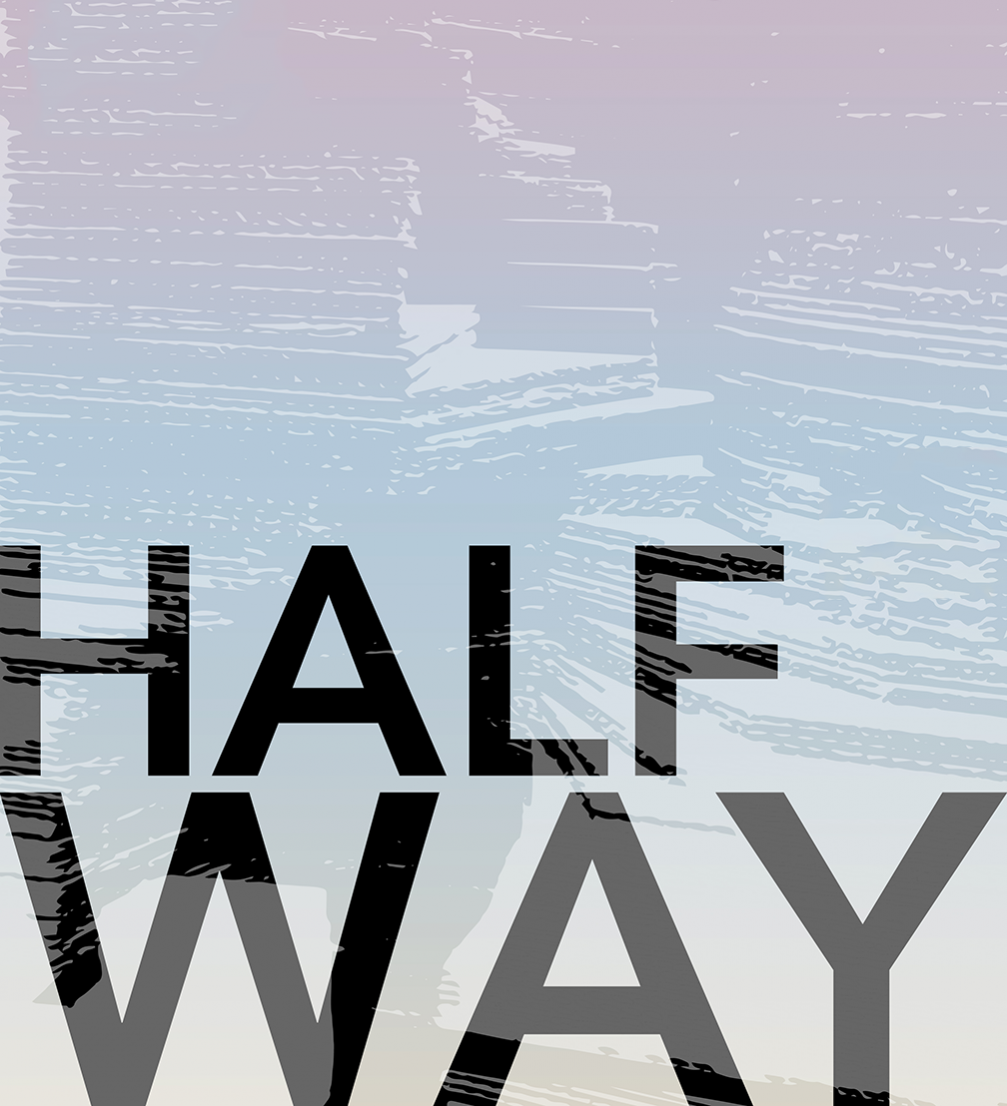 To conclude the autumn – winter semester, from December 17 to 19 RISEBA Faculty of Architecture and Design (FAD) organises event series «Halfway», open for professionals of architecture and related fields, students from other universities, and everyone interested.
Stories Editorial December 17, 2014
The three–day programme includes project reviews, public lectures by international guests, a discussion on architecture education nowadays, an exhibition of students' works and an award giving for personal growth in the study process. The events are an opportunity to meet architects and architecture theorists that have lead FAD's architecture studios this year: Bart Melort (Belgium) from the architecture studio «MikeViktorViktor», Udo Garritzmann (Germany / The Netherlands), as well as members of the jury evaluating students' projects Kelly A. Nelson (Denmark, USA), Ana Rocha (The Netherlands) and Alexander Rappaport (Russia / Latvia).
The next study year at FAD will begin with their first ever architecture bachelor degree presentations at the end of January, courses by new professors — city planner Martin Sobota (The Netherlands) from «Cityförster», architect Gatis Gavars and other lecturers, study trips to Stockholm and Rotterdam, a guest lecture cycle and other activities.
Programme
Wednesday, December 17 at 14.30
Review of the 1st year studio's projects «A House for One Person «On Wheels»».
Thursday, December 18 at 10.00
Review of the 2nd year studio's projects «The Collective Dwelling and the City» — development visions of quarters and multi–storey apartment house projects in Maskavas forštate; review of the 3rd year studio's projects «The reconstruction of FAD Architecture school and RISEBA Business incubator building in Ūdens iela».
Friday, December 19
10.00
Discussion on architecture education today «Learning Architecture today. What? Or How?» with architecture theorist Alexander Rappaport.
13.00
Open guest lectures: Ana Rocha «Light, Form, Contrast» and Kelly A. Nelson «Exporting Well–being: Danish Well–fare Architecture Abroad».
15.00
Opening of the students' work exhibition «Findings», award ceremony for personal growth in the study process and FAD community networking.
20.00
RISEBA Christmas party at the «Radisson Blue Daugava» hotel.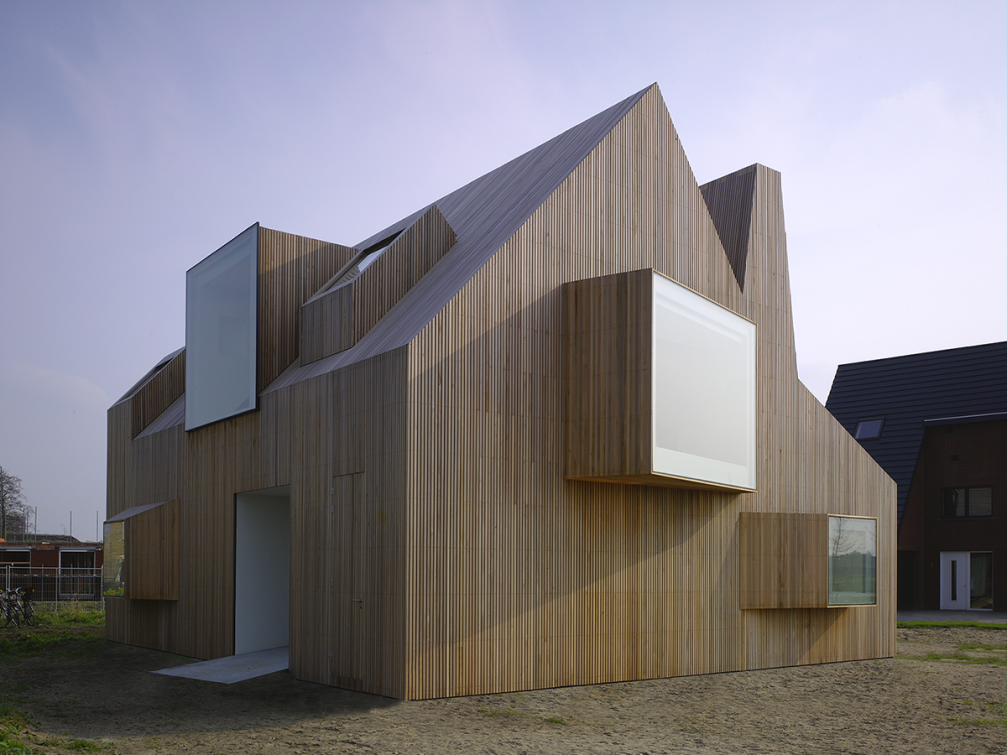 All events will take place at RISEBA Architecture and Media Centre «H2O 6», Ūdens iela 6, Riga, and will be held in English. More information on the events can be found on the homepage of FAD.