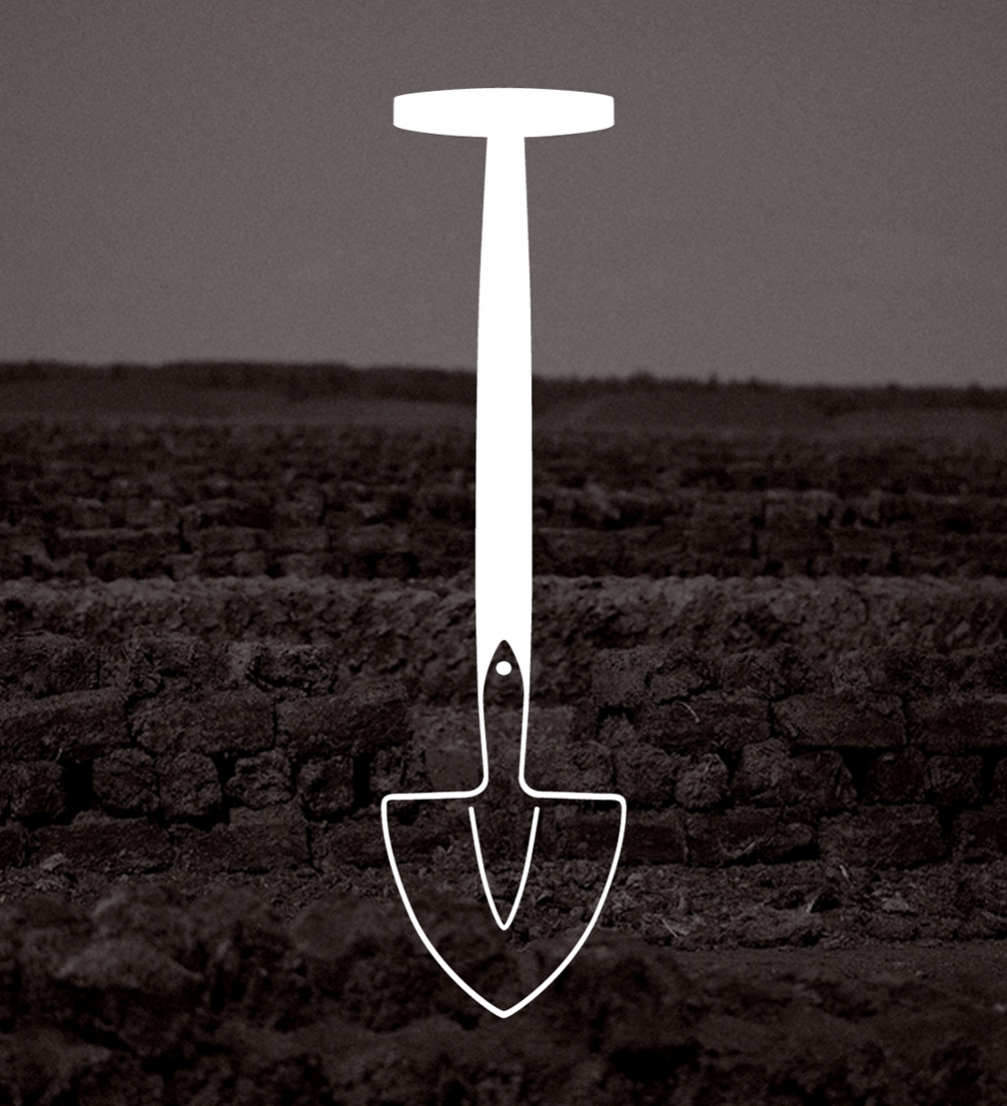 From December 6, «Xcelsior» store in Kalnciema Quarter will host an exhibition «Earthworks», created by Rihards Funts and Zane Homka from design studio «Rijada». It will display Latvian design products: dishes, textile, furniture and toys.
«Earthworks» is a collection of design objects with a unique character and aura, purposely created with respect for and an interest in the Latvian cultural heritage, traditions of craftsmanship and the originality of local materials and their application possibilities. The project can be viewed as a zealous research into the local identity within a certain lifestyle and a level of artisanal quality. From this emerges the project's motto — «Our past is the soil for our future», drawing attention to the preservation and continuation of craftsmanship traditions and ethnographic values to this very day.
The «Earthworks» objects are not intended to be a formal reproduction of previous efforts nor a reconstruction, but evidence that the ethnographic motives in Latvia are still carried on as contemporary interpretations by attributing new applications to ancient values. The collection consists of five groups of objects in which each group's theme stems from a certain symbolic element within a traditional dwelling: black ceramics (the stove), glass tableware (the family table), toys (the shed), textiles (the sauna) and furniture (the yard).
The exposition brings together works of design created by design studio «Rijada» over a several year period, and some of the objects have been awarded by Latvian as well as international design prizes. In the exhibition's setup and objects a unique locally sourced surface finishing material by «April Market» has been used, its main ingredient being peat.
The exhibition will be open from December 6 to January 10, 2015 at the «Xcelsior» salon, Kalnciema iela 37, in Riga, on weekdays from 11.00 to 19.00 and on Saturdays from 11.00 to 16.00, free of charge.
The project «Earthworks» has been created in collaboration between design studio «Rijada», fashion designer Nātālija Jansone and the director of Latvian design and lifestyle store «Riija» Sarmīte Stabulniece. The exhibition is a collaboration project of «Rijada» and the Embassy of Latvia in Belgium, supported by the State Culture Capital Foundation of Latvia, «April Market» and «Riija». The exhibition in Riga has been organised in cooperation with «Xcelsior» and is a part of «Riga — European Capital of Culture 2014» programme.