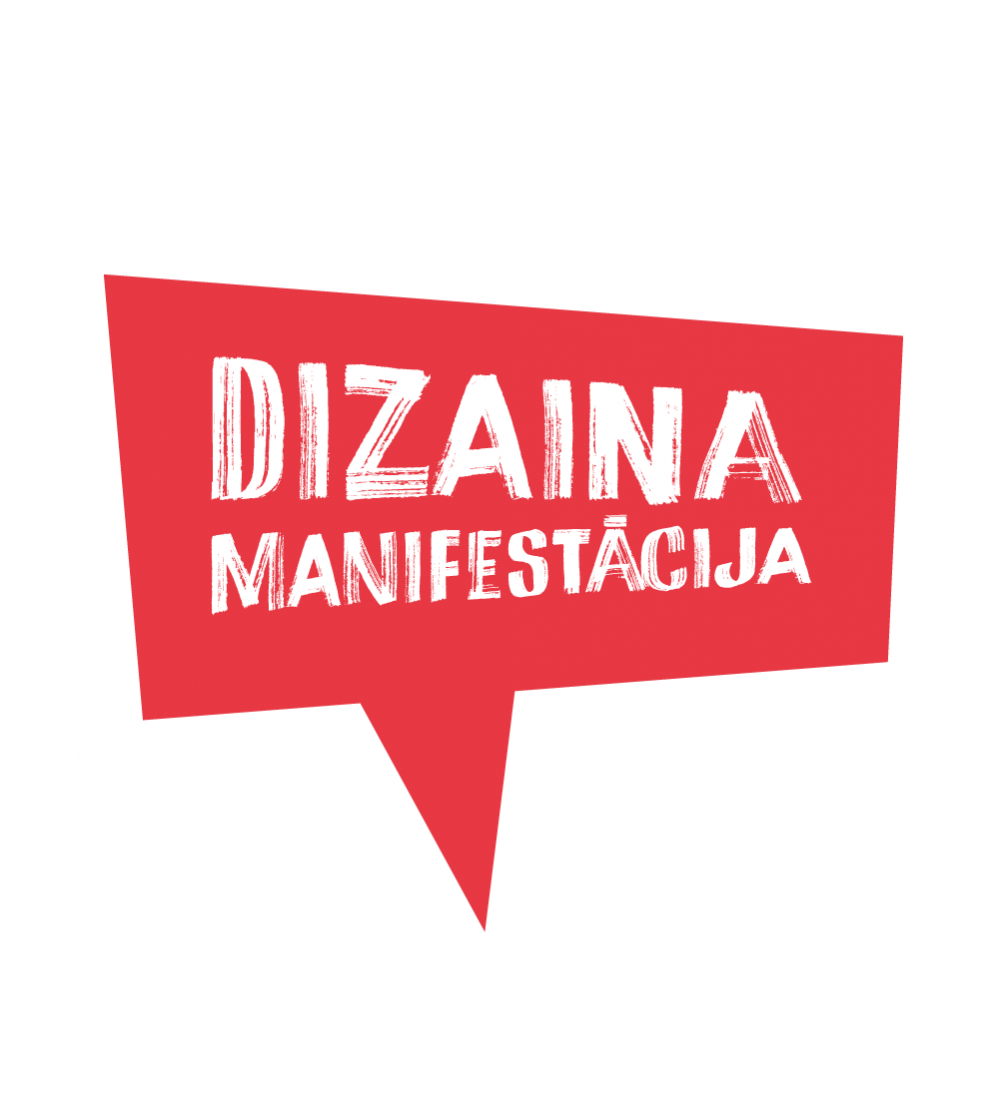 Visual identity of the exhibition by «H2E»
Tomorrow, February 5, a contemporary design exhibition «Humanisation» opens at the Museum of Decorative Arts and Design. It will demonstrate the diversity and accessibility of design made in Latvia, revealing design's potential in various everyday situations. This is the second exposition in the Latvian contemporary design show and event series «Design Manifestation».
The exhibition will feature over 130 Latvian design products and services, demonstrating their broad application possibilities and encouraging a discussion about a more purposeful exploration and use of this potential. The exposition depicts various scenes of everyday life — eating, bathing, getting dressed, working, moving and playing. The design objects are arranged in six corresponding groups: work, home, meal, purity, movement, childhood.
A part of the show is devoted to materials, showing the creations of Latvian scientists, inventors and designers. It is a foundation for new products, design and technological solutions to be made in the future. This part of the exhibition shows how science and creativity can serve various industries and facilitate their interaction.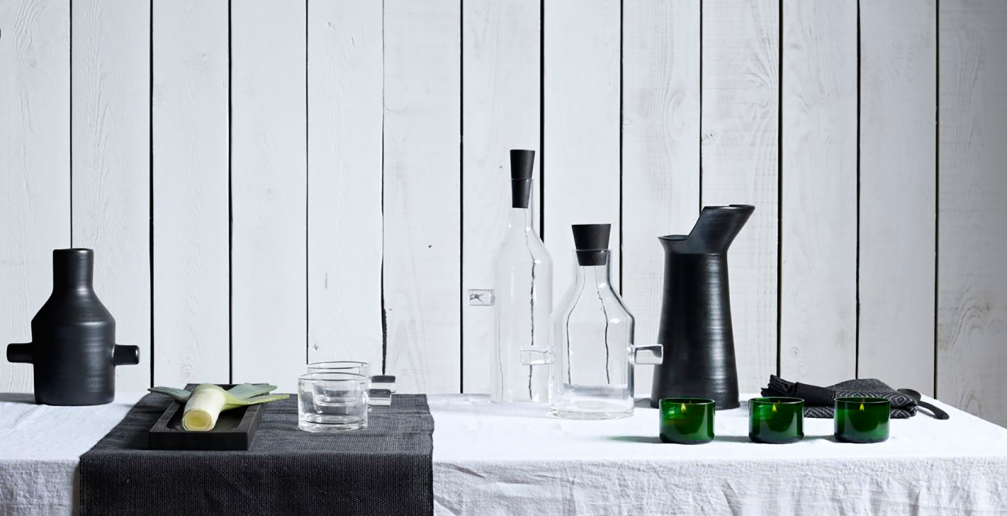 With the design exposition «Humanisation», its authors wish to encourage a public discussion on everyone's — individual's, enterprise's, municipality's and the state's — right to good design, right to high quality in the broadest meaning of the word, a right to apply it in every field of life, because everyone has the right to live in a better world, regardless of place, time, age, gender and other differences.
Parallel to the exhibition, design application workshops and discussions for various audiences, as well as design walks will take place. The design walks will offer a chance to peek into the process of designing in order to better understand the added value it creates. At all venues of «Design Manifestation», a design manifesto will be created together with the visitors to record the current situation of Latvian design and to project its possible future development.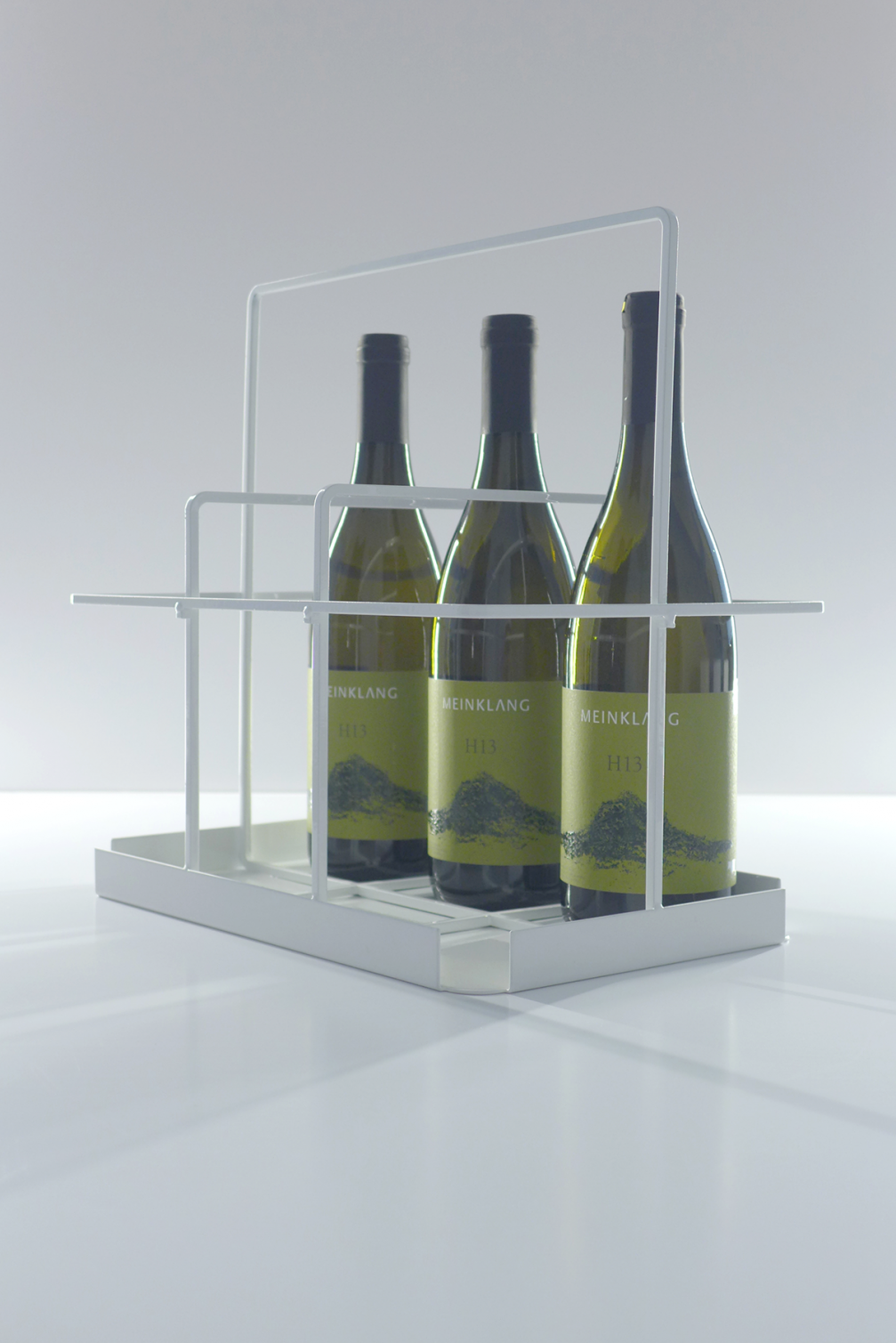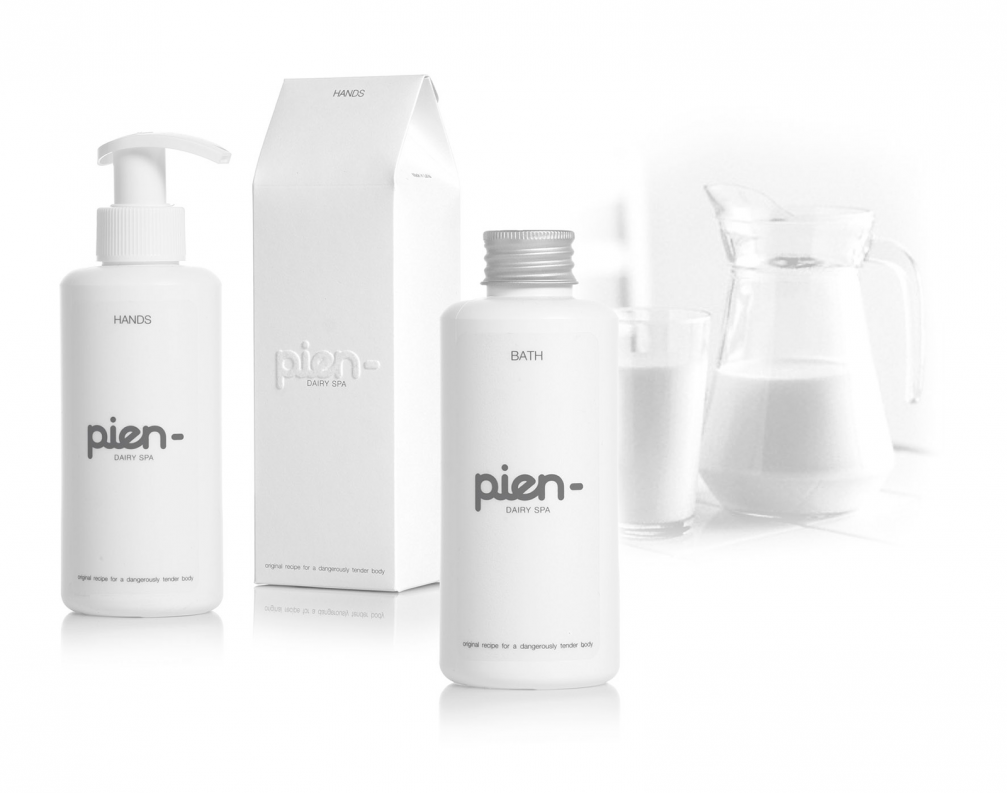 Programme of «Design Manifestation»
The design exhibition series «Design Manifestation» consists of several exhibitions and events, and each of them is dedicated to a different aspect of design.
«Reputation»
The most important international achievements of Latvian design on show at the National Library of Latvia from January 12 to August 28. Due to events of Latvian Presidency at the Council of European Union, the exhibition will be open to public from July 6.
«Humanisation»
Demonstration of the presence, usability and added value of Latvian design objects in various fields and everyday situations on show at the Museum of Decorative Arts and Design from February 6 to March 29.
«Information»
Various aspects of Latvian graphic design in products, services and processes on show at the Art Academy of Latvia ground floor exhibition hall from March 6 to April 2.
«Situation»
Situation and achievements of Latvian contemporary design on show at the Embassy of Latgale «Gors» on October 1–31.
«Fashion Manifestation»
Fashion shows of the best Latvian fashion labels at the Museum of Decorative Arts and Design on March 19–20.
«Design Walks»
Revealing of graphic, interior, product and food design process at various locations in Riga from February 13 to March 29.
Additional events
Talks, discussions and workshops to develop understanding of design at the Museum of Decorative Arts and Design and Art Academy of Latvia from February 5 to March 29.
The exhibition series «Design Manifestation» is carried out by lead designers of design office «H2E» and professors of Art Academy of Latvia (AAL) Holgers and Ingūna Eleri, design thinking specialist and associate professor at AAL Barbara Ābele, and head of Latvian Fashion Chamber and lecturer of School of Business and Finance in Riga Dita Danosa. The exhibitions are part of the Culture programme of Latvian Presidency of the Council of the EU.