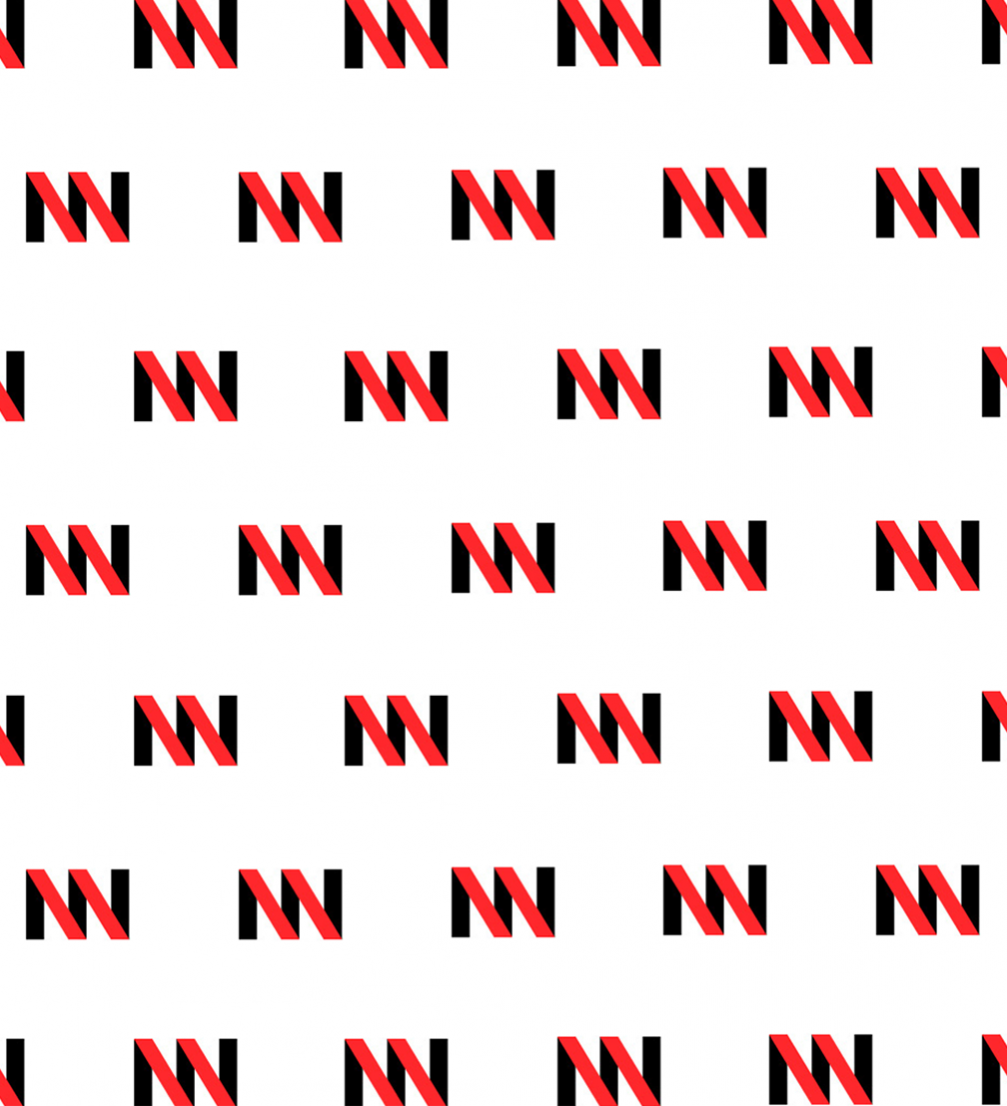 Riga International Film festival «2Annas» opens film submissions for this year's festival, taking place from September 22 to 27. Experienced filmmakers as well as young directors from Latvia and abroad are invited to enter their films until May 31.
This year, «2Annas» celebrates its 20th anniversary, and over the years it has become one of the most eminent short film festivals in the Baltics, demonstrating the search for new languages, themes and means of expression in the contemporary cinema. The creators of the festival aspire to offer viewers a novel cinema experience in both content and form, organising shows in such unusual places as a botanical garden or a swimming pool, as well as emphasising the experimental nature of cinema and facilitating new quests. «2Annas» are looking for films and directors that are pushing both artistic and technical boundaries of film.
Experienced filmmakers and young directors from Latvia and abroad can enter their films in three programmes: the International Short Film Competition (up to 30 min in length), Baltic Short Film Competition (up to 30 min in length), as well as the newly launched Mid–length Film Competition (30 to 60 min in length). The festival accepts feature films, documentary, animation and experimental film/video art films, as well as s3D films, produced in the last two years (2014–2015). An unlimited number of films by one director can be submitted for the competition free of charge, and the festival also welcomes films that have already been screened in other festivals. Films can be submitted by filmmakers, producers, film studios, organisations or other parties that own the rights of the film. The results of the competition will be announced to the submitters in August.
More information on the festival, the entry form as well as the terms of film submission can be found on the homepage of «2Annas».