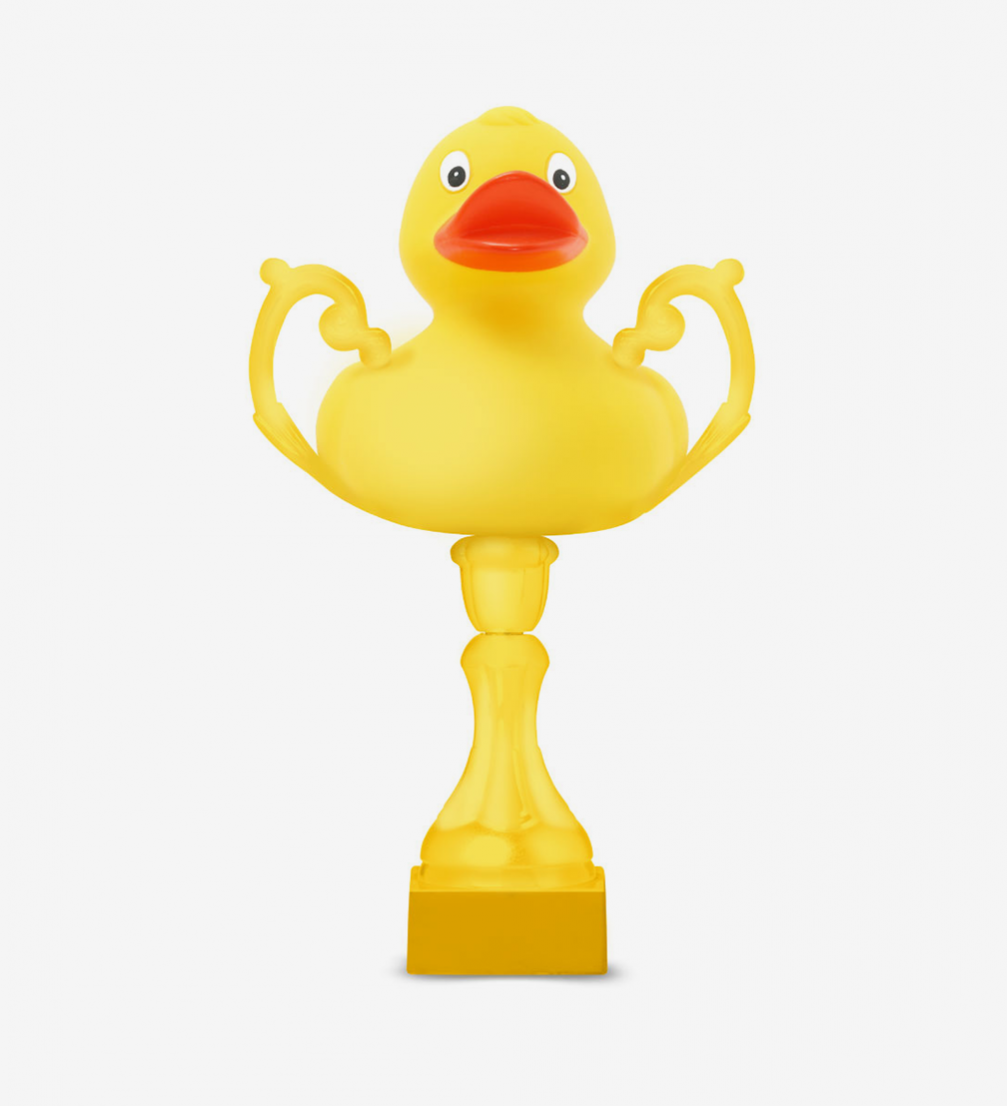 The closing date for submitting works to the International advertising festival «Golden Hammer» has been extended to April 30. The best advertising, media and PR specialists will be announced at the Awards Ceremony on June 11 at the Dzintari Concert hall in Jurmala.
For the 16th year in turn the International advertising festival and competition «Golden Hammer» brings forward cutting–edge trends, alternative, valuable and fascinating works from around the world, as well as introduces the experience and viewpoints of relevant advertising and communication experts during the conference.
Submission of works
Authors working in advertising, production, media, PR and design are welcome to enter their work in 13 categories: «Film», «Print», «Outdoor», «Radio», «Interactive», «Design», «Media», «Direct», «Promo & Activation», «Campaigns», «PR», «Craft» and «Social». All submissions must be in English, and all symbols and copy that could identify the author and submitter must be removed, except when the submitted entry is self–promotional. Only works that have been launched to the public between January 1 of 2014 and April 15 of 2015 are eligible for the competition.
The judges
The applications will be evaluated by 25 internationally renown advertising and communication professionals from 15 countries. Among the invited experts is «OMD» business development leader across EMEA regions Anna Campbell (Great Britain), creative director of «Saatchi & Saatchi» in Norway Kristoffer Reppen, director of «Ogilvy Public Relations» in Belgium Ann Maes, creative director of «Hill & Knowlton Strategies» in Great Britain Simon Shaw, creative director  and partner at «dieckertschmidt» Stefan Schmidt (Germany), creative director of «DDB Berlin» Alice Bottaro (Germany), creative director of «Burzum» Edijs Majors (Latvia), partner at «A.W. Olsen & Partners» in Latvia Olga Kazaka, director of «Mindshare» Ansis Štāls (Latvia), and others.
This year, for the first time in the history of «Golden Hammer», the jury is going to build up the shortlist online at the beginning of May, and select the winners of «Golden Hammer» Grand Prix, Golden and Silver awards and other distinctions in meetings from June 9 to 10.
More information on the submission of works, regulations and participation fees can be found on the homepage of «Golden Hammer» where the programme of the conference and tickets for the Award Ceremony will also be available in the near future.