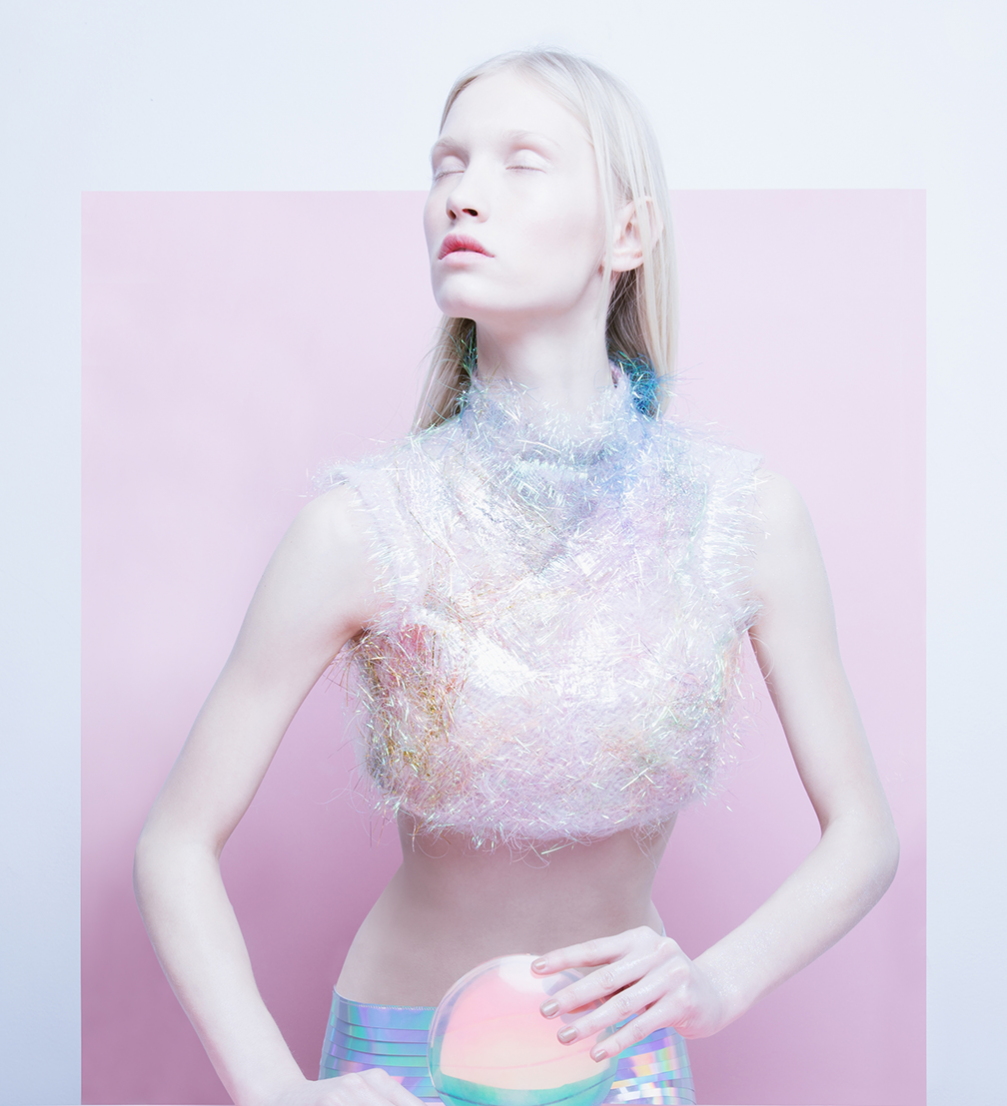 Paula Fiuk, Poland. Publicity photo
On April 17, international competition for young designers «Habitus Baltija» is going to take place in Riga. Gathering emerging artists, renown designers, industry professionals and representatives of schools from Europe, the aim of the event is to discover new talents, exchange knowledge and experience and to be a substantial platform to kick–start the professional growth of designers.
This year, 40 designers from Latvia, Lithuania, Estonia, Finland, Poland, Russia, Belarus, Croatia and Turkey will take part in the competition. The competing collections can be characterised as using unconventional materials and cuts, airy, laconic, transformable and futuristic silhouettes.
In addition to the individual designers competition, «Habitus Baltija» has also established a prize for the best school, and this year the list of competing schools includes the Art Academy of Latvia, Riga Technical University, Vilnius Academy of Arts, Telšiai Faculty of Vilnius Academy of Arts, University of Applied Sciences «Vilniaus Kolegija» (Lithuania), Estonian Academy of Arts, Tallinn University of Applied Sciences (Estonia), University of Zagreb (Croatia), Cracow School of Art and Fashion Design (Poland), Novia University of Applied Sciences (Finland), Ivanovo State Textile Academy, Moscow State Regional University of Technology (Russia), and others.
Latvia is going to be represented in the competition by Santa Aulmane, Evija Šaitere, Lauma Rimša, Jekaterīna Žiguļiča, Sanda Feldberga, Eva Borherte, Iveta Vilne, Marika Džule, Inta Ozanika, Liene Petrovica, and Kims Jevdasejevs.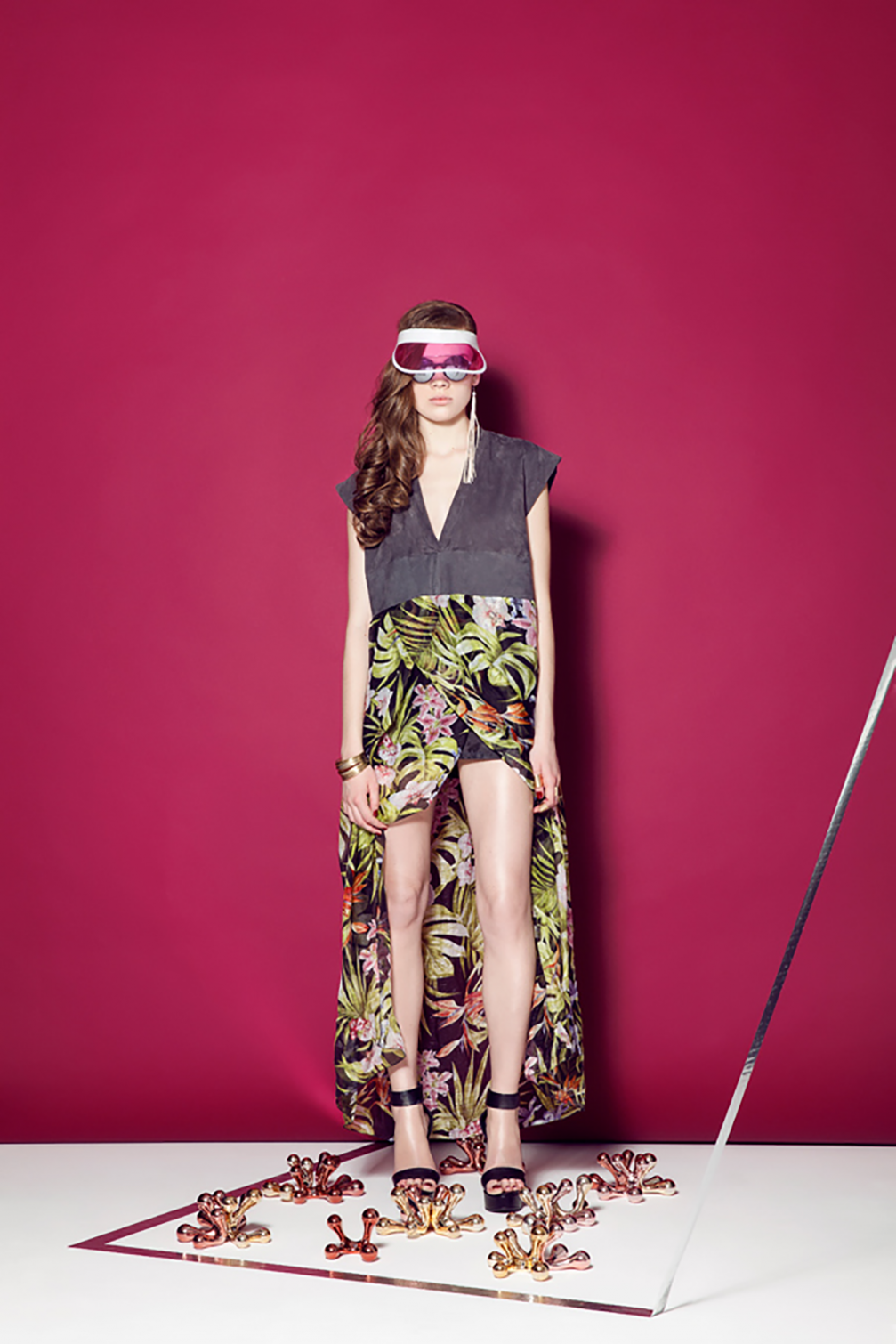 Judges
The originality and quality of collections will be evaluated by an international jury: creative advisor and a long–time lead designer of «H&M» Margareta van den Bosch from Sweden, «ESMOD Paris» representative Emmanuelle Bresson from France, professor at the AMD academy in Germany Claudia Arend, professor of «IED Moda Lab» in Italy Giovanni Ottonello, Belarusian designer and the prize–winner of «Habitus Baltija 2011» Leor Gofman, fashion sales expert of «VALD Agency» in Denmark Annika Vītola, fashion designer Indra Miklāva, the president of Baltic Fashion Federation Jeļena Strahova, stylist, director of fashion division of publishing house «Rīgas Viļņi» and co–founder of «Riga Fashion & Photo School» Olga Kolotova, fashion journalist Anita Sedliņa and fashion photographer Oļegs Zernovs.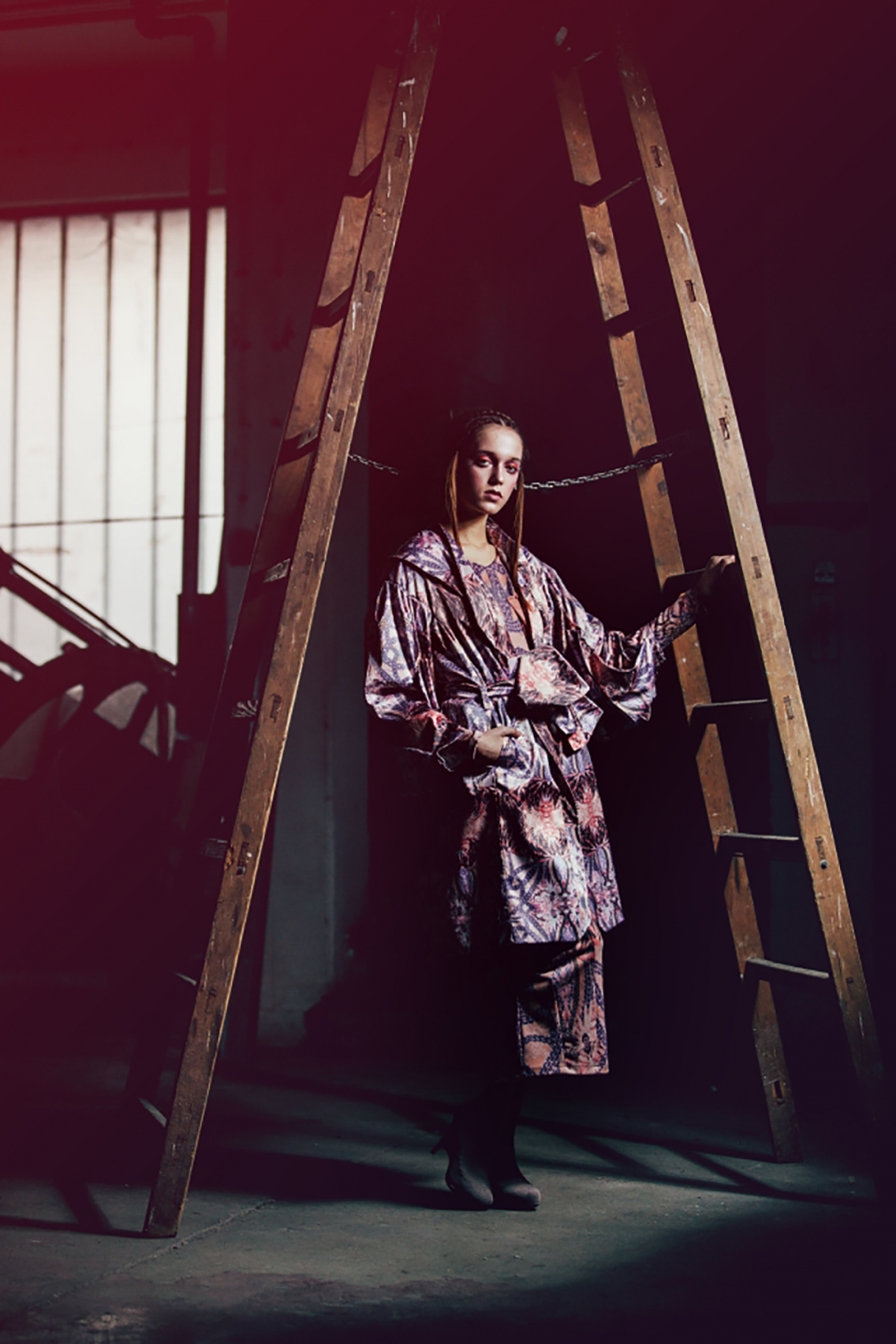 Prizes
The winner will receive not only the title of the best designer, but also an opportunity to attend the summer courses at the prestigious ESMOD International Fashion School in Paris and a cash prize of 500 Euros from «Renault Latvia». The laureates and other participants will be awarded with an opportunity to participate in the Cracow Fashion Week, fashion designer competition «Fashion Mill» in Minsk (Belarus), the International Fashion Competition «Russian Silhouette» in Moscow, the International Young Designers Competition «Plyos on the Volga. Linen Palette» in the Ivanovo region (Russia), the «ERKI» Fashion Show in Tallinn (Estonia), and other events.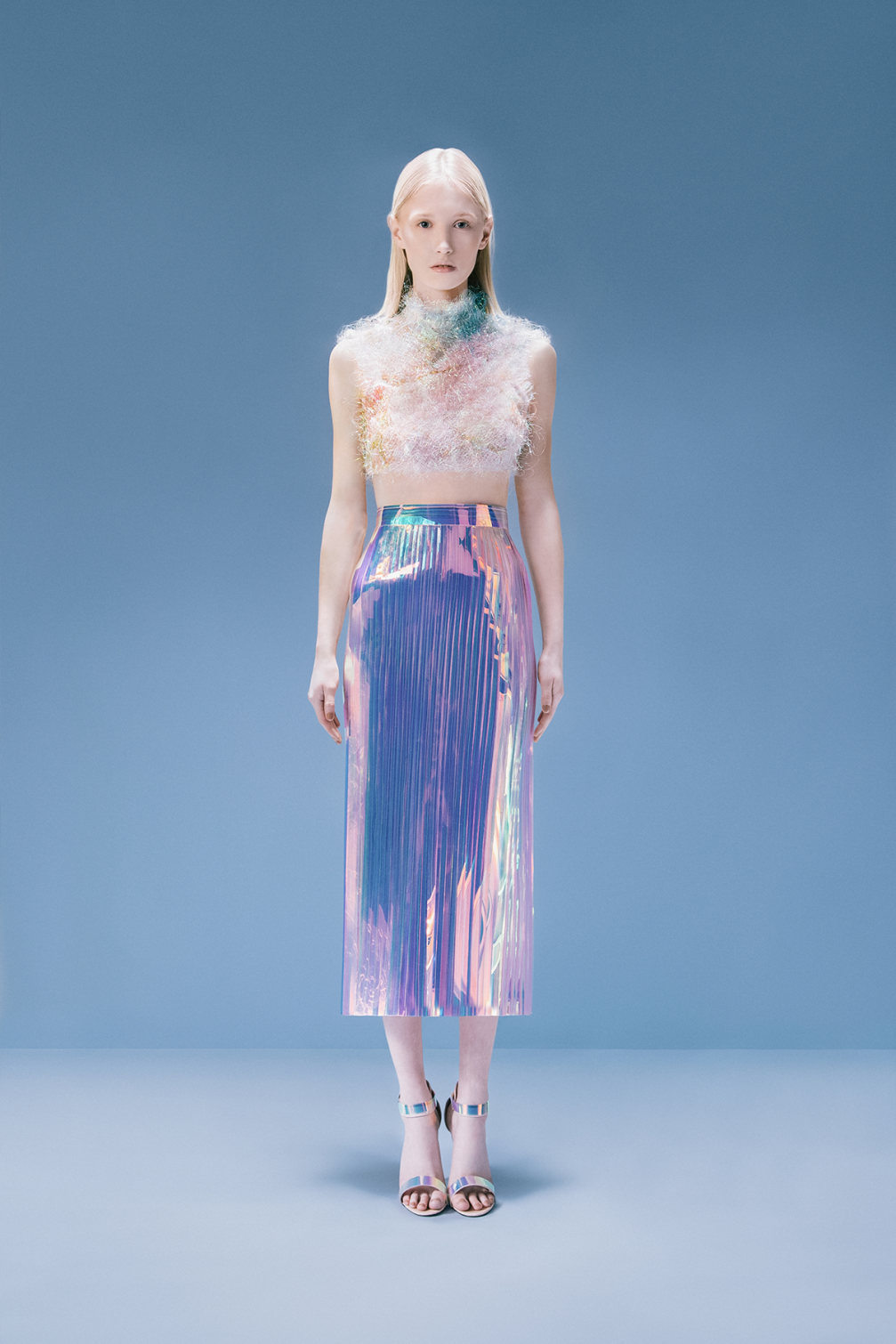 The «Habitus Baltija» fashion shows can be attended by purchasing an entry ticket to the International Textile Industry Fair «Baltic Fashion and Textile Riga», held concurrently with «Habitus Baltija». All events will take place at the International exhibition Centre, Ķīpsalas iela 8, Riga. More information on the competition and the designers can be found on the homepage of the event.