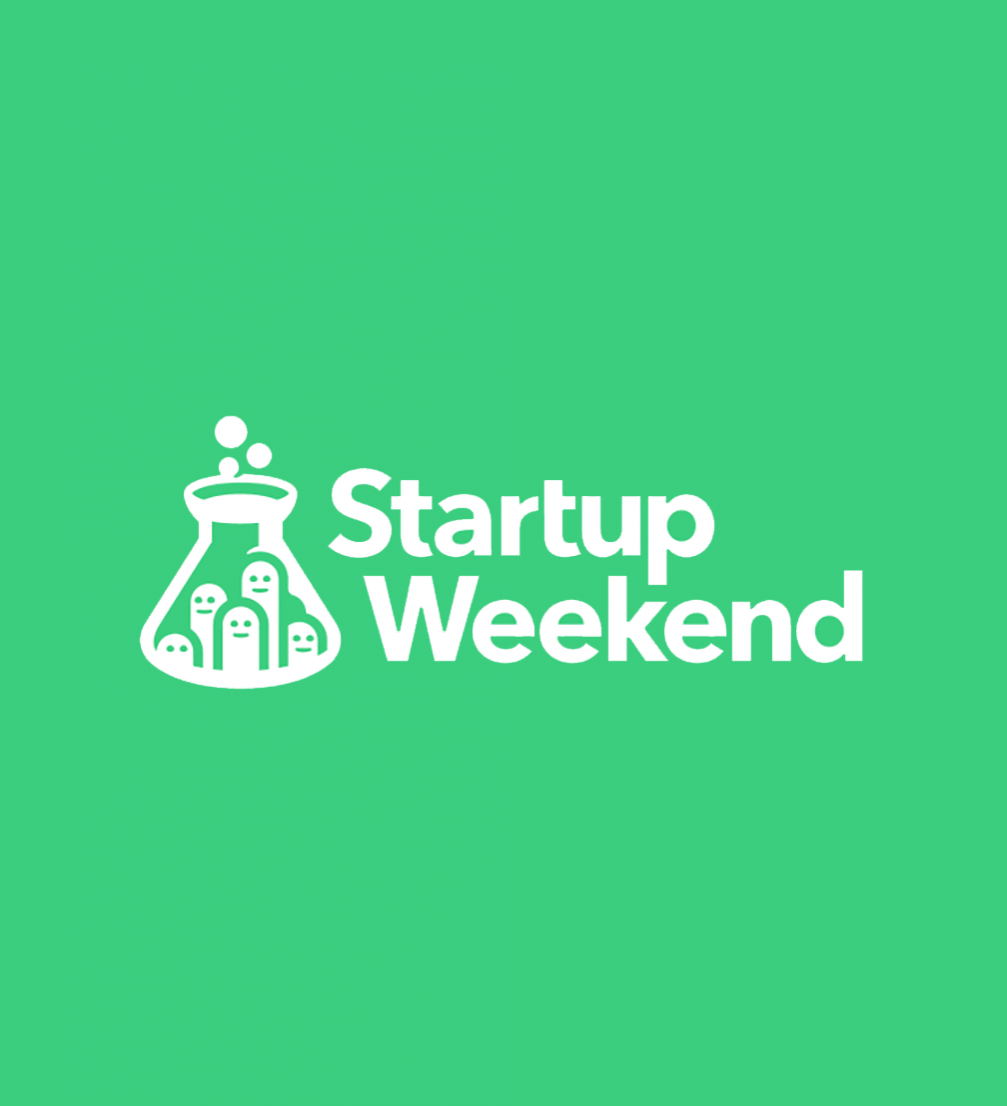 From May 22 to 24, for the second time in turn Riga welcomes the international business idea testing, product development and start–up formation event «Startup Weekend Riga» that can turn an ambitious idea into a real start–up enterprise just over a weekend.
«Startup Weekend» is a 54–hour event that brings together designers, marketers, programmers, product developers and managers, as well as start–up enthusiasts to share ideas, form teams, build products and launch new businesses. The event is focused on innovation, education and collaboration among like–minded professionals outside their everyday network.
The programme of «Startup Weekend Riga» will kick off on Friday evening, when the attendees will pitch their ideas, and the best 10 of will be chosen and allocated with a working group. Over the next two days teams will focus on validating their ideas, developing business models and building a minimum viable product. The participants will attend practical seminars and receive support from local and foreign mentors. «Startup Weekend» will conclude on Sunday evening with presentations of the start–up ideas and results in front of a jury, consisting of potential venture capital investors, support programme leaders and local entrepreneurs Indriķis Liepa, Ēriks Eglītis, Rihards Gailums, Kristaps Banga and Ilmārs Kreituss. This year the event will be hosted by the Cologne–based Norwegian entrepreneur Vidar Andersen, who has acquired significant experienc as an active participant of the start–up environment.
«Startup Weekend Riga» invites internet technology specialists, entrepreneurs, business developers, designers of various fields, project managers, students and others interested in collaborating with IT professionals to establish new Latvian companies with the potential of international growth.
More information, programme and registration for the event can be found on «Startup Weekend Riga» homepage. At the moment tickets cost 30 euros, but later — 50 euros. The event will be held in English at the premises of RISEBA Architecture and media centre «H2O6», Ūdens iela 6, Riga, and is organized by «StartupLatvia» and RISEBA.