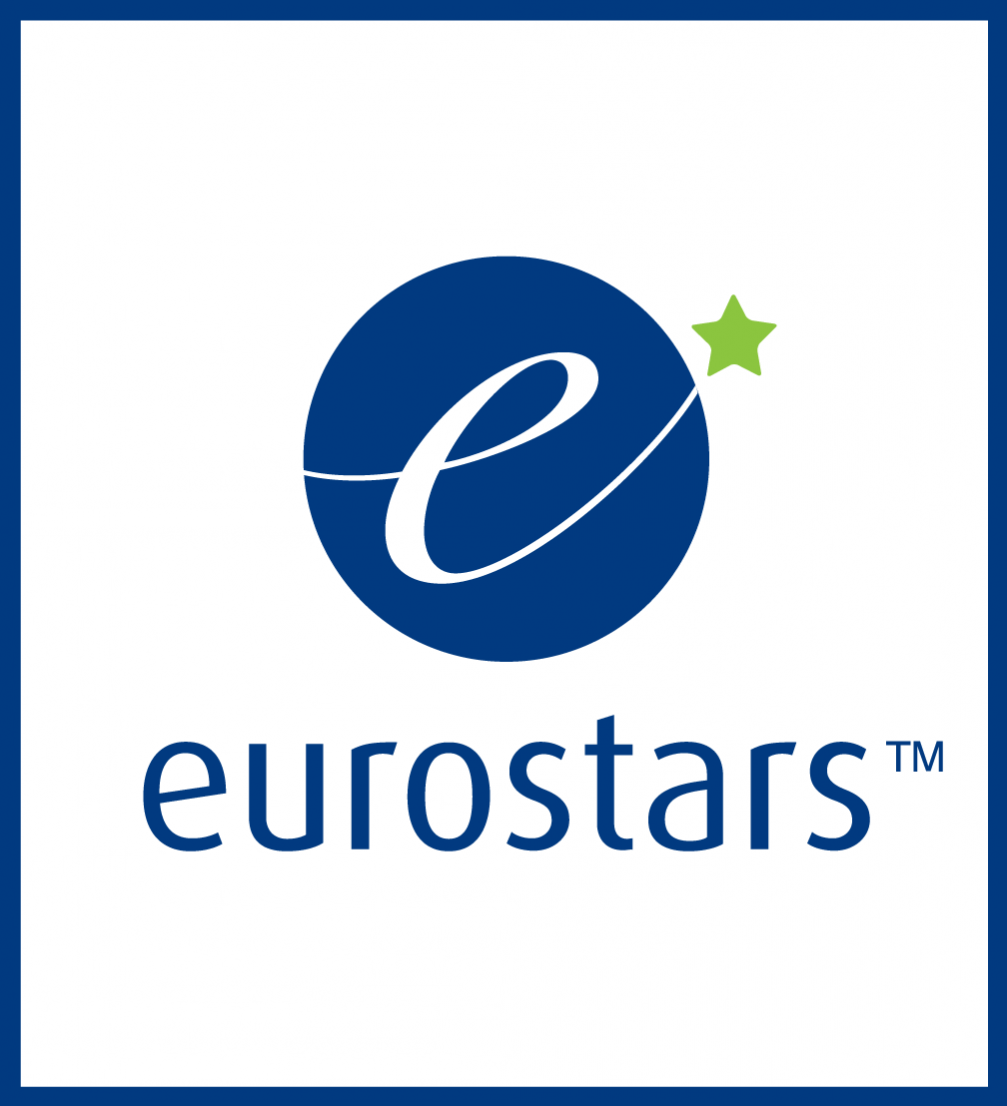 The international innovation network EUREKA and the European Commission have announced a call for applications in the «Eurostars» funding programme for R&D performing small– and medium–sized enterprises developing innovative products. The deadline for submissions is September 17, 2015.
«Eurostars» is the only European funding programme that has been carefully developed to meet the specific needs of research and development– performing small– and medium–sized enterprises (R&D performing SMEs). «Eurostars» supports the development of rapidly marketable innovative products, processes and services that help improve the daily lives of people around the world. It is an ideal first step in international cooperation, enabling small businesses to combine and share expertise and benefit from working beyond national borders. A «Eurostars» project must have a civilian purpose and be aimed at the development of a new product, process or service. «Eurostars» has two submission deadlines per year.
The competition is designed for R&D performing SMEs developing or planning to develop an innovative new product, process or service, wanting to gain access to new markets and cooperate internationally, as well as looking for ways to commercialise their products. The maximum financial support available for an enterprise from Latvia is 70 000 euro. Research institutes, universities, higher education establishments, and research centres from Latvia are also eligible to apply for «Eurostars» funding.
The submissions deadline is September 17, 2015. The national project coordinator in Latvia is State Education Development Agency. All information on the application process can be found here.