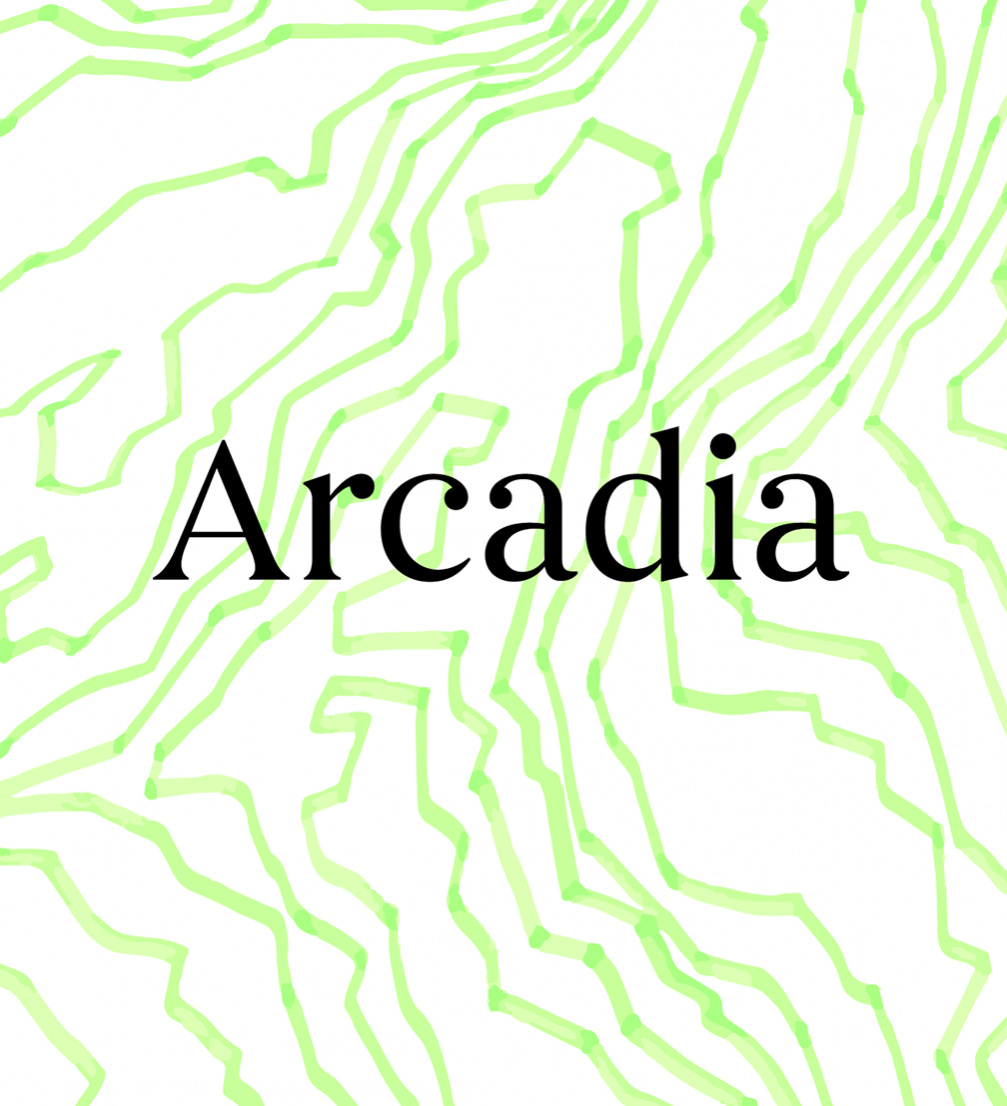 Ilustrācija — Evelīna Ozola
Riga Technical University International Summer School «Arcadia» invites to public lectures on July 27–29 and closing events on August 7. Lecturers include authors of The Baltic Pavilion at Venice Architecture Biennale, and architectural photographer David Grandorge.
The Summer School for architects, urbanists and designers that FOLD organises in collaboration with Riga Technical University, is currently taking place in Cesis for the fourth year in turn, this time exploring the untouched nature and the nature altered by man, as well as the urban landscape. 36 participants have begun working in 3 different workshops to create spatial installations and a printed publication. Within two weeks, from July 25 to August 7, the participants will go through a complete project cycle — from first sketches to visual communication of complex data, construction of spatial structures in public domain and seeing their work being tested by the users. As usual, the lecture programme as well as project presentations by the participants will be open to the public.
Along with the participants, a team of architects, designers, artists and curators, currently working on The Baltic Pavilion for the 2016 Venice Architecture Biennale, has arrived in Cesis. The Baltic Pavilion and «Arcadia» share an interest in contemporary rural landscape as a practical resource that can cater to the region's need for food, raw materials for the industry, mobility and other necessities of the modern life, at the same time delivering an aesthetic pleasure as well. The team of The Baltic Pavilion will talk about the way the project analyses the spatial, political and economic landscape of the Baltics in a lecture and in a panel discussion.
David Grandorge, a well known architect, educator and architectural photographer from London, will dedicate the first part of his lecture to architectural and landscape photography, but the second part — to a photo project made earlier this year while travelling to industrial destinations in the Baltic countries.
Public lectures
Rucka Art and Residency Centre at Piebalgas iela 19, in English, free entrance.
July 27
17.00 Jānis Ķīnasts — Geography as the context. Looking underneath the surface
18.00 Baltijas paviljons — Introduction to the project. Looking at the region
July 28
17.00 The Baltic Pavilion & «Arcadia» tutors — Panel discussion on the Baltic landscape
July 29
17.00 David Grandorge — Understanding landscape through photography
18.00 David Grandorge — A trip around the Baltics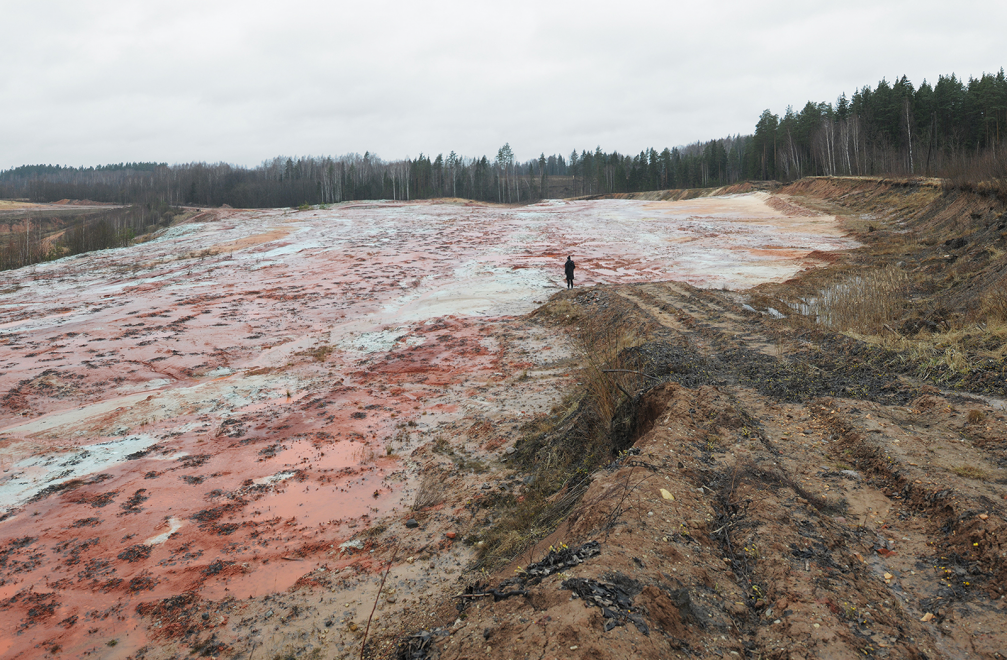 Final presentations, opening of the installations
Rucka Art and Residency Centre at Piebalgas iela 19, in English, free entrance.
August 7
17.00 Project presentations
21.00 Opening of installations in Pirtsupīte valley
Organisers
FOLD in collaboration with Riga Technical University.
Supporters
State Culture Capital Foundation, State Education Development Agency, Cesis Local Municipality, «Rotho Blaas», «Pavasars», «Cēsu alus», «Ķelmēni», «Eži», «Direct» and «Nordenpaint.lv».
Work of previous editions of Riga Technical University International Summer School can be viewed on its website.