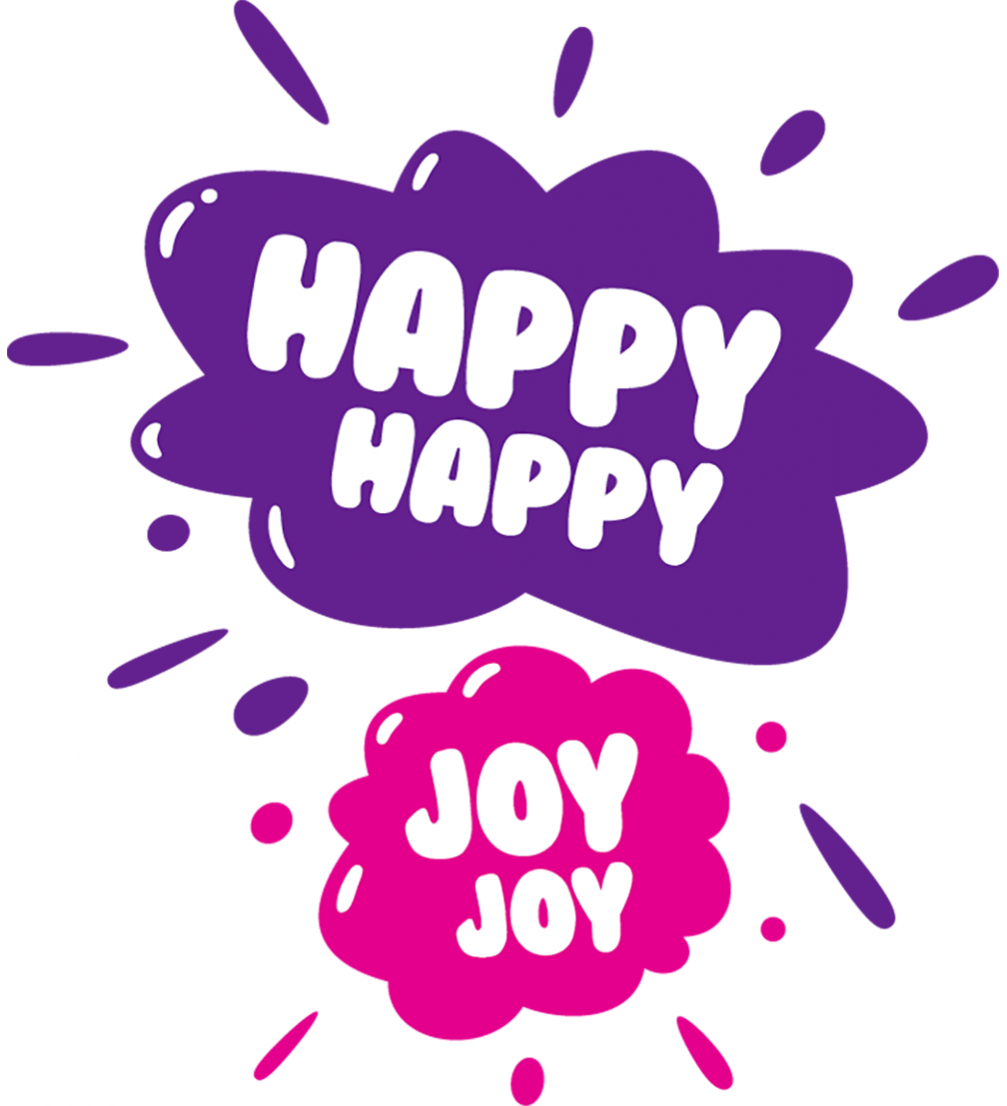 On July 31, social business festival «Happy Happy Joy Joy» will take place in Riga, inviting creative, globally oriented and entrepreneurial individuals and organisations with an interest in tools and strategies that help to build financially sustainable projects and businesses with a positive impact on society.
Social business is one of the best answers for those who are tired to work just for the sake of working, not because of passion, for those who ask themselves whether their work isn't harmful to the surrounding environment. «Happiness» and «joy» are precise keywords that encourage more and more people, organisations, partnerships and businesses to do things differently.
The social business festival «Happy Happy Joy Joy» , organised by the social business accelerator «Socifaction» , will gather many experts from Latvia and the world to share their ideas and experiences in talks and masterclasses on creative and joyful solutions for today's most challenging social and environmental problems.
Designers, business leaders, entrepreneurs and social business experts will share strategies and work instruments — how to approach problem solving creatively, how to begin a social business, what role to assign to natural and financial resources in future business, how to realise ideas for a better society and environment whilst ensuring financial sustainability. Speakers include Hans Reitz, creative director of the global social business accelerator «Grameen Creative Lab», Germany's most visible food blogger and activist Hendrik Haase), creator of the social business «Pants to Poverty» Ben Ramsden, founder of «Madara Cosmetics» Lotte Tisenkopfa Iltnere, founder of «kim?» Zane Čulkstēna, and many others.
The panel «Young Challengers» will introduce entrepreneurs from the social business accelerator «Socifaction», as well as inspire with success stories in «8 Ways to Create Positive Change». The festival will also offer special workshops of senses where the participants will get to know their senses from a new perspective. The inspirational day conclude with informal networking and musical performances in the evening.
Festival «Happy Happy Joy Joy» will take place on July 31 in Riga, A. Briāna iela 9. The programme and tickets are available on the festival's website.