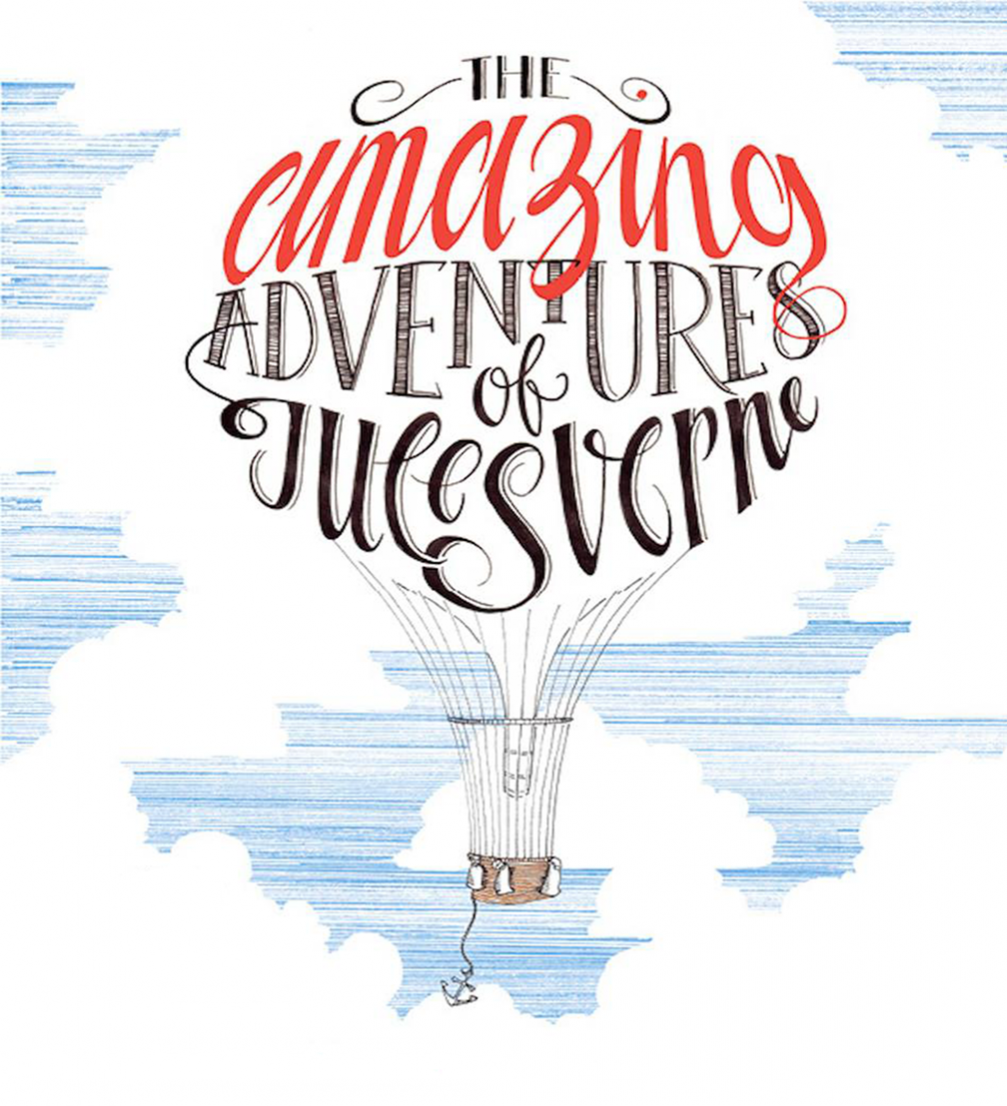 Illustration — «stArt award»
Art students and emerging illustrators, both individuals and groups, have the opportunity to entry the international competition «stArt Award» until January 15, 2016. The assignment is to create unique illustrations for stories and poems of «The Amazing Adventures of Jules Verne». The winners will get a certain recognition, as well as will be granted with cash prizes.
The competition «stArt Award» is organised by the team behind the Dutch children's magazine «BoekieBoekie» for the eleventh consecutive year. The entrants must be art students and upcoming illustrators who have graduated from a higher education institution after August 1, 2011.
Every year «BoekieBoekie» publishes a special «stArt Award» issue, available in Dutch, German and English. This year's edition of the magazine was about Alice in Wonderland, while in the current competition the participants must submit at least five illustrations dedicated to the amazing adventures of Jules Verne.
The jury will consider, whether the illustrations are suitable for the readers of «BoekieBoekie» (8 to 13 year olds), do the illustration and the text fit together and strengthen each other, is the work contemporary and recognisable for children, and does the illustrator have their own style and ability to create a captivating visual narrative.
The work of the ten nominees will be published in «BoekieBoekie» and in its digital publications, they will be displayed in Kunsthal in Rotterdam and also at the International Children's book fair in Bologna, Italy. The winner will receive a cash prize of 750 euros, the second place will get 250 euros, the third — 150 euros. Children's jury favourite will be awarded with 500 euros, but the Audience award will be 100 euros.
The registration fee for individual participants is 19,95 euros, for groups (up to 15 persons) — 190 euros. Another 5 euros must be paid for shipping of the «stArt Award» competition package, consisting of a sketchbook with Alice in Wonderland, texts and advices on participating.
The participants can submit their work until January 15, 2016. The illustrations of previous winners, the texts and instructions can be found here.