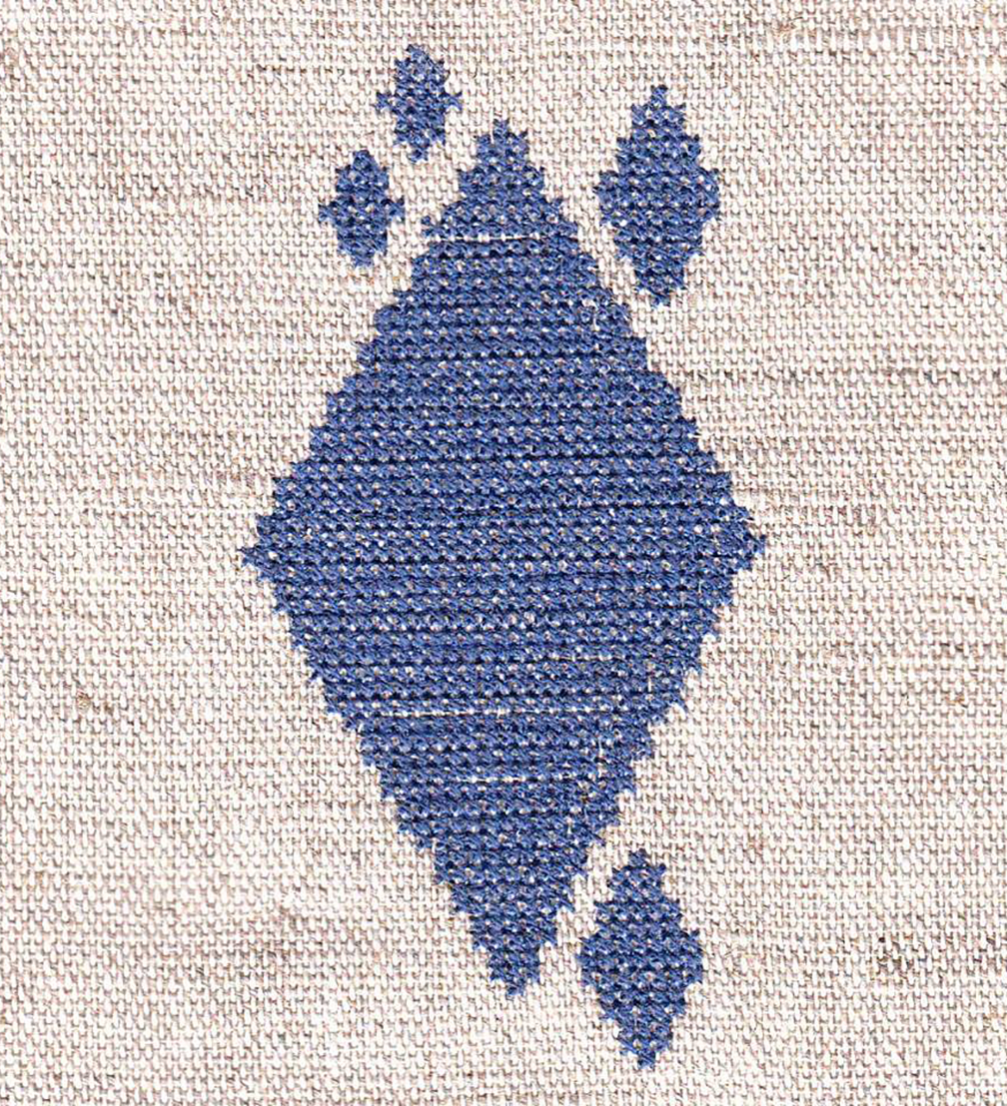 Illustration by «Zemlika»
From October 23 to 25 Latvia's smallest town Durbe hosts the fifth annual music, art and local harvest festival «Zemlika». The festival will present 17 concerts, a theatre play, film screenings and a photo exhibition, all in various locations across the town.
«Zemlika» will feature a photo exhibition «Archaeology of Durbe» by artist Arnis Balčus and a specially prepared film programme with screenings at Atis Kronvalds' Durbe high school. On the second day of the festival, a local farmers and craftsmen market is going to take place, and an autumn harvest restaurant is going to be set up in the school cafeteria. On Saturday evening, a theatre show «Rondo» is going to be performed by artists from Ģertrūdes ielas teātris (Gertrude street theatre).
Music, however, is the central focus of the festival. Take this opportunity to experience music through meditation and the magic of being in the moment. Get to know classical musical instruments in a new way and take a chance to appreciate the technical mastery of musicians. Let local singer–songwriters soothe your soul with their lyrical messages. Dance, sing along and let go! «Zemlika's» musical program extends beyond genres and definitions, and each listener can contribute to the experience.
Many may aggree that one of the most intriguing musical events in this year's «Zemlika» is a performance by multimedia artist Carla Bozulich featuring Latvian band «Tesa». Surprises can be expected from «Klavikon» — Leon Michener with his innovative approach to creating electronic music. Leon uses self–made musical instruments and random found objects in his act. I would also suggest «Vision Fortune»; their latest album «Country Music» was released earlier this year and as an ambient experiment has been acclaimed for its ambivalence. Listeners experience a diversity of contrasting feelings when enjoying the album, and it is for sure going to be a great pleasure seeing to them do their magic live.
More information on the festival and the full programme can be found on the website of «Zemlika». Tickets are available online.