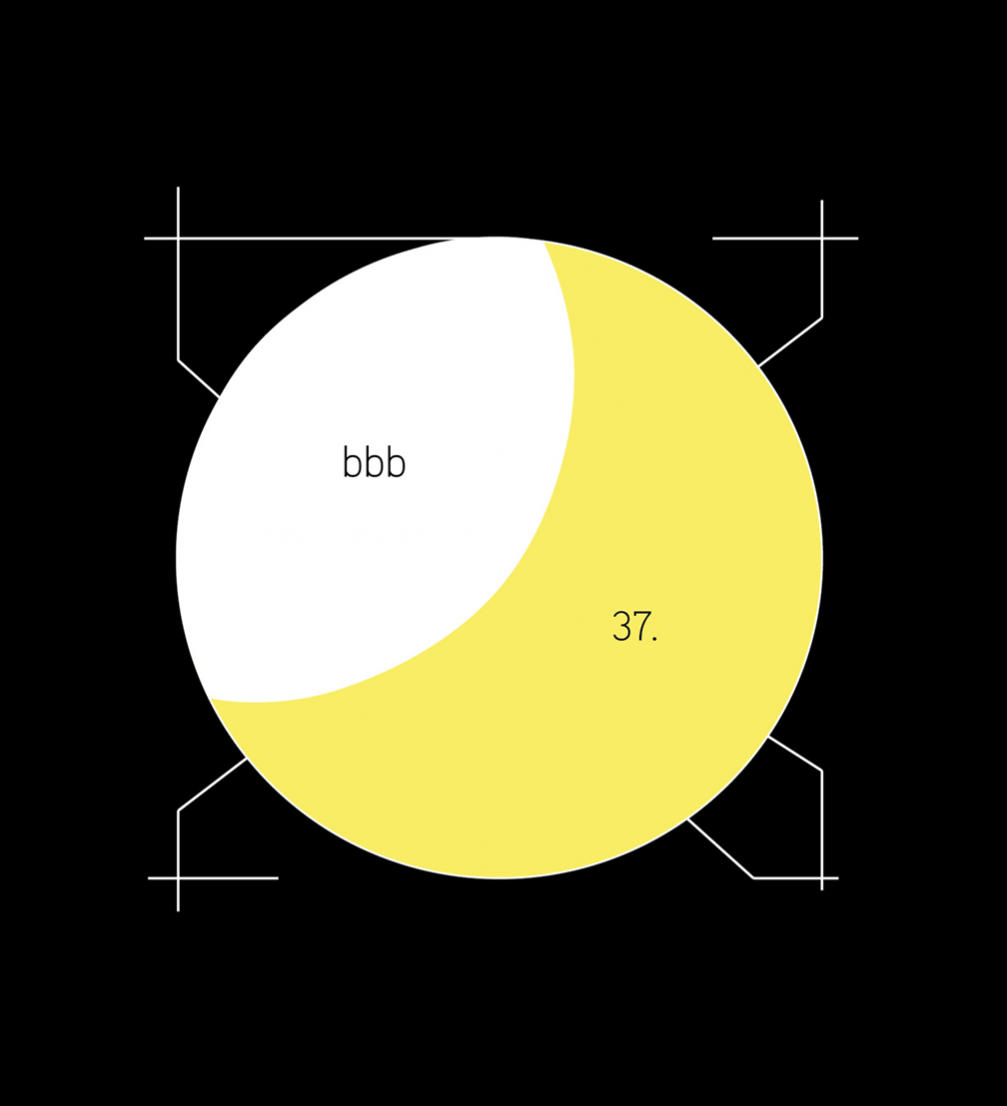 Album artwork by Matīss Čudars
Active concertgoers know that the collective «BlondBlackBlonde» has been around for the past two years, and the band's debut album «37.» first reached listeners at live performances. As a record it is available since September 7.
The Amsterdam–based Latvian guitarist Matīss Čudars likes to spend summers in Latvia together with his friends and bandmates — bass player Lennart Heyndel and vocalist Micah Kessel. The 8 songs of the album were recorded during «BlondBlackBlonde» tour in Amsterdam, Berlin and Riga, with the help of drummer Niels Engel. They say Riga has influenced the new material the most. Each of the band member has a solo project related to jazz, experimental music scene and art performance, but in the album «37.» they show an excellent sense of proportion between common song forms and their own creative ideas.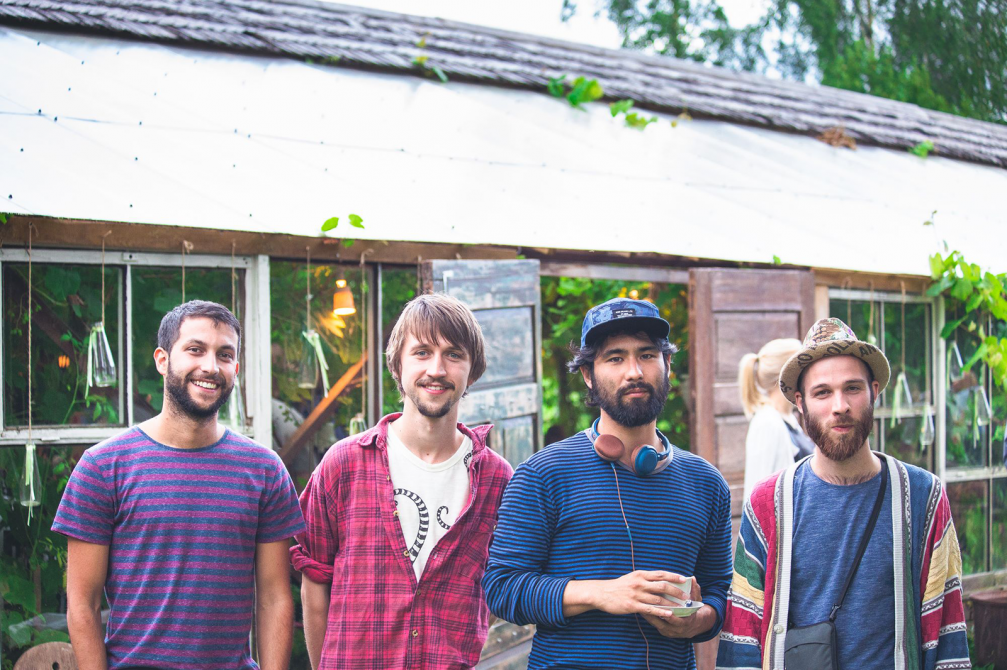 Songs «Bordello» and «Beating Of Your Heart» feature catchy guitar riffs, repeatable refrains, breath–taking bridges and pleasant outros, while «Blue Sirens» is a soundscape fused of different playing techniques. Everyone in the band except the drummer sings, but the main vocalist and author of the lyrics Micah Kessel has trained as an opera singer. The true range of his voice is best revealed in the song «I Want You In My City», which I would call the emotional peak of the album. «Sunny Destination», built from different, complex themes, provides a peek of their daily repertoire.
But the most important element linking all the songs together and turning listening into an intimate process is the lyrics — poetic stories about love relationships.