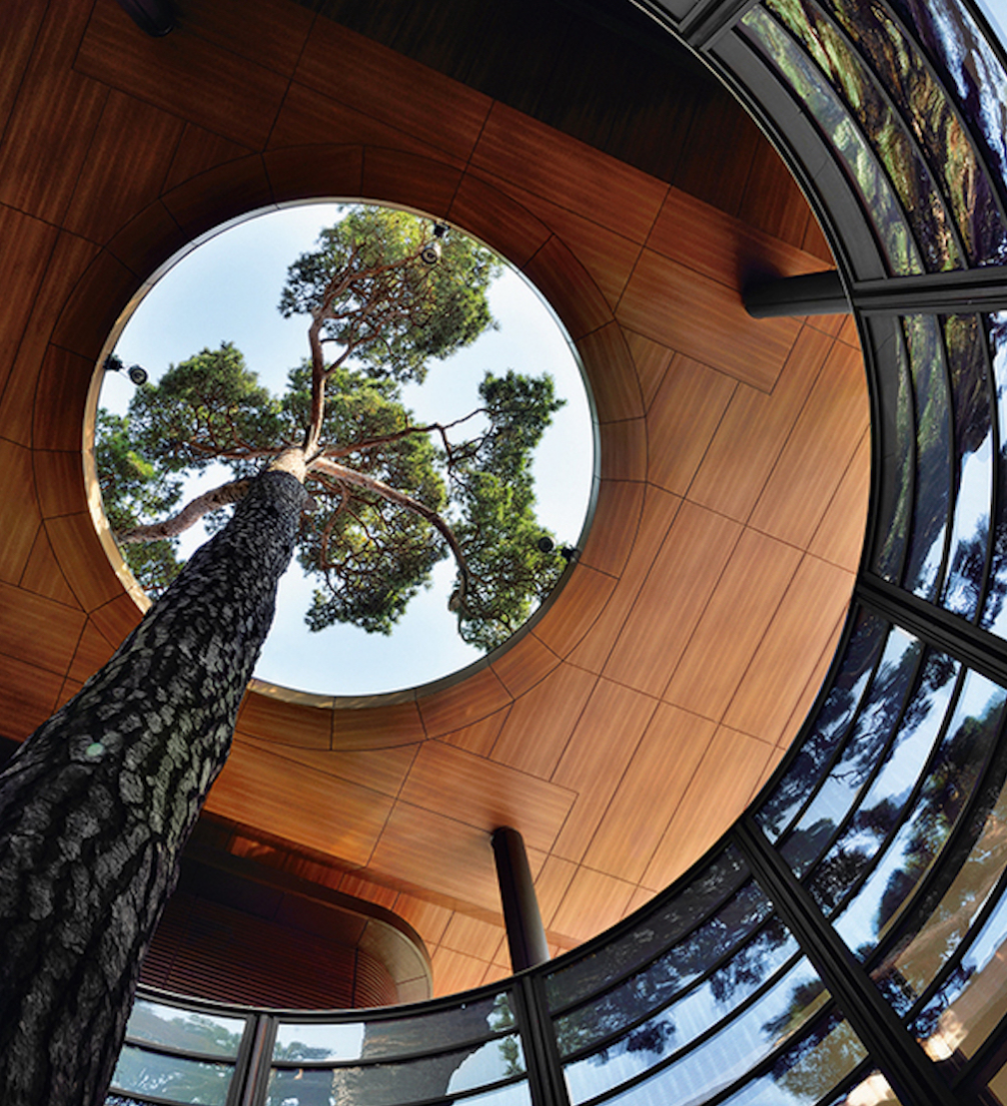 The architecture firm «SZK» has executed a considerable number of contemporary architecture projects, starting from shop and club interiors to remarkable public and residential buildings. Until November 27 their anniversary exhibition «20/50» takes place at the Latvian Museum of Architecture.
Stories Editorial November 13, 2015
The architectural bureau «Sīlis, Zābers un Kļava» was founded back in 1995 and years later it was divided into several separate units with the abbreviation «SZK». Despite the legislative changes the creative leaders of the team — architects Andis Sīlis, Uģis Zābers, Pēteris Kļava — as well as the shared office space at Kalēju iela in Old Riga remained the same. During the nineties the crew became one of the best known in the scene of Latvian architecture. It can be explained by the public nature of their projects — the first commissions were reconstructions and interiors for entertainment venues, as well as by their social activity. A local legend, the music club «Pulkvedim neviens neraksta» («No One Writes to the Colonel»), preserved the interior designed by «SZK» for the entire 20 years of its existence, while Andis Sīlis still is one of the local opinion leaders, when it comes to architecture.
This autumn not only the office celebrates its anniversary, it is also the birthday for two of its founders — the above–mentioned Andis Sīlis and Pēteris Kļava. The exhibition at the Latvian Museum of Architecture reveals works that the architects themselves consider to be the most important. More than 50 projects, developed in the last twenty years, both private and public commissions are exhibited. Among them the apartment building «Chocolate» on Hospitāļu iela 23 (2006), reconstruction of a block on M. Nometņu iela in Riga (2008), the exhibition and lecture hall for the Art Academy of Latvia (2012), environmental design for the film festival «Arsenāls» in Ķeipene (2014).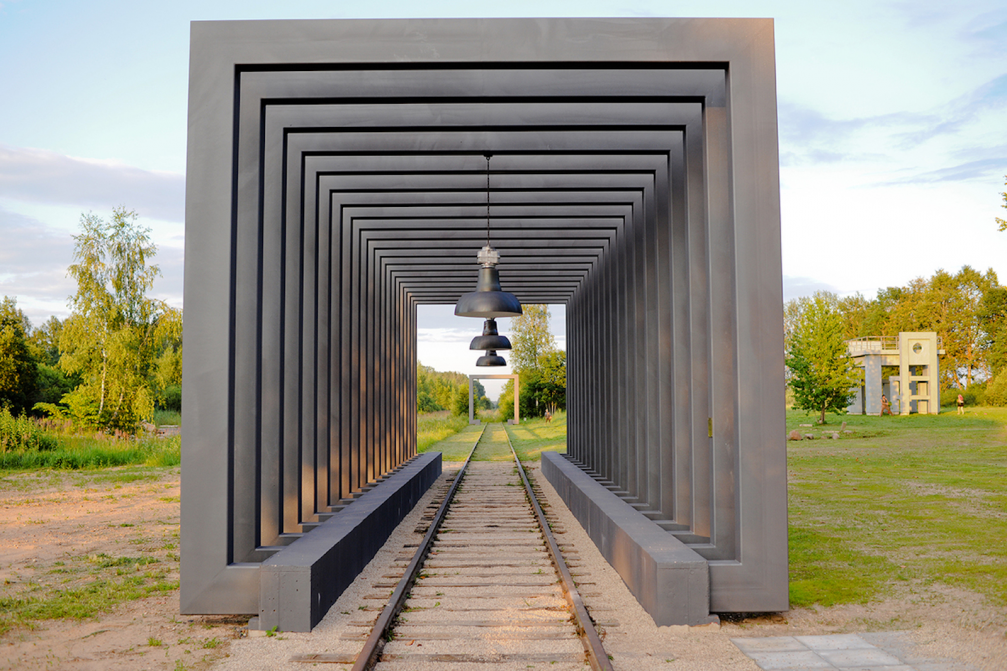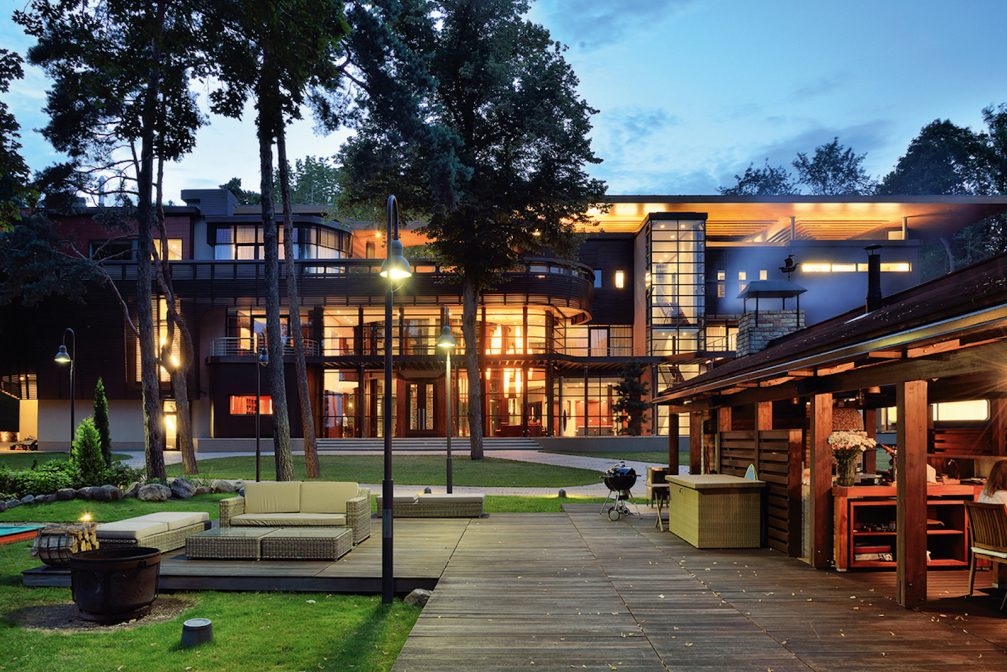 The most recent works are still in the process of making, for example, the apartments in Jūrmala resort, where the interior is created in cooperation with the world–class design star Karim Rashid.
The exhibition also talks about the less enjoyable part of architectural practice — sometimes even excellent projects stay just on paper. The first place at the international competition for Riga's acoustic concert hall in 2006 has been one of the most important achievements for «SZK». At the exhibition the victory is recalled by a glass mock–up, made by the artist Anda Munkevica and «AM Studio».
Free of charge the exhibition «20/50» will be on show until November 27 on weekdays at the Latvian Museum of Architecture, Mazā Pils iela 19, Riga.