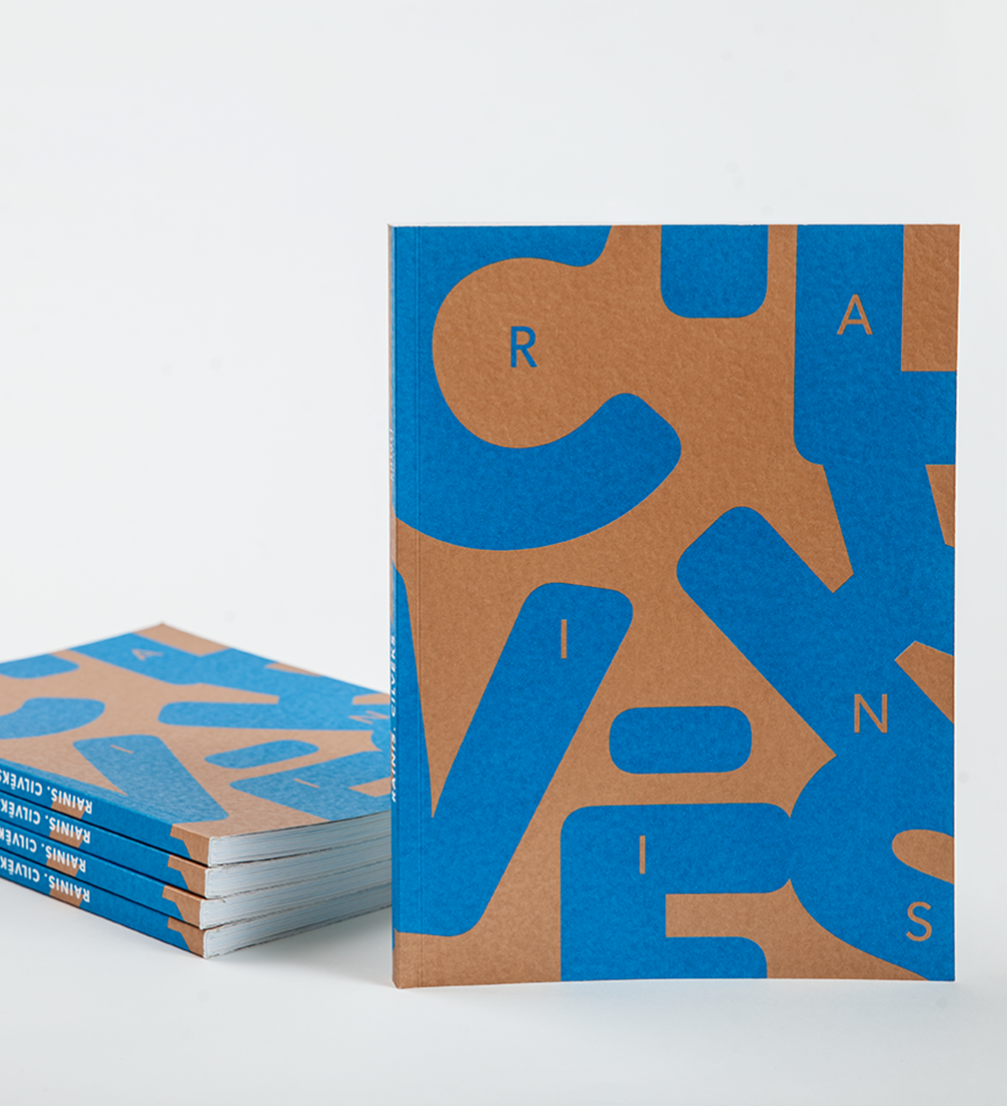 Book design by Kārlis Dovnorovičs
As the year of Latvian poets Rainis and Aspazija is drawing to a close, online magazine «Satori» in collaboration with the foundation «Art Needs Space» has published a book «Rainis. Cilvēks» («Rainis. A Man») with original illustrations by ten Latvian artists. The book launch along with a public discussion will take place on Thursday, December 17 at 18.00 at Riga Art Space.
Stories Editorial December 16, 2015
In the new book «Rainis. Cilvēks» ten Latvian artists — Kristians Brekte, Anda Lāce, Paula Zariņa, Reinis Liepa, Krista Dzudzilo, Reinis Dzudzilo, Krišs Salmanis, Kaspars Groševs, Māra Brīvere and Anete Melece — have illustrated Rainis' poems, coming close to comics. In addition, there are scientific comments including the precise time and place where each poem was composed, as well as short analysis of the work's message and context, written by Zane Šiliņa, Associate Professor of Latvian Academy of Culture. The book is designed by Kārlis Dovnorovičs.
«The concept of the book «Rainis. Cilvēks» is rooted in a genre that is still not common in Latvian literature — graphic novel or comics. The selected texts are philosophical and abstract, and there are practically no visual characters or action in them, so authors of the illustrations couldn't take the easiest path — a direct transfer. They had to find a new approach that adds to the text, not merely illustrates it,» explains Ilmārs Šlāpins, editor–in–chief of «Satori» online magazine.
«Satori library» has previously published three books: compilation of prose «Tenkas» («Gossip») by Rihards Bargais, dictionary «Jauno latviešu valoda» («New Latvian Language») by Ilmārs Šlāpins, and anti–utopia «Himna» («Hymn») by Aina Renda.