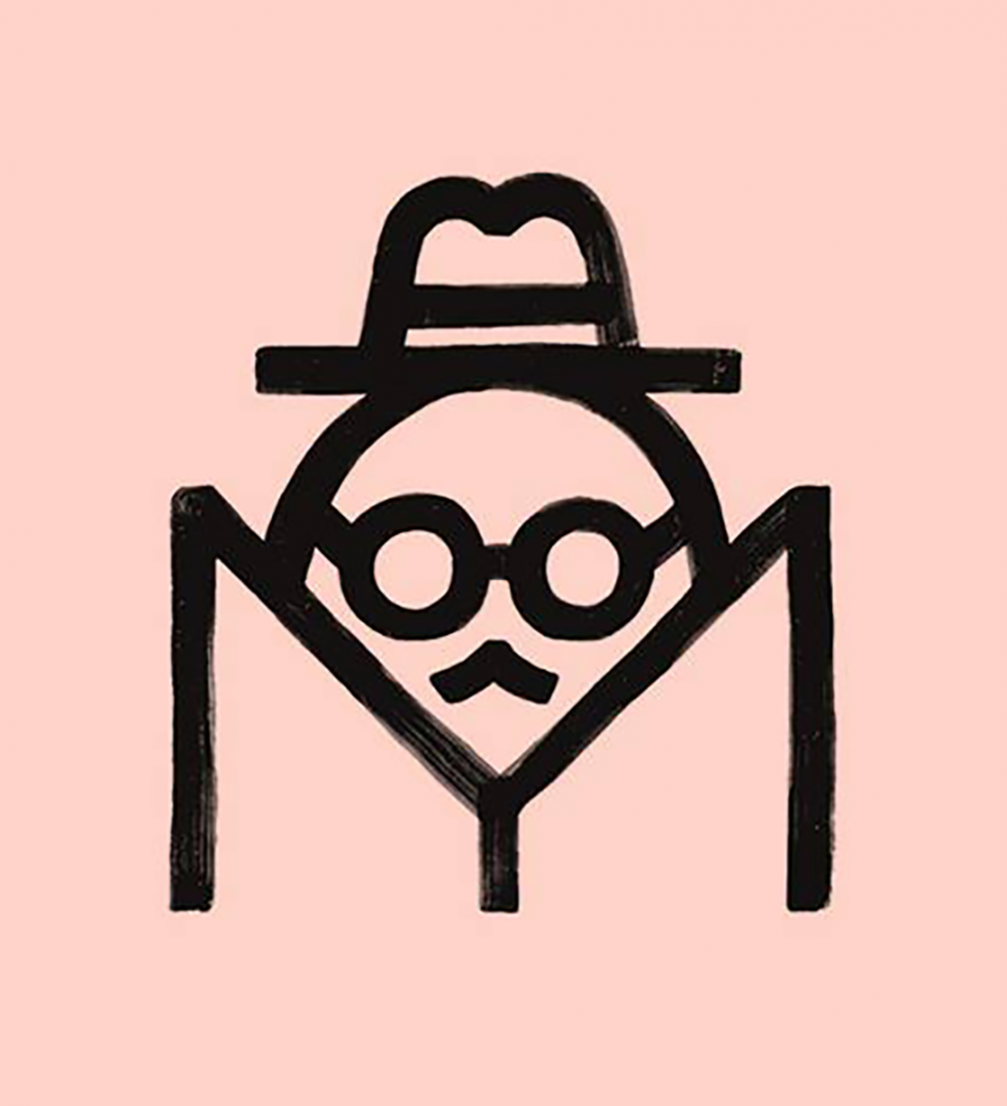 Illustration by Roberts Rūrāns
«Popper Publishing» has announced an open call for artists, photographers, graphic designers, writers and other enthusiasts to get involved in creating a zine culture in Latvia and to submit work until April 30 for the first Riga Zine Festival that will take place at the end of May.
A zine (an abbreviation of «magazine») is most commonly a small–format self–published low circulation magazine. The possibilities for its content are wide — it can consist of articles on politics or social issues, poetry, comics, photographs, hand–drawn and computer–generated drawings, and so on. Oftentimes, the themes of zines do not conform to the standards required by the traditional media. Despite this, in recent years the popularity of zines has grown exponentially; they are sold in large quantities and distributed both in bookstores and online. In order to develop a zine culture in Latvia, the team of «Popper Publishing» from May 27 to 30 organises the first Riga Zine Festival (RZF).
Before the event the organisers invite everyone interested to participate in a zine competition. There are no thematic or stylistic restrictions for the content of submissions, allowing the authors to create whatever they like — be it a narrative, abstract, graphic, sequential series of images or collages, made digitally or in analogue techniques. The most popular zine format is A5, which allows for pages to be printed on A4 sheets, folded in half and stapled or bound. Nevertheless, in the competition there are no limitations in terms of format and form — the zine can be printed in digital print, screen print or any other graphic technique, xeroxed or a hand–drawn single copy. The only rule is that the zine must have at least 10 pages.
The winners of the competition will be announced on May 27, 2016, at the opening exhibition of RZF where the best works of the competition will also be displayed. The first place winner will get «Popper Publishing's» support in publishing the zine and an opportunity to participate in other international festivals dedicated to zines. The first, second and third place winners will receive gifts from «Popper Publishing», «kuš!», «Hood Shop», «kim?», «Lokalboards», «Imprint», «Benji Knewman», VKN, «Muta», «DrawOrgy», «Dirty Deal Audio», «Orbīta» and «Foto Kvartāls».
To take part in the competition the zine must be brought to «Bolderāja» bookstore (Avotu iela 29, Rīga) or sent to the postal address Lāčplēša iela 26–21, Rīga, LV–1011 before April 30. The name, surname and e–mail address of the applicant must be included. Riga Zine festival will take place from May 27 to 30, 2016. Follow updates on the festival's Facebook page.