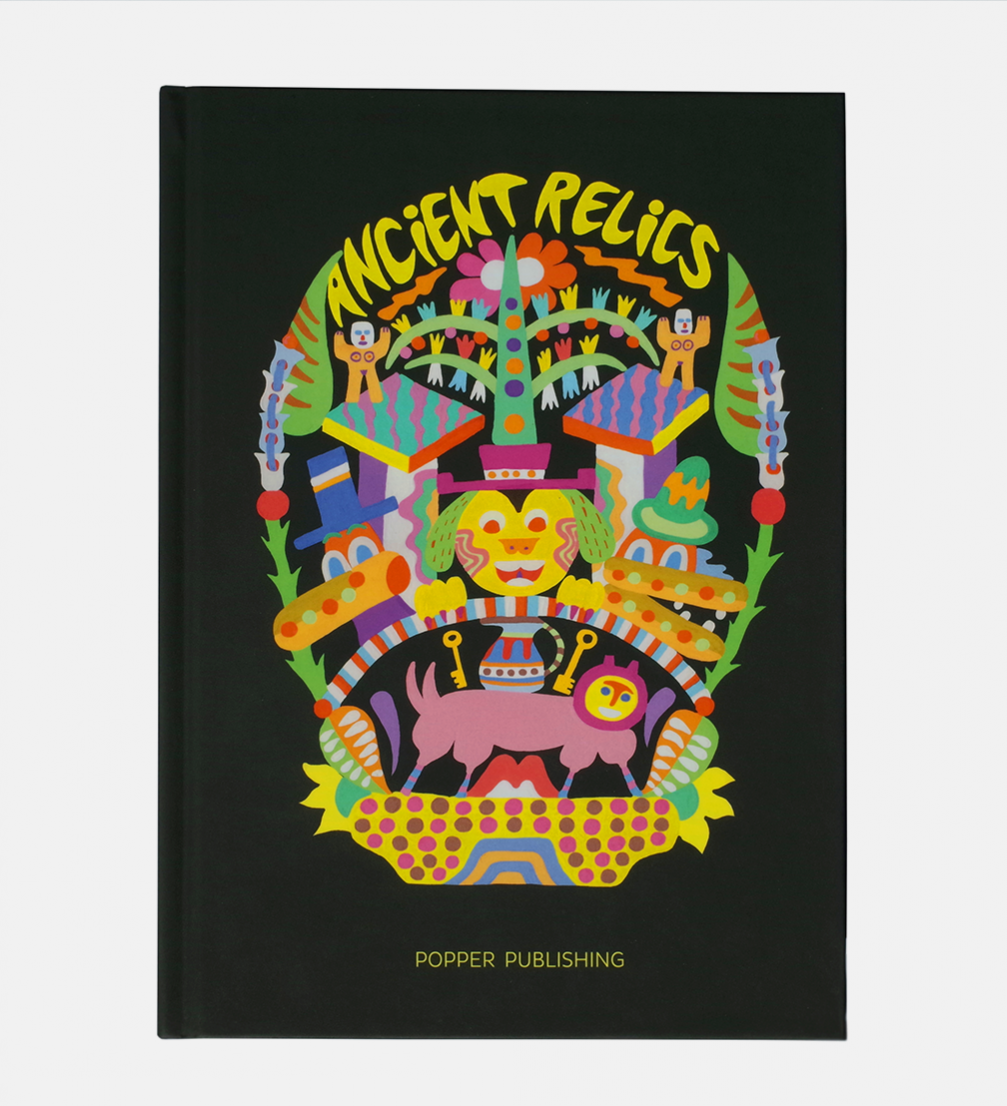 «Popper Publishing» in collaboration with artist Zosen has published the 13th edition «Ancient Relics», which was launched in October at the art centre «La Escocesa», Barcelona. This time its 184 pages reveal diverse layers of culture — the authors have interpreted peculiar rituals and myths, ancient symbols and street art.
«The thematic diversity of the ideology of counterculture is most clearly evident in the alternative media space. For example, as far as the semiotic partisan activity of graffiti is concerned; as a vehicle for a certain socio-critical ideology in which the main ideological themes of counterculture are manifested in visual and laconic form; from the perspective of interdisciplinary research, we arrive at a point where several academic problems clash, whose three principal thematic blocks are subcultural identity, the creative energy of self–expression and the critical expansion of the vector of street art, which in relative terms, we may refer to as semiotic rebelliousness (i.e. a revolt aided by signs–symbols),» in «Ancient Relics», the latest edition by «Popper Publishing», writes the subcultures researcher, sociologist and philosopher Normunds Kozlovs. The texts for this edition are also written by art historian Šelda Puķīte.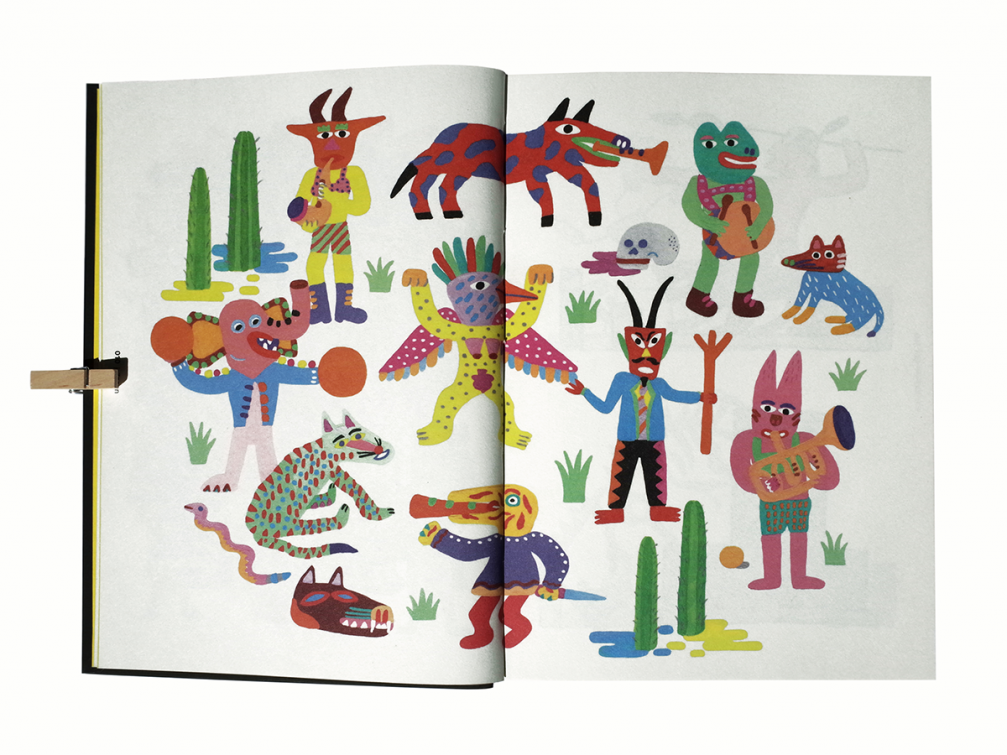 «Ancient Relics» features works by more than forty Latvian and foreign artists: Andrejs Lavrinovičs, Maija Kurševa, Miķelis Fišers, Kristīne Kursiša, Kristians Brekte, Mārtiņš Ratniks, Tron Karton, Ēriks Caune, Gints Gabrāns, Liene Mackus, Līga Spunde & Jānis Klaučs, Jānis Dzirnieks, Krišs Salmanis, Inga Meldere, Irīna Spičaka, Ernests Kļaviņš, Agata Melnikova & Daria Melnikova, Kristaps Zelmenis & Krišjānis Mežulis, Zane Zelmene, Indriķis Ģelzis, Reinis Semēvics, Ojārs Pētersons, Aigars Opincāns & Ton Koene, as well as Popay, Monica Canilao, Nano 4814, Tomokazu Matsuyama, Mina Hamada, Motohiro Hayakawa, Zosen, Smithe, Leon Ka (Kafre), Matthew Palladino, Tetsunori Tawaraya, Daniel Muñoz SAN, SCUBA, Waone (Interesni Kazki), Martha Cooper, Hell 'O Monsters, Lennard Schuurmans, Ako Castuera, Ana Serrano, Lola Rose Thompson and Miju Lee.
«Ancient Relics» can be purchased online or at stores.