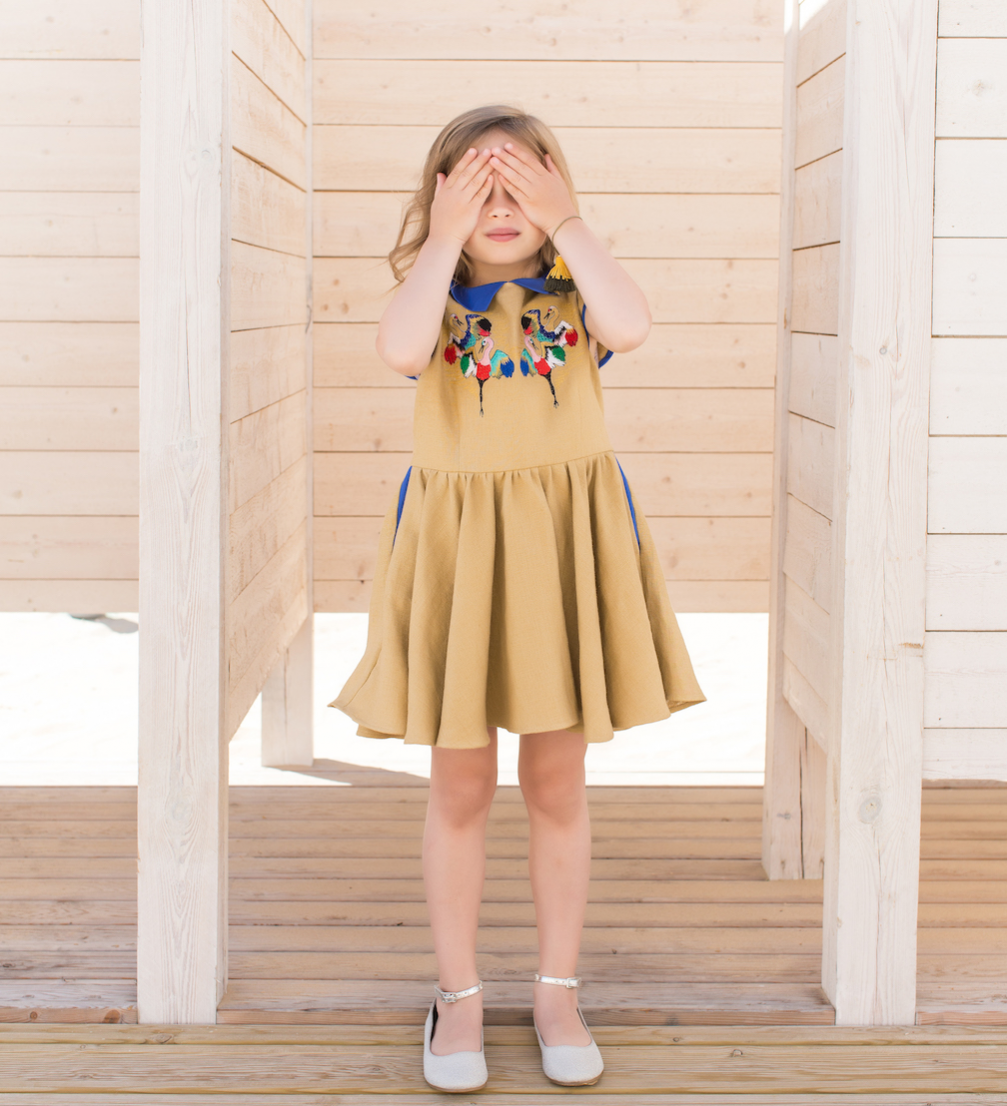 Kids wear brand «Paade Mode» has announced its spring–summer 2016 collection «Vantage Point» that stands out with playful geometric colour fields, carefully chosen fabrics and embroideries. There's also a new capsule collection for teenagers.
The collection «Vantage Point» by «Paade Mode» is inspired by Nordic culture and nature and emphasises each wearer's personality. The clothes are bright, light and comfortable with elegant details and romantic elements meeting contemporary cuts, saturated colours, delicate embroidery and various textures of fabrics. The pieces of the collection can be freely combined — silk dresses can be worn with summer knitwear, linen cardigans or light seamless jackets, suitable for the warm weather.
In their latest collection «Paade Mode» continues to follow the principles of slow fashion, using ecological cotton and other natural materials, as well as environmentally friendly production methods. «Vantage Point» is made by designer Linda Raituma in collaboration with illustrator Edīte Ķirse and artist Inga Gailīte.
«Paade Mode» has also launched a capsule collection together with stylist Santa Bindemane who has designed rather rebellious streetwear for young girls aged 12 to 18.
Collections by «Paade Mode» are also available in the United Kingdom, USA, Australia, France, Italy, Israel, Russia, the Netherlands, Hong Kong, Turkey, Saudi Arabia and Germany, and have received a Fashion Design Award from the internationally renowned French kids magazine «Milk».
«Vantage Point»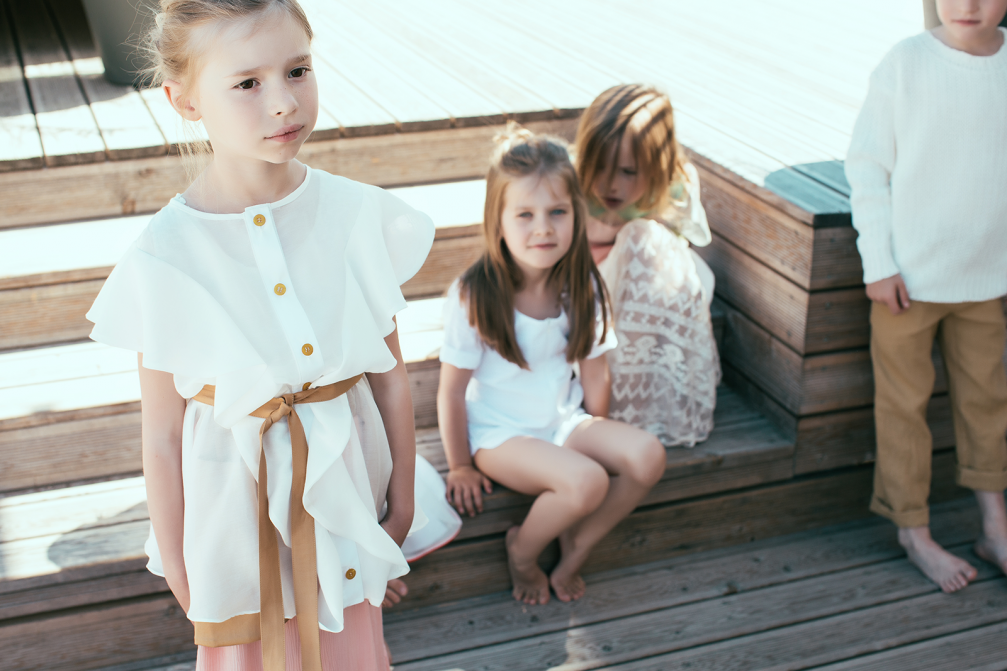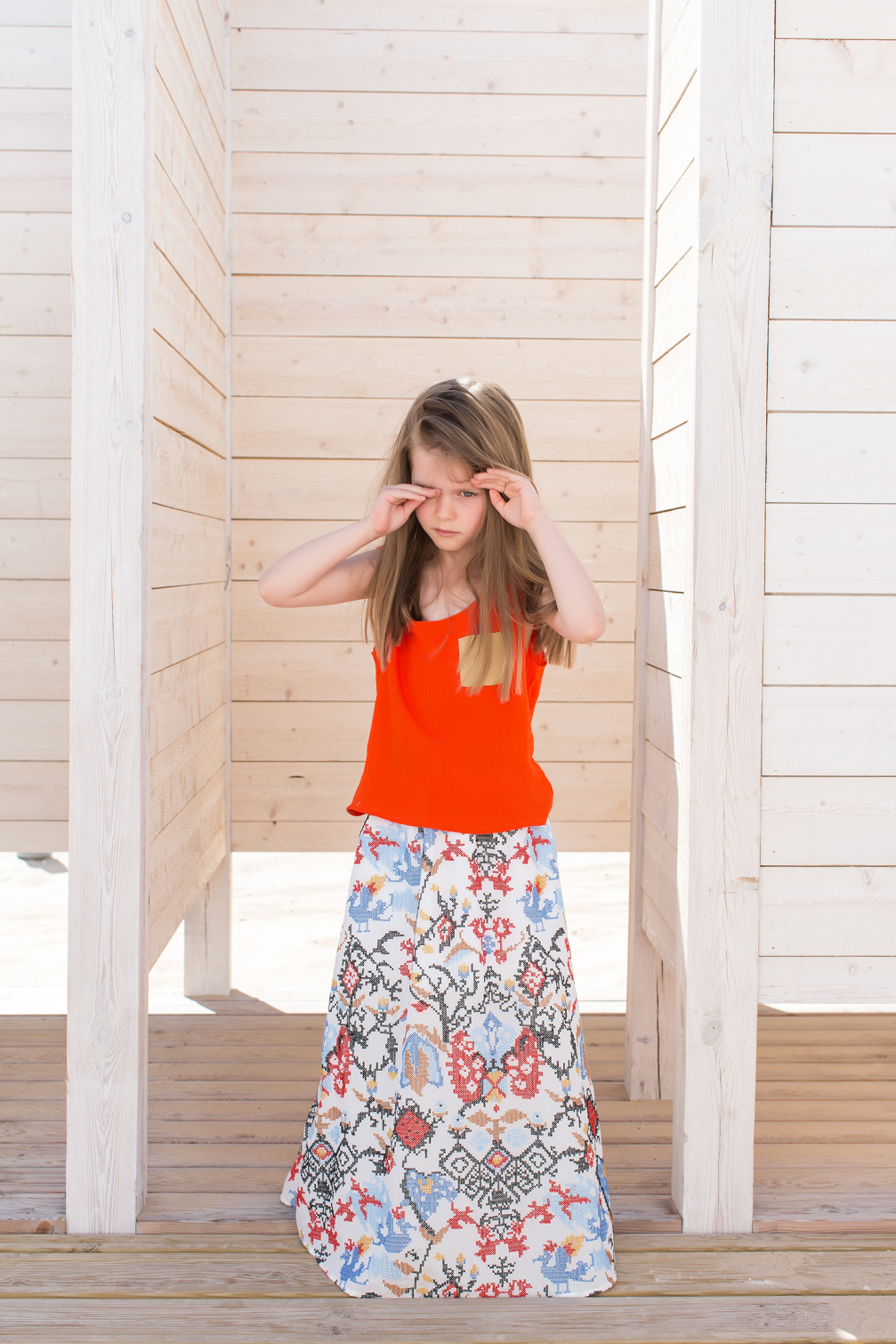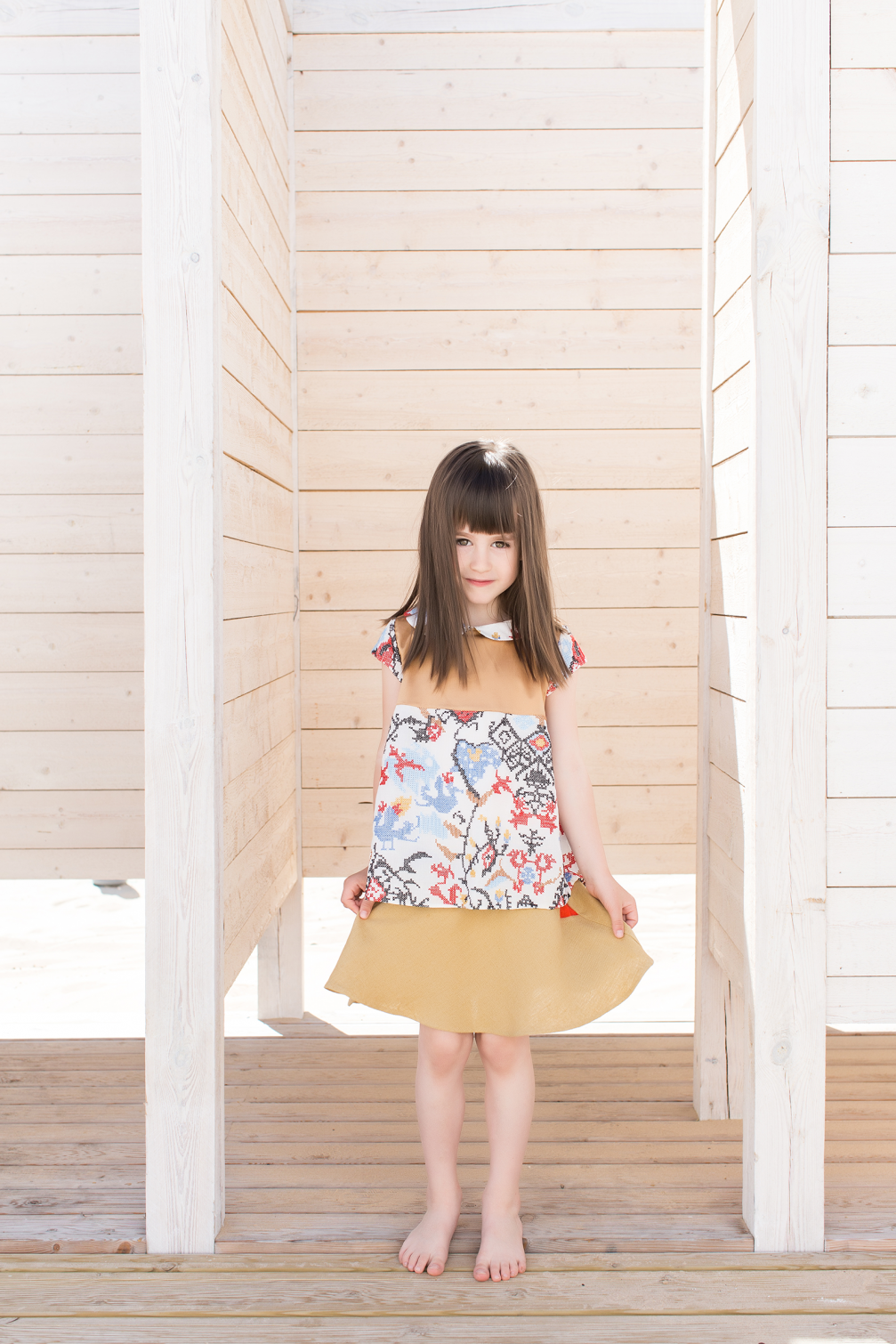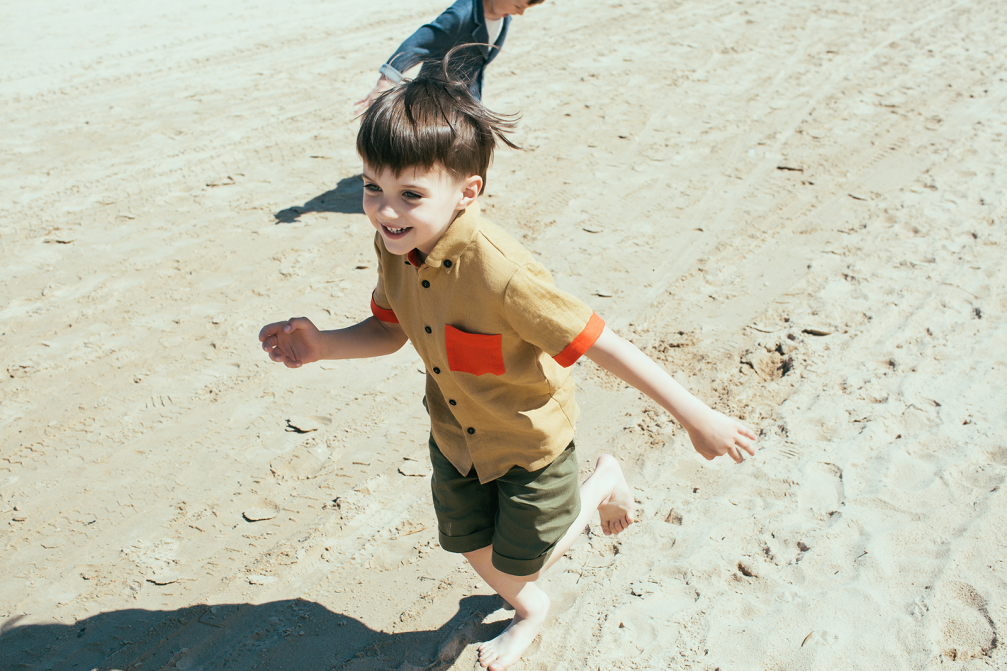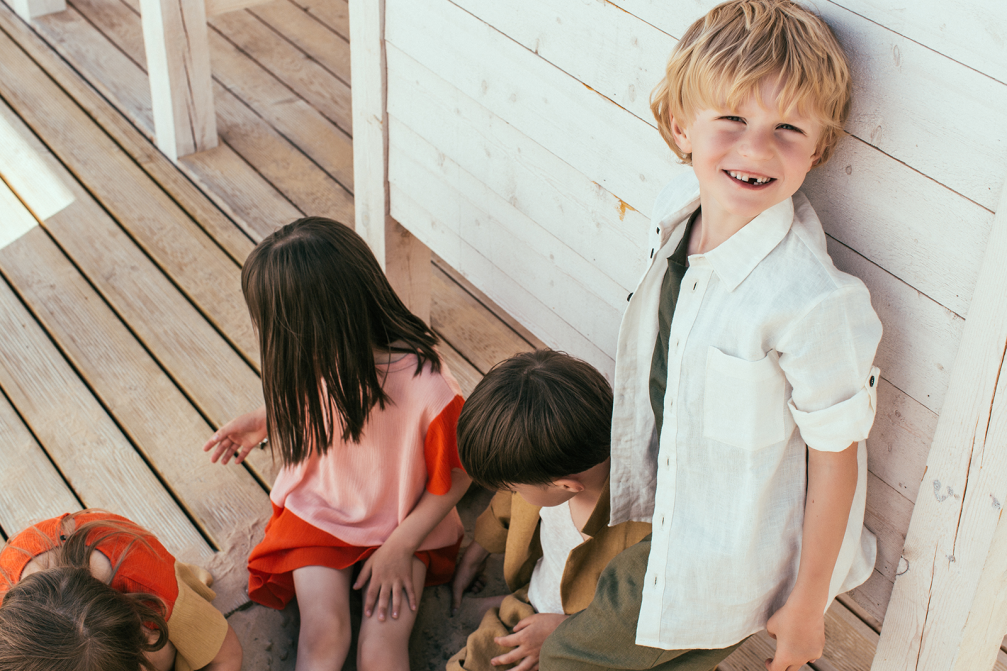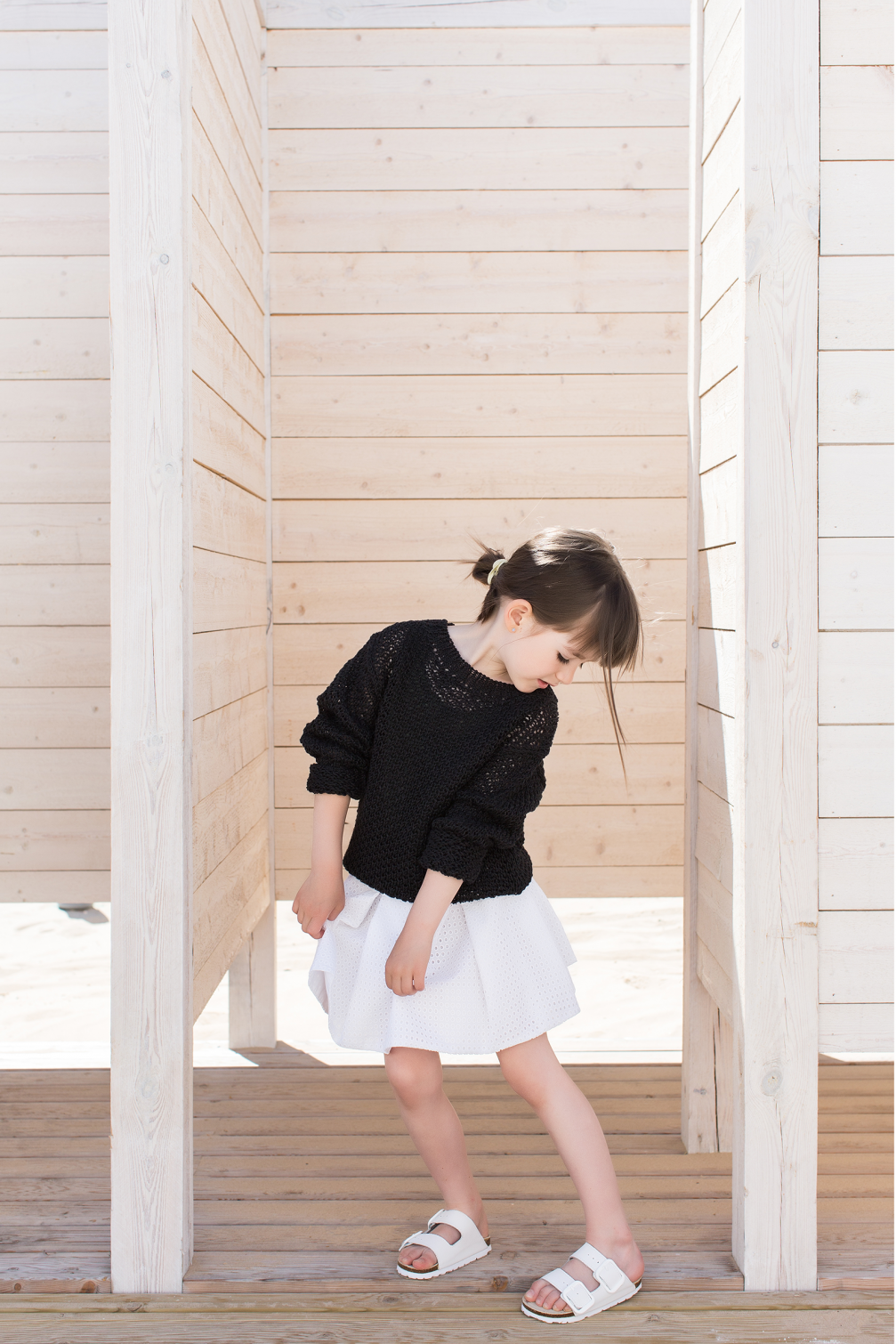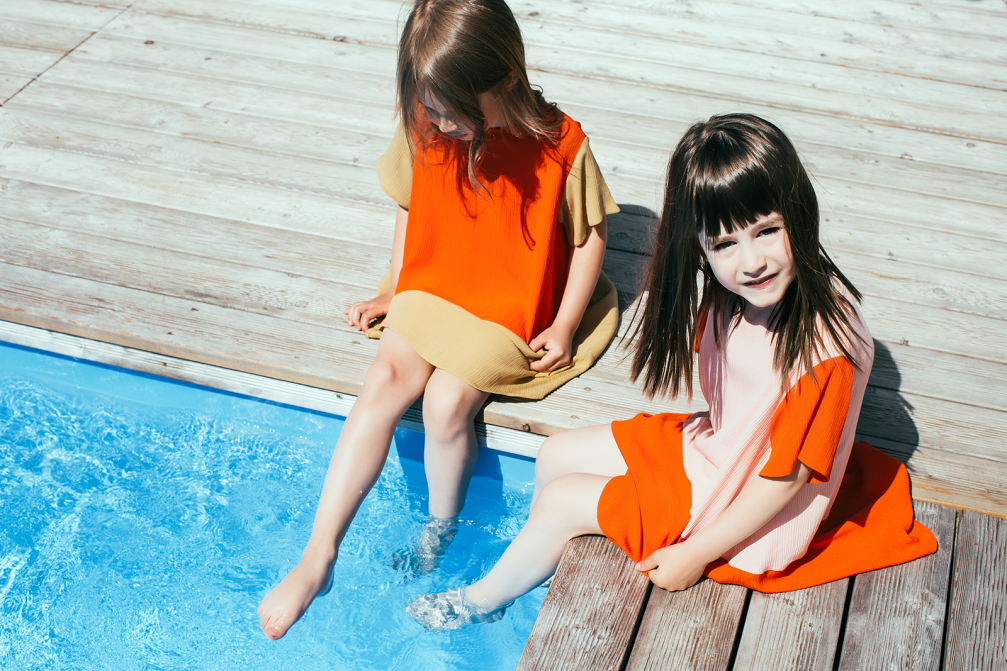 «Bindemane for Paade Mode»