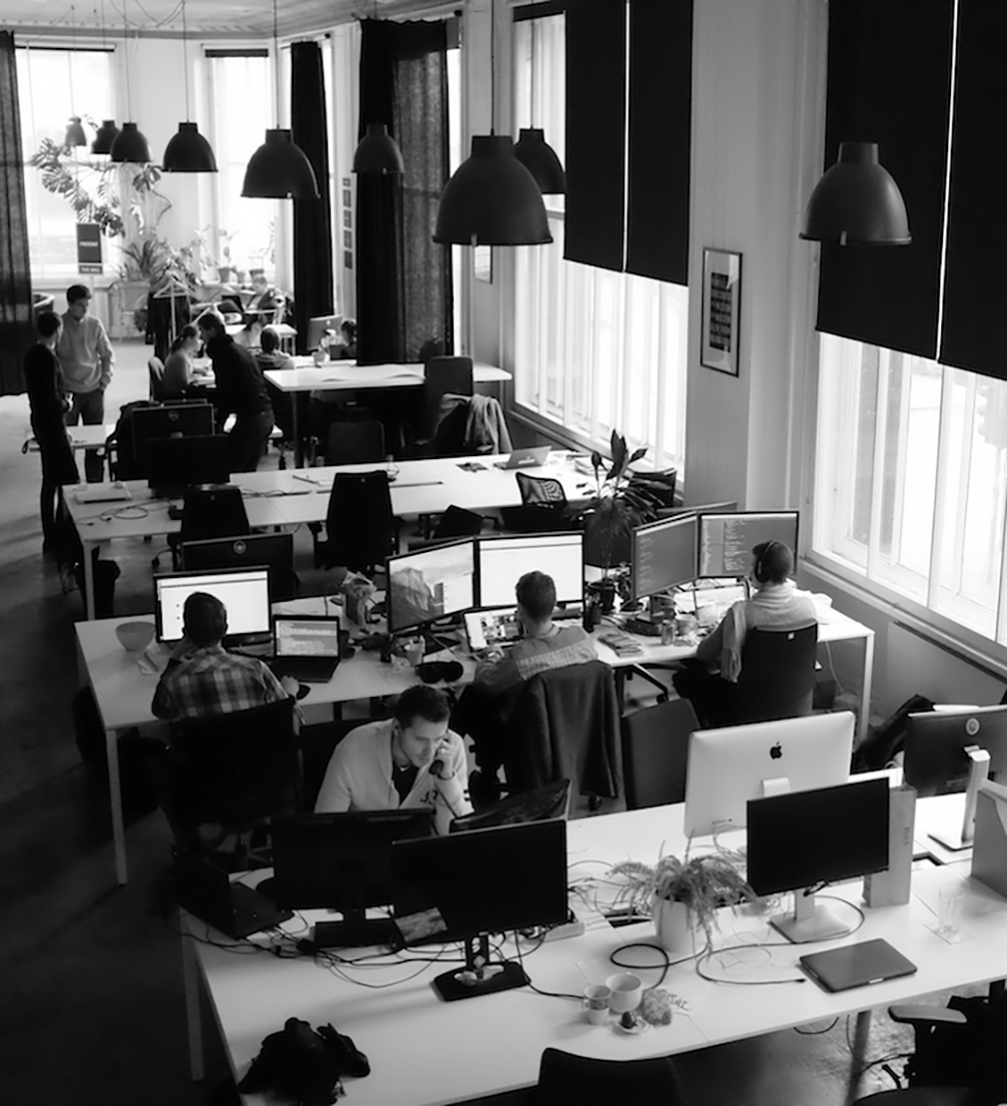 «The Mill», founded with the aim to enhance the collaboration between professionals of various industries and to support the creation of new products and services, marked its second birthday this month.
The co–working space «The Mill» was created in 2014 by Latvian tech and design start–up founders Māris Daģis, founder of «Sellfy», Sandijs Ruļuks and Anna Andersone, co–founders of «Froont», with the support from Latvian investment funds «Imprimatur Capital», «Beanstalk Capital» and the Finnish investment fund «Inventure».
During the past two years «The Mill» has expanded and now the spectrum of professionals working here includes entrepreneurs, designers, developers as well as architects and photographers. A part of «The Mill» serves as a co–working space and a part of it is dedicated to public events such as meet–ups, seminars, press conferences and exhibitions where industry professionals share their insights. In the two years of working «The Mill» has hosted over 160 events.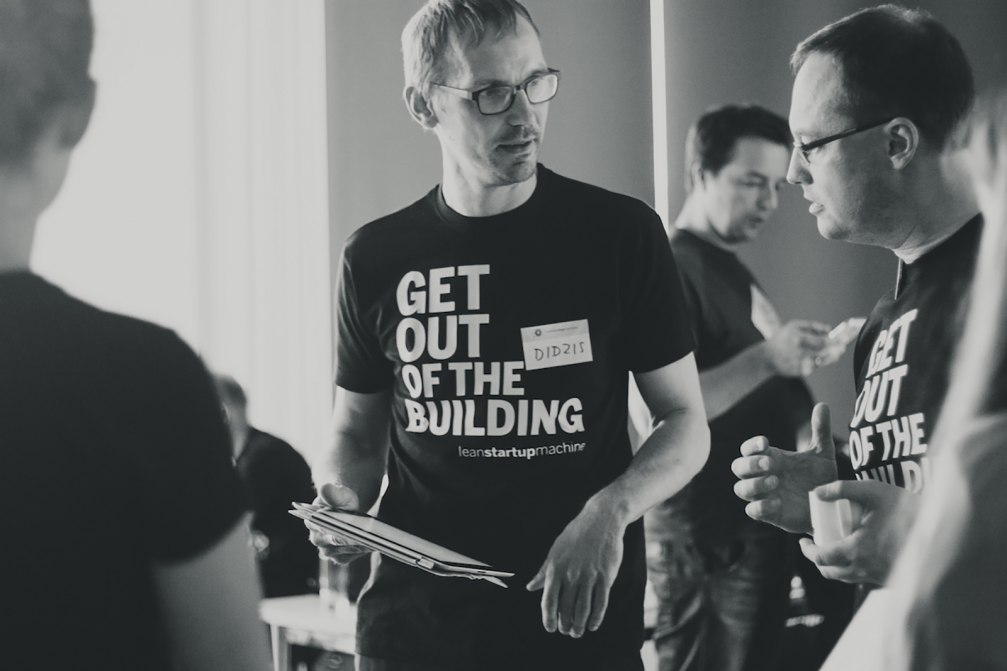 Co–working spaces are gaining popularity worldwide as it is a great alternative to owning an office or working from home. The co–working space model combines the benefits of working in a team with the flexibility of working individually. It is especially useful for start–ups as they need to be able to adapt to various circumstances — for example, to expand by hiring or to shrink if needed. In a co–working space it is easy to do so by simply renting out more desk space for your company or by giving it to others.
In the global market one of the biggest players is the «WeWork» network, which has attracted investments of 1.43 US dollars. In Riga, «The Mill» is in great company, too — «TechHub» Riga is a branch of a UK based network, there are also co–working spaces like «DarbaVieta», «Innovation Cafe» and others. «The Mill» differentiates itself by focusing on design–related companies. For example, «Froont» is a tool for building websites, with designers as their target audience. «Sellfy» is an e–commerce solution for digital content creators, such as designers, authors and musicians, while «Berta.me» is a portfolio design tool for photographers, illustrators, artists and other creative industry professionals.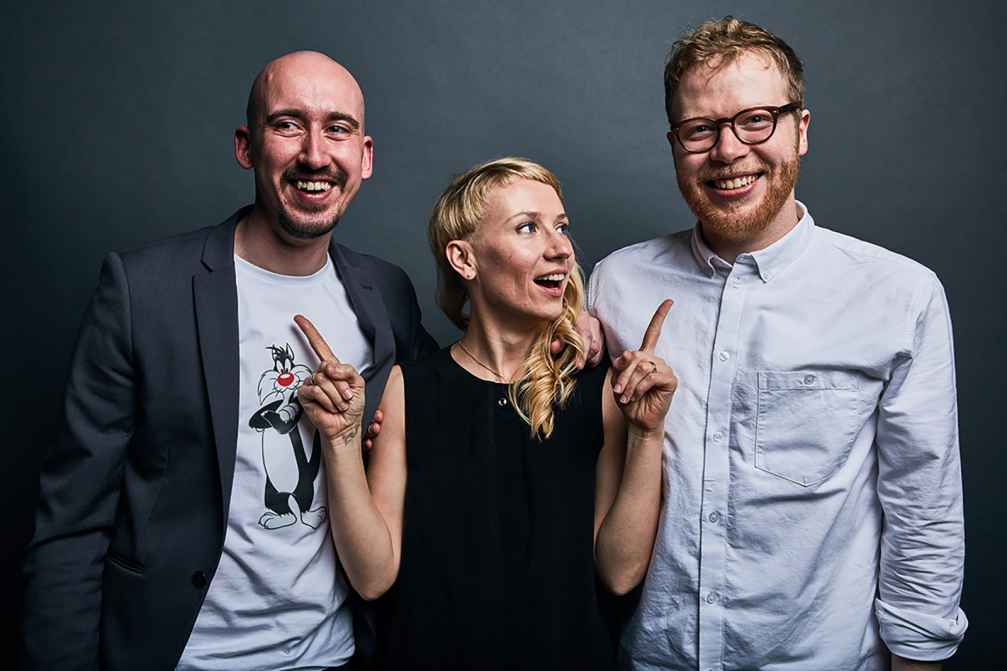 In addition to being a co–working space, «The Mill» is a popular venue for events, where industry experts, entrepreneurs and enthusiasts meet to discuss topics such as design, illustration, technology, and more. The events are mainly free and open to the public. This evening at 19.00 «Dribble Meetup», dedicated to typography, takes place there, while on May 12 at 17.00 «Adobe» event «Behance Portfolio Reviews» is organised for the first time in Riga.
«The Mill» is located on Brīvības street 33, Rīga. To find out more about current news and upcoming events, visit «The Mill's» homepage.