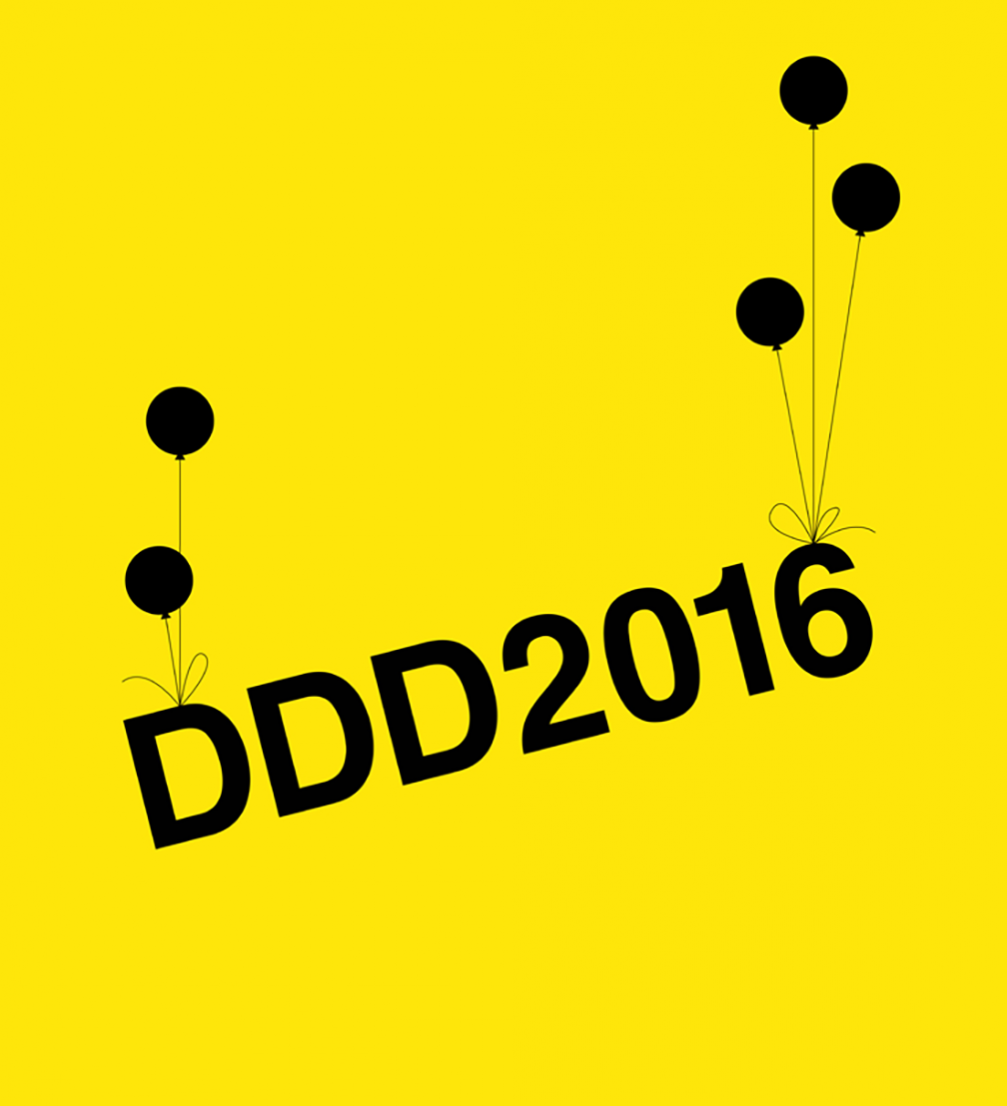 Image by AAL Faculty of Design
This week the annual Design Graduates' Days will open at the Art Academy of Latvia. Everyone interested in design is welcome to attend the presentations of Bachelors' and Master's projects and exhibition, as well as the Afternoon of Design Communication, a seminar and fashion show.
The first Design Graduates' Days took place at the Art Academy of Latvia (AAL) in 2007 and they are still organised by its Faculty of Design, founded in 1962. In the Faculty of Design students are trained in functional design, environmental art, metal design and fashion design, with 37 of them graduating this year. As in previous years, the programme of Design Graduates' Days features a range of events, taking place from June 1 to July 2.
Events of Design graduates' days 2016
Presentations of Bachelors' projects
June 1 at 9.30, ground floor hall of AAL.
Exhibition «DDD2016»
The annual exhibition, showcasing diploma works of the students from the Functional Design, Environmental Art, Metal Design and Fashion Design departments.
Exhibition opening in AAL ground floor hall on June 2 at 17.00. Opening times: Tuesday, Wednesday, Friday, Saturday 11.00–18.00, Thursday 11.00–19.00, break every day 14.30–15.00. Entrance is free of charge.
AAL Fashion show 2016
At the fashion show the work of the students of the Fashion Design Department, selected by committee of AAL Fashion Design Department, will be presented. According to the tradition, the catwalk will be designed by students of Stage Design Department.
The fashion show will take place on June 2 at 21.00 at the foundation's «Mākslai vajag telpu» Summer House, Kalnciema iela 36/38. Tickets can be purchased at «Biļešu serviss» box–offices and online.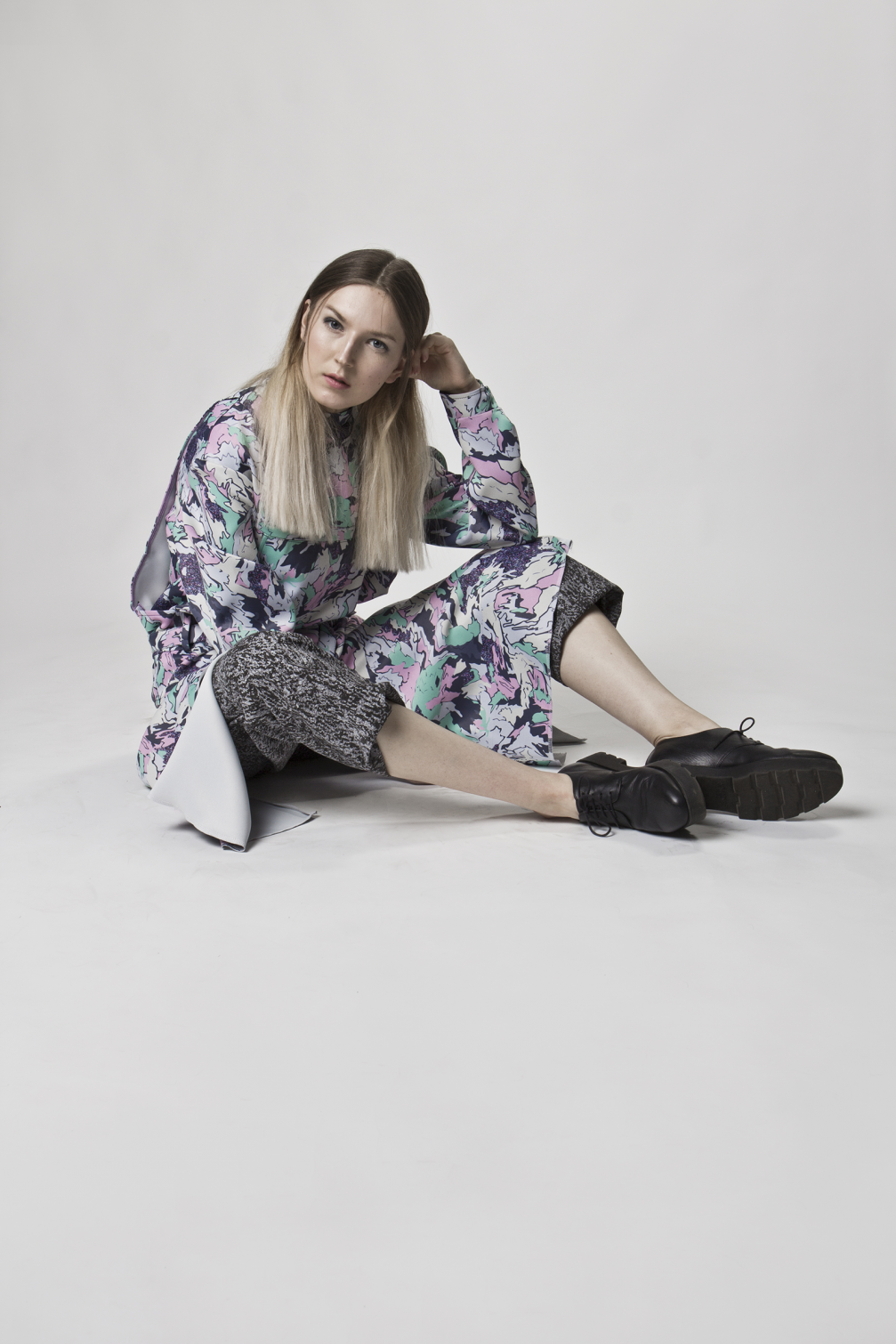 Public seminar «Fashion Design or Mind Design?»
According to the organisers, the idea of the seminar is to promote a more circular and sustainable fashion in the Baltic Sea region and tackle the growing sustainability challenges facing the planet and our societies.
The seminar will feature speakers from around the world: fashion historian Emilie Hammen (France), fashion designer Corina Gertz (Germany), creative director of «Maison Luciano Soprano» Alessandro Turci (Italy) and design thinker Emīls Rode (Latvia). Invite–only workshops, led by experts of international prominence, will also be held during the Design Graduates' Days.
The public seminar will take place on June 3 at 13.00, Kalnciema iela 36/38. Entrance is free of charge, but registration is obligatory due to the limited availability of seats.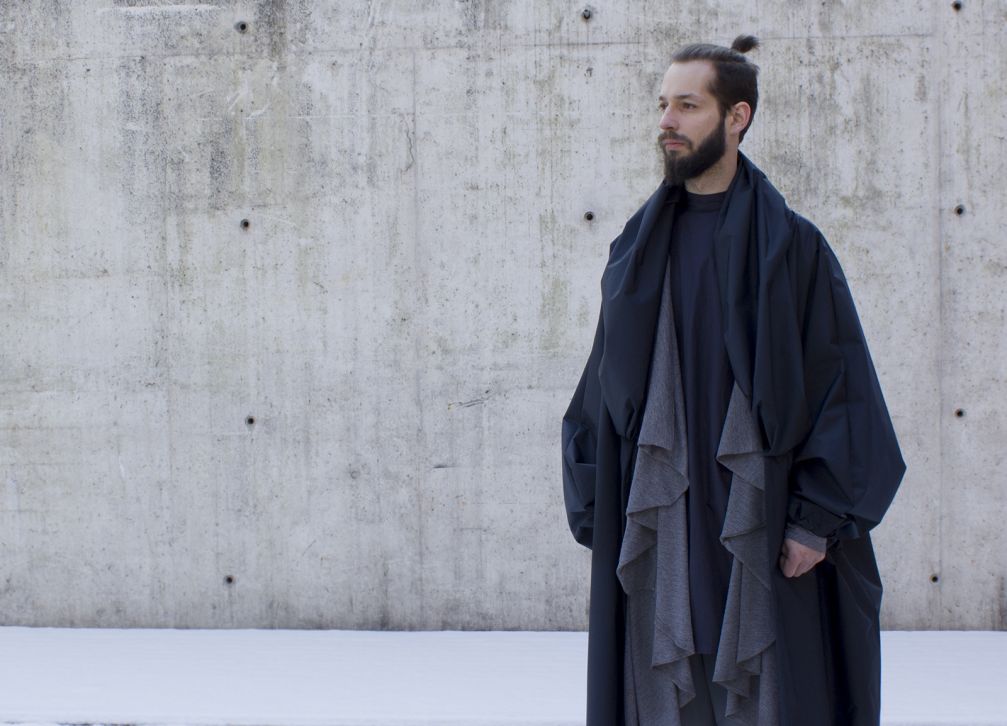 Presentations of Masters' projects
June 8 at 10.00, AAL ground floor hall.
Afternoon of Design Communication
In the framework of designers' graduation show an Afternoon of Design Communication is organized. This event will bring together those who study or are planning to study design, as well as design professionals, and businessman, representatives of state and self–government and others who are interested in designing and improving design in interdisciplinary collaboration.
June 15 at 13.00–18.00, AAL building No. 2
Graduation of Bachelors and Masters
June 22 at 16.00, AAL assembly hall.