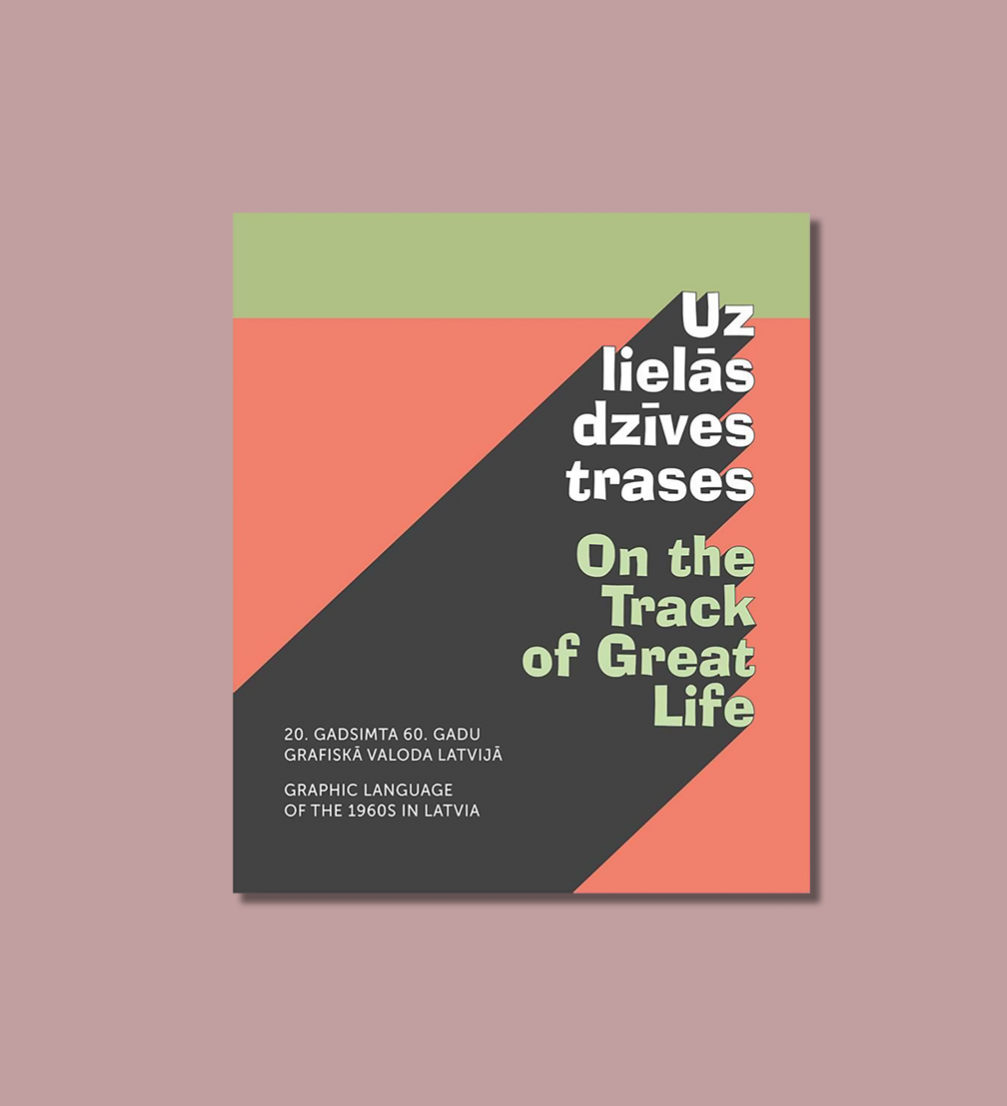 The association «Raktuve» has published a new book «On the Great Track of Life. Graphic Language of the 1960s in Latvia» within the series «Art. Myth. Document». It features texts by experts of the field, as well as rich visual material, highlighting names of artists who during the sixties made a major contribution to graphic design, ceramics, architecture and interior design.
The graphic evidence created in the 1960s highly characterises the new aesthetic principles of society at the time, when the typical naturalism and retrospective stylistics of the 1950s were replaced with a «linear geometric» style. The change of these ideals was mostly defined by the rapid growth of the economics and light industry development, and the progress of science and technology.
The newly published book «On the Great Track of Life. Graphic Language of the 1960s in Latvia», edited by Sandra Krastiņa, continues the study that so far has resulted in forms of exhibitions at the Museum of Decorative Art and Design in Riga and other towns in Latvia. The book and exhibition titles both come from the popular poem «A Girl from my Class» by the great Latvian author Ojārs Vācietis.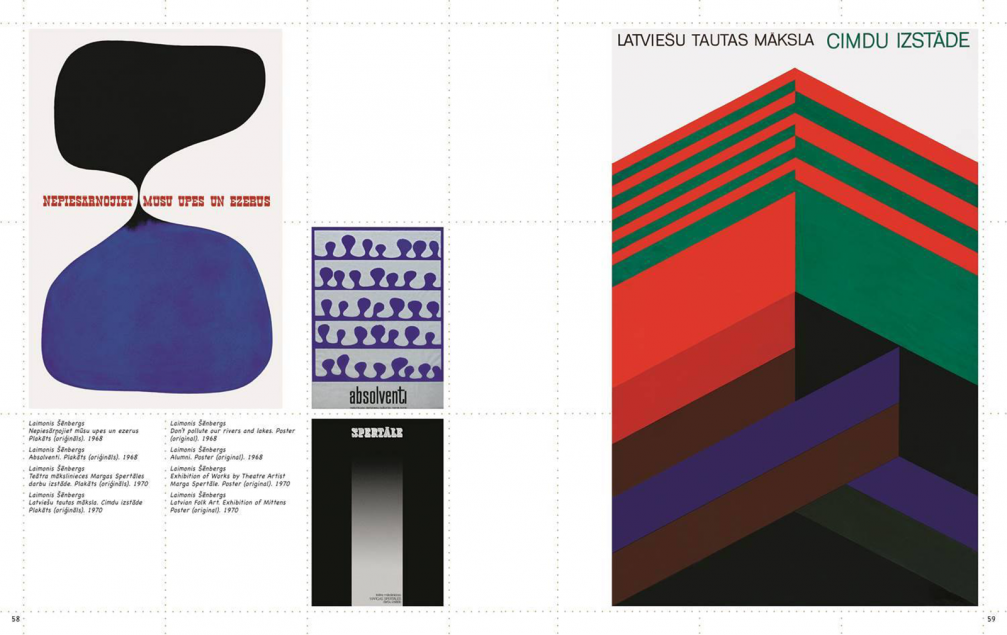 The bilingual Latvian–English book reveals various objects of art, design and architecture, selected from museum's collections, the artists themselves, and private collections. The curators of the project emphasise that nowadays, when such importance is paid to a brand's visual identity, it is important to know that during the Soviet era outstanding values of graphic culture were created in Latvian art and design.
«In the 1960s the role of the artist–decorator greatly increased in the USSR as well as in Latvia. Alongside with an engineer constructor and a technologist, using modern materials, the artist had to create qualitative patterns for consumer goods, which would meet the requirements of mass production, global standards and current fashion tendencies. These high standards were set to the graphics as well, therefore the creation of a unified graphical setting became a topicality — trademarks of companies and shops, and packaging design promoted the recognisability of both the establishment and the production. The household objects of this decade are characterised by extraordinary forms, bright colour compositions and minimalistic geometrically styled drawings, which reflect as well as in the ceramics, porcelain and textile arts,» writes Sandra Krastiņa, the author of the book's concept and co–curator of the above–mentioned exhibitions.
The texts in the 216–page issue «On the Great Track of Life. Graphic Language of the 1960s in Latvia» are written by Jānis Borgs, Ramona Umblija, Iliana Veinberga and Ilze Martinsone, the author of the design is Inta Sarkane. The book is available at the Museum of Decorative Arts and Design.