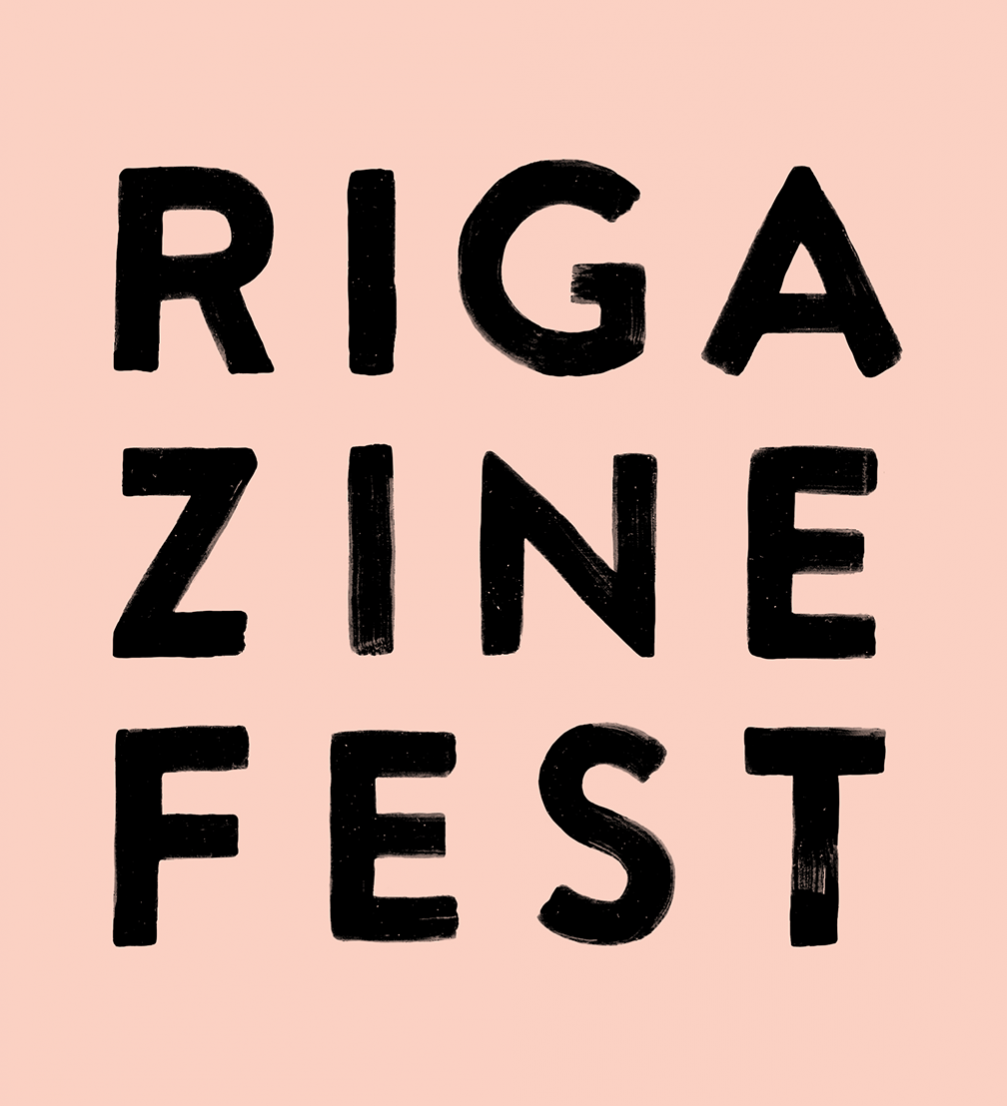 Logotype by Roberts Rūrāns
From May 27 to 29, the main events of the Riga Zine Festival will take place, while several satellite exhibitions are already open to public. The festival is dedicated to the promotion of informal publishing, diversification of public opinion and cultural experience, development of illustration and individual freedom of expression.
The Riga Zine Festival (RZF) is organised by the artist collective «Popper», which was founded in 2012 and since then has been active in various fields such as exhibition, event curating, zine and book publishing, focusing on graphic and contemporary art, drawing, illustration, graffiti and photography. In response to the growing popularity of self–publishing, this year the members of the collective have decided to dedicate a series of events for zines only.
Exhibitions at the Ģertrūdes Street Theatre
The central event of the RZF is a zine exhibition, which will have opening on May 27 at the Ģertrūdes Street Theatre (Ģertrūdes ielas teātris). It will feature riso zines by Latvian artists, created for the festival, zines, submitted by the competition participants, as well as publications from independent art galleries and publishers such as «In:Surgo», «Fine Rats», «Extrapool», «Napa Books», «Editions FP&CF», «Central Vapeur» and others. A collection of Latvian underground music zines from the 1980s and 1990s from the collection of sociologist Jānis Daugavietis will be also on view.
In parallel, a group exhibition «Shapes & Shadows», featuring works by Jenni Rope, Finnish artist and founder of «Napa Books», Croatian artist Dunja Jankovic and Latvian author Līva Rutmane will also take place at the premises of the theatre.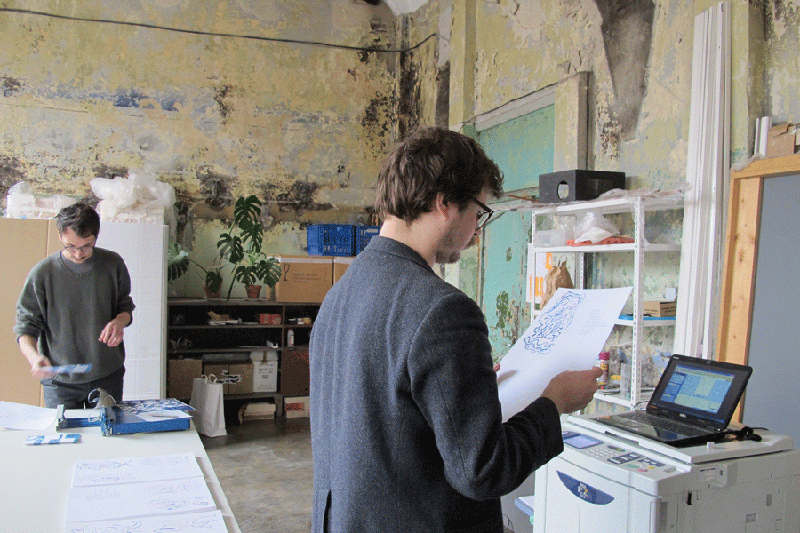 Artist talks and lectures
According to the organisers, oftentimes, the themes of zines do not conform to the standards required by the traditional media. Despite this, in recent years the number of zines globally has grown exponentially. They are sold in large quantities and distributed both in bookstores and online. Therefore, the festival aims to introduce the general public to the history of the local and global zine movement. On May 28 Jenni Rope and Dunja Jankovic will talk about Europe's latest trends in terms of independent publishing and artistic expression, while on May 29 philosopher Normunds Kozlovs will give a lecture «Self–Ghettoization» and Jānis Daugavietis will offer an introduction to the unwritten history of Latvian zines.
Other events
Along with the central event at the Ģertrūdes Street Theatre, numerous satellite exhibitions take place at various venues in Riga, exhibiting works by emerging and promising Latvian artists. «Aquarium» by graduate students of the Art Academy of Latvia at the Kalnciema Quarter and «Tempora Mutantur» by Finnish contemporary comic association «Kutikuti»  at the floating art gallery «Noass» are already open. The exhibitions and talks will be complemented by musical performances and afterparties. More information on the events, venues and the full festival program is available on the homepage of Riga Zine Festival.