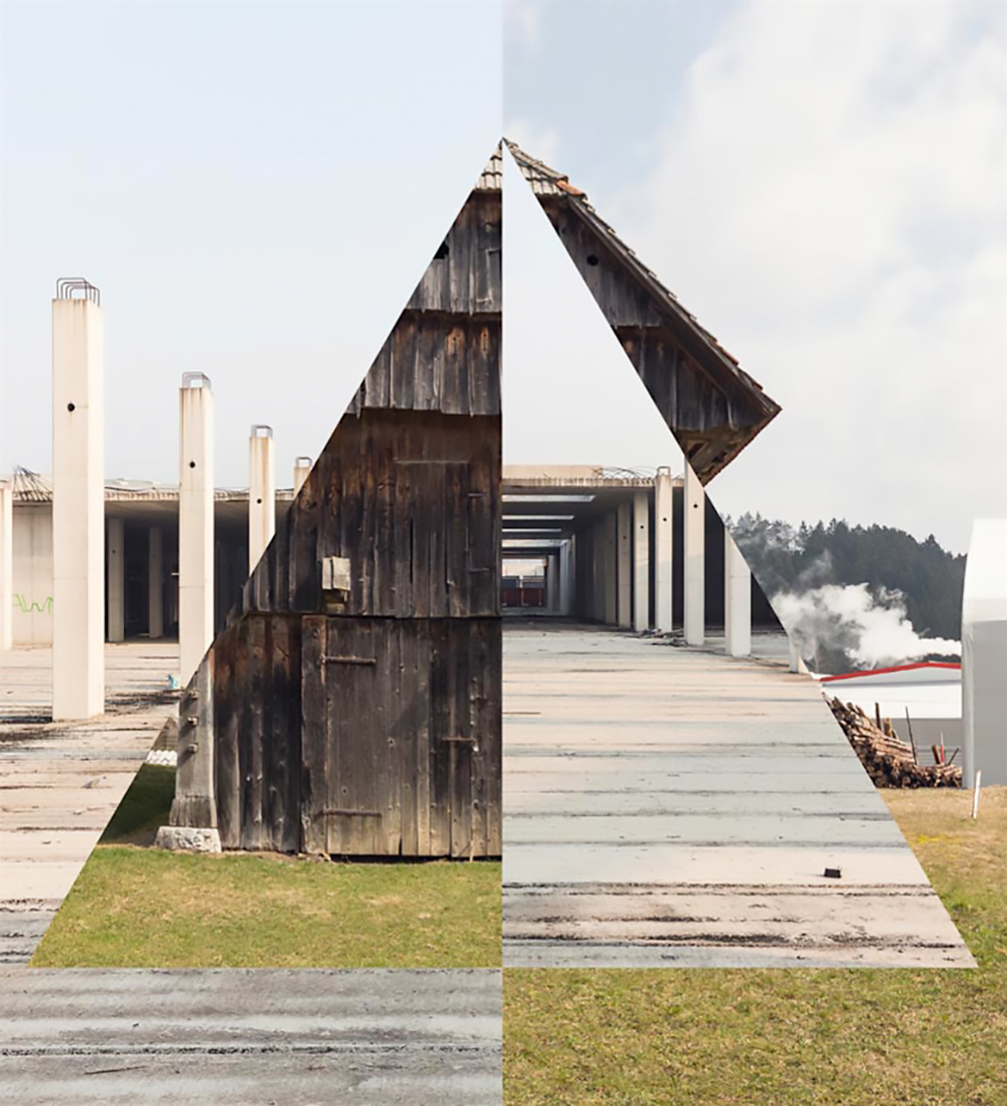 Image from publicity materials
The Museum of Architecture and Design (MAO) has launched an open call for participation in «Faraway, so close», the 25th Biennial of Design (BIO), which will take place from May 25 to October 29, 2017 in Ljubljana, Slovenia. Application for workshops, each led by inspiring mentors, is open until July 10, 2016.
BIO is an international platform for new approaches in design. It was founded back in 1964, making it the first design biennial in Europe. Witnessing the many shifts and changes of the last 50 years, BIO has seen design transition from its birth at the crossroads of industrialization and modernism to a discipline that permeates all layers of life and human endeavour.
During the 25th BIO «Faraway, so close», curated by Angela Rui and Maja Vardjan (MAO), seven well–known individuals from host–country Slovenia have been selected for their unique personal and professional projects outside the field of design. Their knowledge and originality will be interpreted by seven international creative figures chosen for their ability to use design and architecture as tools for investigating contemporary issues. By testing disciplines outside their comfort zone, «Faraway, so close» will present possible scenarios that enquire into global as well as local issues.
The open call is dedicated to designers, architects, filmmakers, graphic designers, interaction designers, illustrators, writers, animators, photographers, researchers and other interdisciplinary agents who see the biennial as an experimental, collaborative platform for testing, developing and sharing their own approaches and expertise around the issues and structure of the new biennial format.
Selected participants will work within seven teams: Andrej Detela and «Studio Formafantasma» on «Underground Release», Matej Feguš and Matali Crasset on «Occupying Woods», Iztok Kovač and «Point Supreme» on «After Utopia», Mojca Kumrdej and Didier Faustino on «Brand New–coexistence», Klemen Košir and «Studio Mischer'Traxler» on «Countryside Reloaded», Renata Salecl and «Studio Folder» on «Resilience of the Past», and Marin Medak and Odo Fioravanti on «New Heroes». After choosing a team, the selected participants will actively join their research and design process, which will start with the kick–off event in September 2016 in Ljubljana.
The outcomes of the exploratory work of each project team will be presented from May 25 to October 29, 2017 during the 25th Biennial of Design «Faraway, so close» in Ljubljana, as well as compiled in festival's catalogue. More information on BIO and its programme, as well as the registration form to the workshops can be found here.