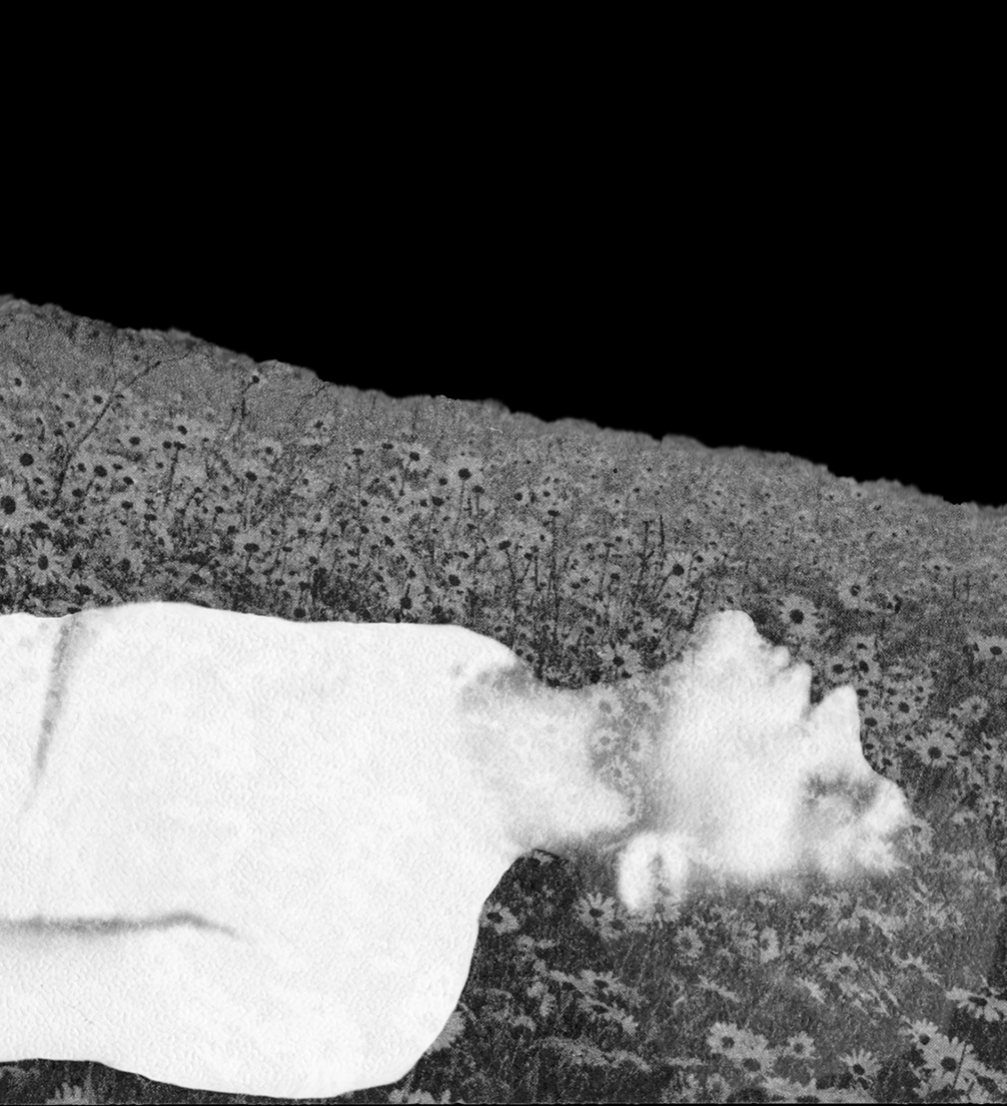 Tomorrow, on June 2, at 19.00 a photography exhibition «Inverted Space» opens at Kaņepes Culture Centre, featuring author–projects of the ISSP School 2016 graduates.
The exhibition features ISSP School study projects, installations and photo books of eight young photographers: Ieva Vīksne, Krista Valaine, Laima Vainiņa, Liene Biezā, Liene Leonoviča, Linda Ansone, Līga Goldberga, Nora Vrubļevska.
Iveta Vaivode, curator of the exhibition, explains: «Usually we think of the concept of «space» as something related to an actual place, but Gaston Bachelard in his book «The Poetics of Space» («La poetique de l'espace») perceives it also as a mental space of consciousness. The space where our personal history becomes poetic, while our understanding of the world is strongly influenced by the architecture of our childhood's home. The authors of the exhibition «Inverted Space», too, are looking for a link between environment, place and consciousness. In one of the stories we come across fear of darkness, a construct of the mind, while another tells about the search for a missing relative in the sea. In this story water becomes a metaphor of forgetting and remembering, while the sea peacefully keeps people's destinies. Another way to approach the archaeology of forgetting is to explore family photo albums, found in antique stores. The emptiness of collages becomes the research field for the fragility of one's memories and history in general.
The young authors share the search of their inner space, opposing it to the outer one. However, the photographs themselves serve only as evidence of something that has already happened without any explanations or solutions, because there is much more in them than meets the eye.»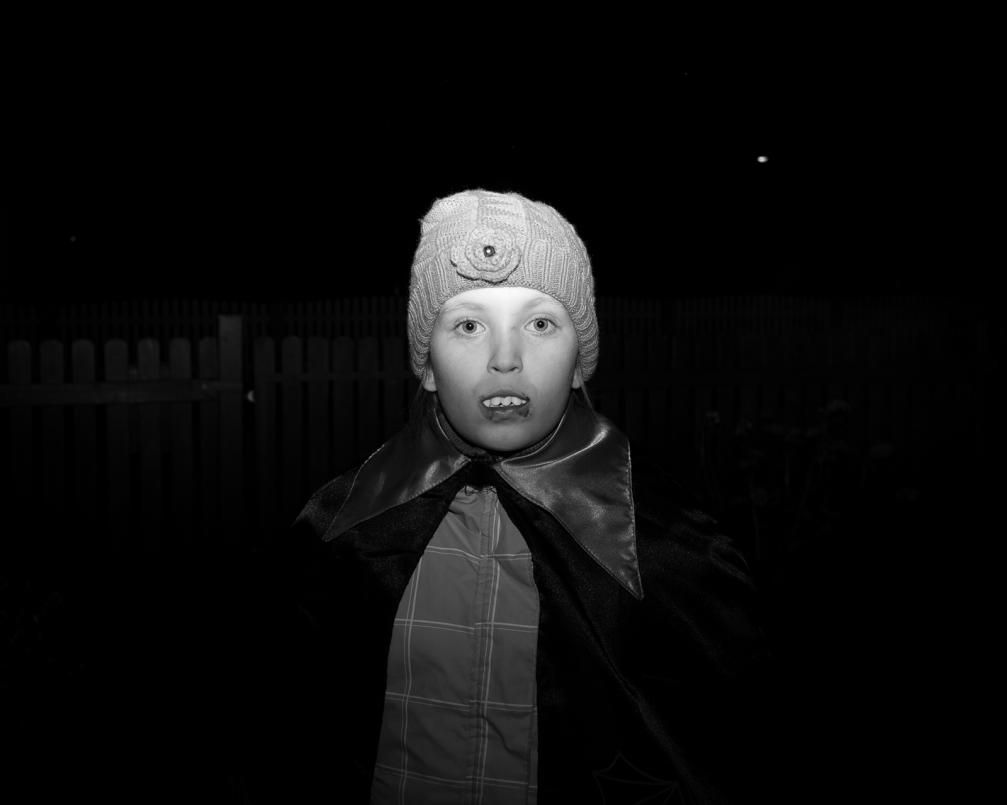 «Inverted Space» is the fourth ISSP School graduate exhibition. The two–year education programme in photography was launched in 2011 with the aim to create a new, high quality photography education cycle, which helps to master both theoretical and practical basics of photographic media and allows to work on an author–project, under supervision of Latvian photographers Iveta Vaivode, Andrejs Grants, Arnis Balčus, Ieva Epnere, as well as philosopher Kārlis Vērpe, curator Solvita Krese and others. The next enrolment for the 2016–2018 school cycle will be announced soon after the opening of the exhibition.
The photography exhibition «Inverted Space» at the Kaņepes Culture Centre in Riga, Skolas iela 15, will be open until June 19, every day, except Mondays, from 13.00 to 19.00. Entrance is free of charge. The exhibition is a part of the Riga Photomonth 2016 programme.