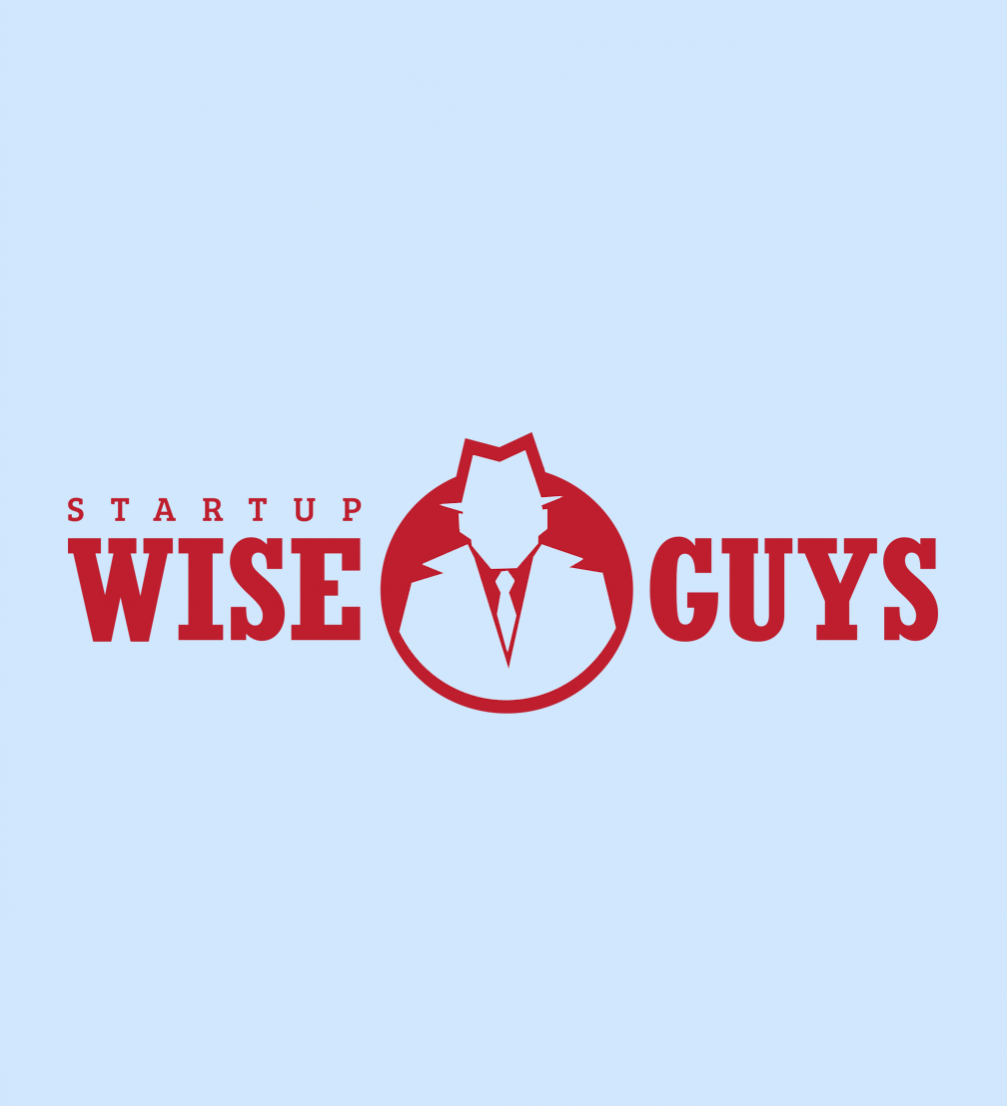 Until July 31 B2B start–ups can apply for the very first start–up accelerator in Latvia, founded by «Startup Wise Guys» (SWG) in partnership with «Lattelecom». The accelerator will offer not only a mentoring programme and curriculum, but also 20.000 euros in early investment.
«SWG Riga powered by Lattelecom» is the first start–up accelerator programme in Latvia, and it will be launched in autumn 2016. SWG is the leading B2B start–up accelerator in Europe that until now has accelerated 52 companies with founders from over 30 countries and has completed six programmes. Three of those have been realised under the «BusinessTech» brand, which is focused on B2B and SaaS start–ups only. SWG's portfolio includes companies like «Sorry as a Service», «Leaf.fm», and «Investly».
Since the programme launched on June 1, nearly 100 start–ups have applied from all over the world. The majority of applications are from Latvia and the Baltic region, however, there are also applicants from Chile, Nigeria, USA and Turkey. Young enterprises from Ukraine have been surprisingly active — there are 9 applications from this country.
«In September we want to start working with eight start–ups that are real champions — ready to work hard and passionate about their business. Normally, there's a peak in the number of applications in the final week, so we predict that we will have a pool of 200 young enterprises to choose from,» says Cristobal Alonso, «Startup Wise Guys» Global CEO.
B2B industry is ample, and applications to the accelerator are a proof of that: e–commerce, big data, media and advertising, mobile, enterprise software and virtual reality are only a few examples of the businesses that might be coming to Riga for the acceleration programme.
In August, top 20 applicants will be chosen, but in September only the best 8 will get the chance to go through the 3–month–long accelerator programme with access to top–notch international mentors, investors and alumni companies, a strong curriculum and modern co–working premises in Riga.
Applications for the programme may be registered by July 31 on the homepage of SWG accelerator.