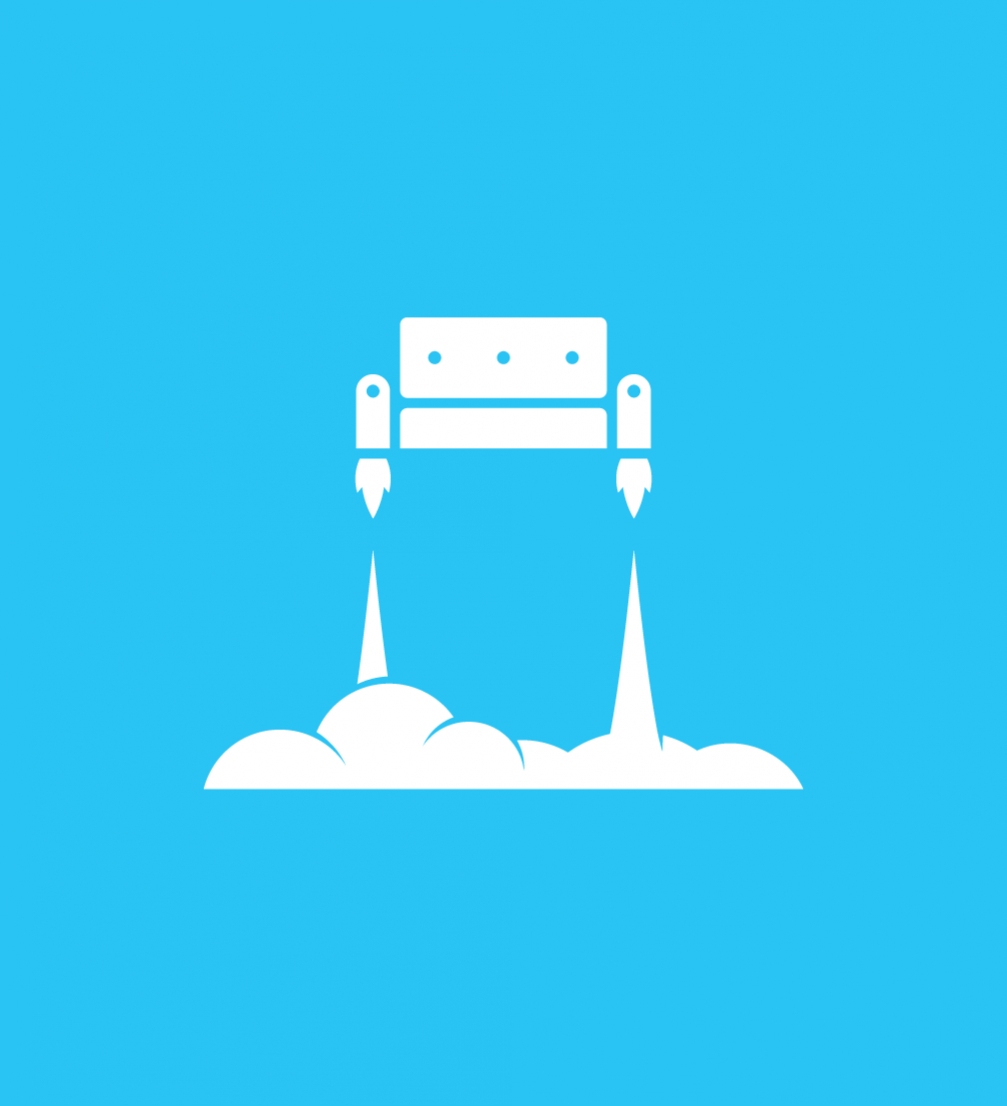 «TechChill» visual identity by «WIG»
Until January 15 seed round stage start–ups are invited to apply for Pitch Battle at «TechChill» conference. The Pitch Battle is one of the main events during the conference, and one of the best opportunities for new companies to showcase their idea on the main stage in front of an audience of 1000 people, including several global investors and international media representatives. The Pitch Battle will be hosted by «Startup Wise Guys», one of the leading start–up accelerators in Europe.
From February 9 to 10 the sixth start–up and technology conference «TechChill» will take place in Riga. This year, its organisers collaborate with the start–up accelerator «Startup Wise Guys», which will host both the TechChill Pitch Battle and Pitch Academy. «In start–up world, pitching is at the very heart of sales process and investor attraction. With our Pitch Academy we will get ten start–ups better at that, so they can thrill the audience on the stage, but also significantly increase their chances of attracting team members, clients or investors in future,» says Cristobal Alonso, global CEO of «Startup Wise Guys».
To participate in the Pitch Battle a registration form must be filled in by the applicants until January 15. Ten best start–ups selected by a professional jury and announced on January 19 will get a chance to participate in «Startup Wise Guys» Pitch Academy, a one–day intensive bootcamp and mentoring sessions on how to improve the product and presentation on February 9. At the end of the day, start–ups will participate in semi–finals, and a professional jury will decide on the five best teams to get on the main stage next day during «TechChill» Pitch Battle. The audience at the semi–finals on February 9 will include not only mentors and industry experts, but also more than 30 confirmed business angels from the Baltics looking for their next investment.
The five teams selected to take part in «TechChill» Pitch Battle on the main stage on February 10 will compete for the main prize — a fully paid trip to Silicon Valley, with a full agenda and meetings with selected investors — as well as several other prizes from «TechChill» supporters and the attention of business angels, investors, media and potential customers in the audience. The Pitch Battle has traditionally been an important part of the event and a good indication of future success. Previous winners at «TechChill» Pitch Battle such as «Infogr.am», «TrackDuck», «Edurio» and «Nordigen» have all grown to become successful start–ups and attracted several million in funding.
Tickets are available on the «TechChill Baltics» website which also provides more information on the agenda and the Pitch Battle.