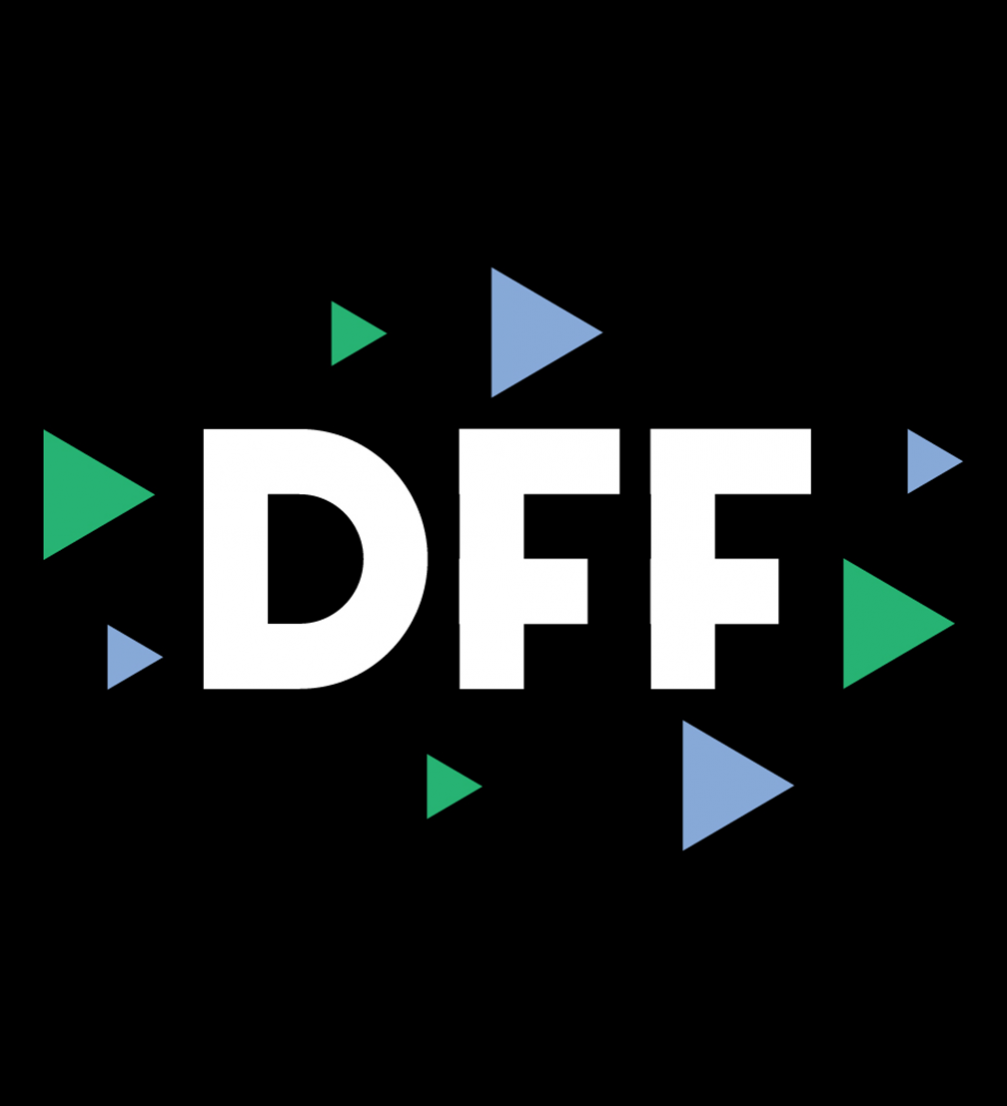 Visual identity by Kristaps Berzinskis, Uldis Leiterts
From 27 to 29 November, Riga will host a technology and start–up conference «Digital Freedom Festival» (DFF). The conference will bring together over 1000 technology and start–up entrepreneurs, experts, policymakers, investors and inspirational speakers from all over the world.
Stories Editorial September 14, 2016
According to the organisers of DFF, founder of «Infogr.am» Uldis Leiterts, communications specialist Dagnija Lejiņa and media expert Juris Šleiers, the central theme of the festival will be the digital revolution and its effects on business, politics and lifestyles. For two days, participants will look for ways how the society, policymakers and entrepreneurs can collaborate, use the advantages created by technology and benefit from them. Topics such as advantages and disadvantages of shared economy, e–governance, smart cities and cyber security will also be discussed.
This week, the organisers have announced the first speakers to participate in the festival. Among them is the President of Estonia Toomas Hendrik Ilves, co–founder of «TransferWise» Kristo Käärmann (Estonia), Marvin Liao, partner at «500 Startups» (USA), Stephanie Alys, co–founder of «MysteryVibe», Christoph Auer–Welsbach, innovation partner at «IBM Watson», and others.
«Our vision is to develop DFF as a «Technology Davos» where we look for solutions to global problems. We want to think a little wider than how to build a billion–dollar start–up. For example, what is the future of states in the digital world? How will the development of artificial intelligence change our daily lives? How should legislators react to the challenges of the digital world? Our plans include a targeted development of DFF, so that in 2018, for Latvia's centenary, Riga would be one of the most influential technology and start–up meeting places in the world,» says Uldis Leiterts, co–founder of the DFF.
«500 Startups» pitch and masterclasses
Together with the world's biggest accelerator, «500 Startups», the organisers of DFF invite pre–seed stage start–ups to participate in a top–grade pitching competition. The 10–15 best start–ups will be invited to participate in an individual workshop with «500 Startups» mentors on November 27, and the best 3–5 will pitch their ideas on the Festival's main stage on November 29. Applications to the pitches are open until October 13 together with a purchase of the festival ticket. DFF also features master classes where industry's experts will be passing on their know–how on how to attract investors and EU funding, improve sales and marketing results and promote the growth of their businesses.
The «Digital Freedom Festival» will take place in Rīga from November 27 to 29. More information on the event can be found on its homepage. Language of the conference — English.