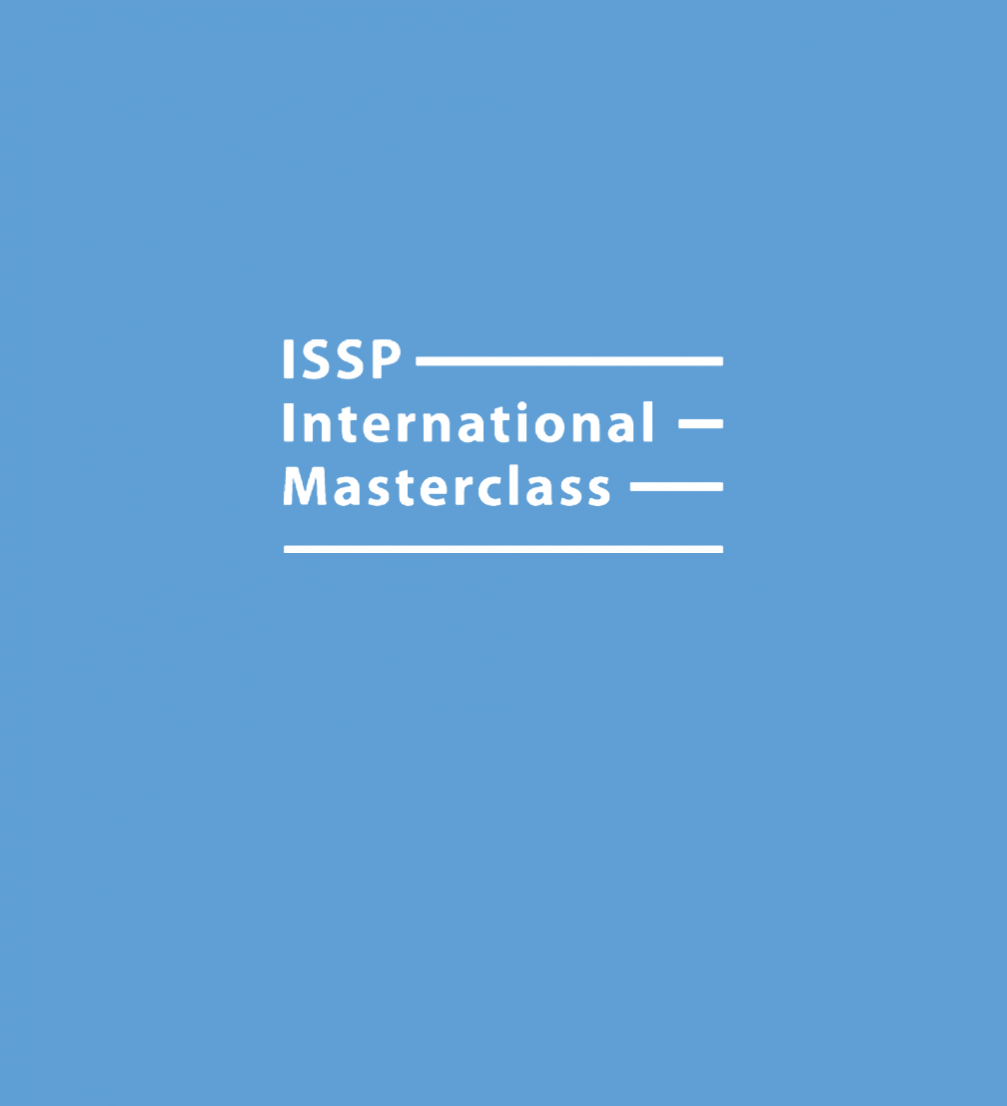 Visual identity for ISSP International Masterclass by Zigmunds Lapsa
The second ISSP International Masterclass in photography will begin this week, providing regular mentoring, networking opportunities and international exposure to emerging photographers. From October 23 to 29 a series of evening presentations and talks will also be held in Kuldīga, to which all photography enthusiasts are kindly invited.
The ISSP International Masterclass is a year–long practice–based informal education and networking programme designed for emerging photographers. The masterclass offers workshop sessions with online feedback in between. This year, under the supervision of internationally renowned masters, 25 young photographers from Latvia and other countries will work on conceptually strong and competitive projects in photography. At the last session, invited experts, photography editors, critics and curators, will offer competent external critique of the created work. The programme offers two thematic classes, this time led by photography masters Simon Norfolk (UK) and Phillip Toledano (USA).
Although the applications for the masterclass are closed, from October 23 to 29 public lectures by the tutors and presentations by the participants of the masterclass will take place in Kuldīga.
Sunday, October 23
20.00
The artist talk of Simon Norfolk (1963). Described by one critic as «the leading documentary photographer of our time», Norfolk is a landscape photographer whose work over a dozen years has been themed around a probing and stretching of the meaning of the word «battlefield» in all its forms. He has also lived and worked in Kabul, Afghanistan. Norfolk's class «Photographing the Past» will be based on uncovering the personal and collective histories that surround us.
Monday, October 24
20.00
During the artist talk by Philip Toledano (1968), the renowned photographer will introduce his work that ranges from the sociological to the political, to the deeply personal. Toledano's class «Conceptualizing the Personal» will focus on the conceptualizing of the personal, developing a body of work from own experiences. Toledano is one of the most well known conceptual artists working with photography today and his work has been exhibited worldwide and published in seven monographs.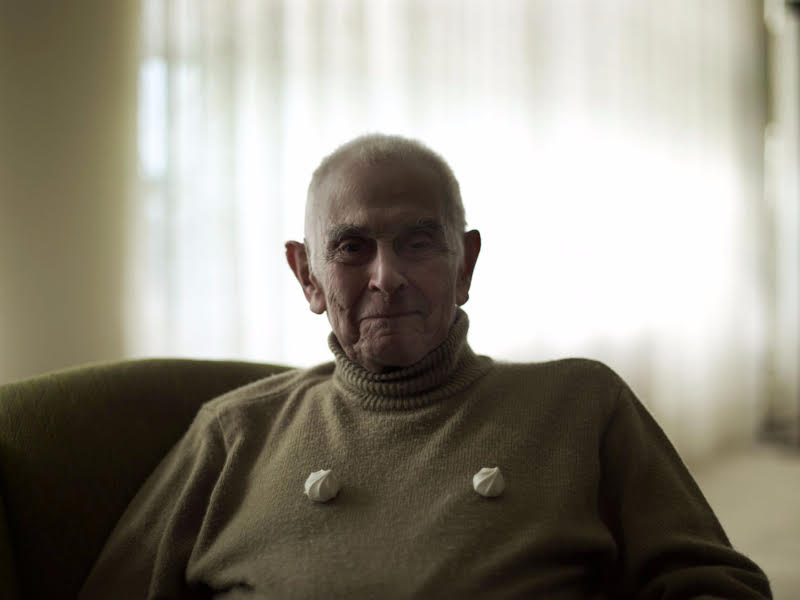 Tuesday, October 25
20.00
A brief presentation of ISSP activities, ISSP International Masterclass participants' portfolio presentations, part one.
Wednesday, October 26
20.00
ISSP International Masterclass participants' portfolio presentations, part two.
Saturday, October 29
17.00
Presentations of the participants' work created during the week in Kuldīga, and their year–long project intentions.
The public events of the ISSP International Masterclass will take place at Kuldīga Arts School, Pētera iela 5, Kuldīga. All lectures and presentations are in English, entrance is free. More information on the programme, tutors and participants of the International Masterclass can be found on its website.