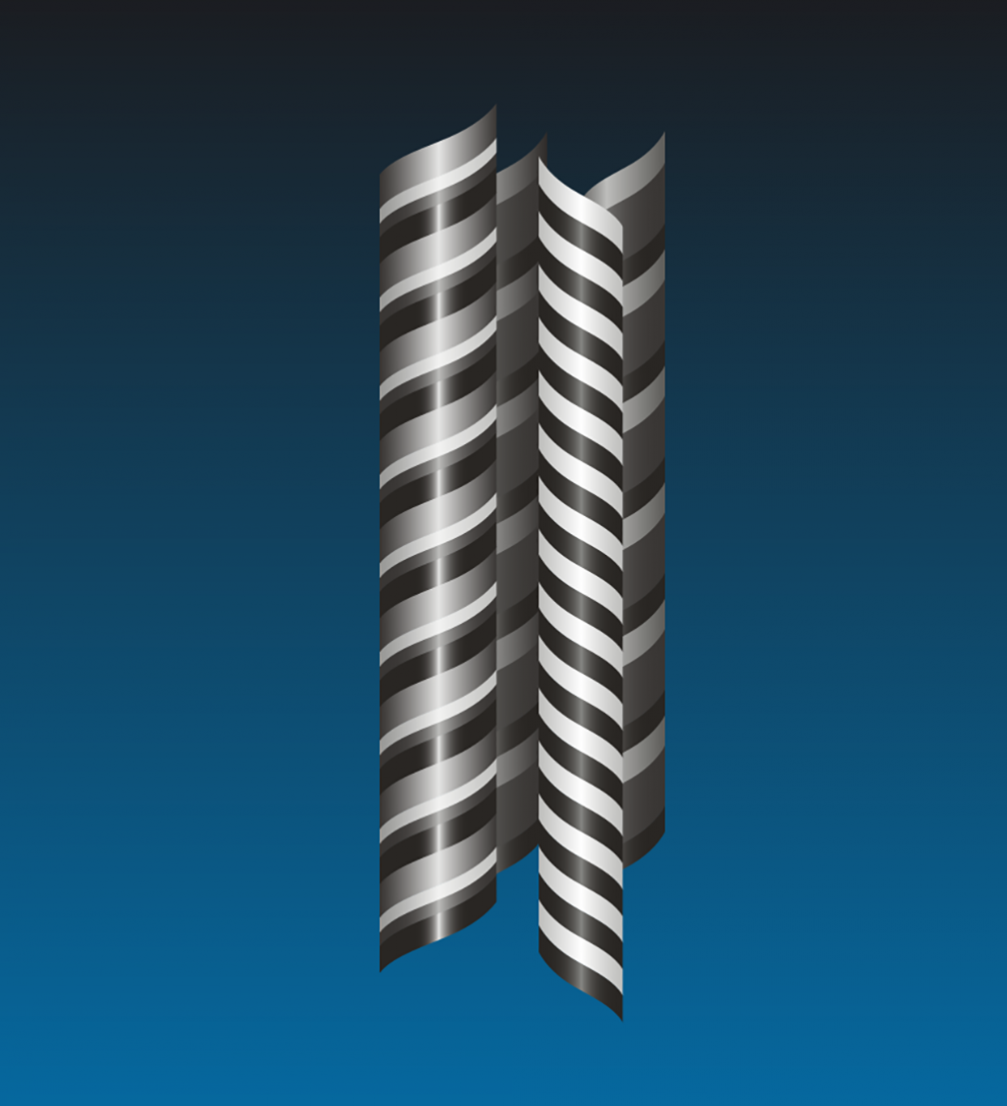 The exhibition «Archaeology of Kinetics» by artist Valdis Celms and restorer Ieva Alksne will be launched on November 12 at 16.00 at Riga Art Space in cooperation with the Latvian Centre for Contemporary Art. The exposition is created as an open laboratory revealing the making of kinetic art in Latvia in the 1960s and 1970s and accentuating its conservation issues nowadays.
Stories Editorial November 10, 2016
Valdis Celms is one of the most outstanding representatives of kinetic art in Latvia. His oeuvre is amazing evidence to the fact that in the soviet period, too, avant–garde and visionary artwork was made in Latvia. These works of art were as convincing as their counterparts in the West and elsewhere in the world in the 1960s and 1970s.
«The exhibition «Archaeology of Kinetics» introduces viewers to the history of kinetic art, presents several partially lost and later restored works, and highlights topical questions and dilemmas of contemporary art restoration — about the authenticity of materials and concepts as well as the balance of preservation, material form and meaning in art works,» says curator of the exhibition, art historian Ieva Astahanovska.
Two important works by Valdis Celms — «Greece» and «The Fourth Stage» — were restored by Ieva Alksne in 2015. The artist made the object «Greece» while being a student at the Art Academy. The work was created as the author's commentary to the situation in Greece, where in 1967 a coup d'état took place. The decorative expression of the work of art attests to the artist's quests in the direction of Pop Art. Whereas the kinetic object of art «The Fourth Stage» was exhibited for the first time at the 1978 exhibition «Form. Colour. Dynamics» at St. Peter's Church.
Using photographs, drawings and video, the exposition is arranged in a way that the visitors could have an insight in the restoration process, become acquainted with the materials and technologies, as well as become aware of the dilemmas and methods of the restoration process. Especially for the exhibition, a short film about Valdis Celms' kinetic works of art is made in cooperation with «VFS Films». It was shot at Valdis Celms' studio in the vicinity of Amatciems, where the disassembled works, their fragments, components and materials can still be found in the attic. The spatial scenography of the exhibition has been made as a creative dialogue between the artist Valdis Celms and the restorer Ieva Alksne by designers Rihards Funts and Toms Lucāns («Rijada»).
The exhibition will be open from November 13 to December 11, 2016 at Riga Art Space, Kungu iela 3. The exhibition is organised by the Latvian Centre for Contemporary Art (LCCA) in collaboration with Riga Art Space.