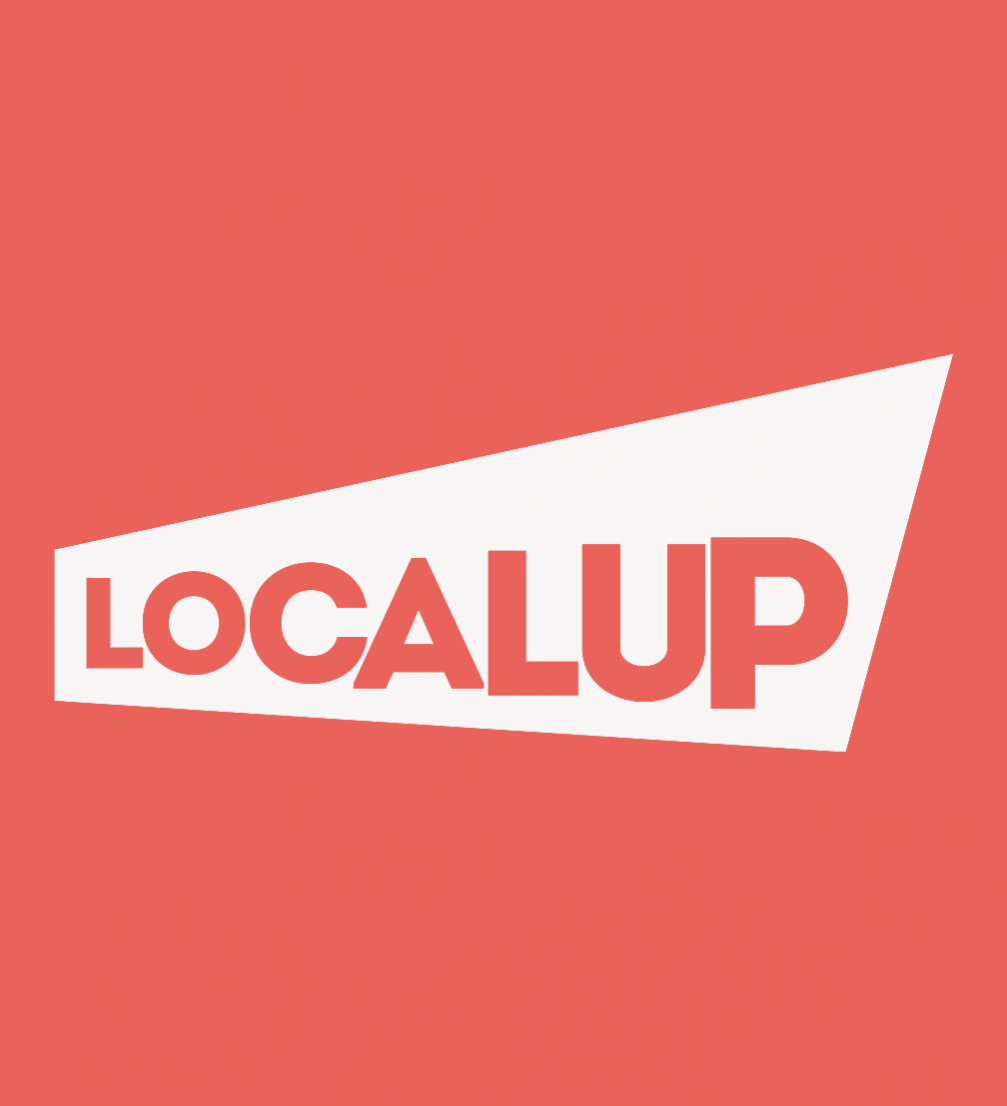 Until January 31, 2017 applications are open to the new «Local Up Prize», which is created to award social business, culture or social inclusion initiatives, implemented in small towns and villages in Ukraine, Latvia and Poland. The winners will receive an exclusive package of workshops, designed to meet the needs of their projects.
«Local Up Prize» is a prize which will be given to local activists from the cities and villages smaller than 50 thousand inhabitants. It is an opportunity for social activists to be rewarded and seen in a wider society.
The main goal of the competition is to encourage decentralization of culture and activities and celebrate existing social activities outside the big cities. Local Up offers a platform for local initiatives who work together to build active, trustful society and share common responsibility about the future of Baltic region.
The winners will be announced in three categories — Best social inclusion initiative, Best cultural initiative and Best social business initiative. This year activists — individuals, informal groups and non–governmental organisations — from Ukraine, Latvia and Poland can apply. The project or event should have been realised in 2015 and/or 2016 and it must have left positive impact on other inhabitants of the town or village. The applications will be assessed by international jury.
The winners will receive an opportunity to participate in workshops provided by experts of various fields. The workshops will take place in spring, 2017 and will be organised in the way to help the activists to further develop their project and skills.
The workshop, led by the innovation expert Jerzy Kurgan from Warsaw, will focus on business development, business models and innovation, while Claudia Castrone, designer and artist from Berlin, will reveal how design can help in finding new solutions. Elīna Sundokova, user interface developer and «Local Up Prize» organiser in Latvia, will talk about website creation and digital presence and, last but not least, the workshop on project management and partnerships will be led by Olena Pravylo, the chairwoman in Congress of Cultural Activists from Kiev.
More information on «Local Up Prize», as well as the application form can be found on its website. The applications are open until January 31, 2017.