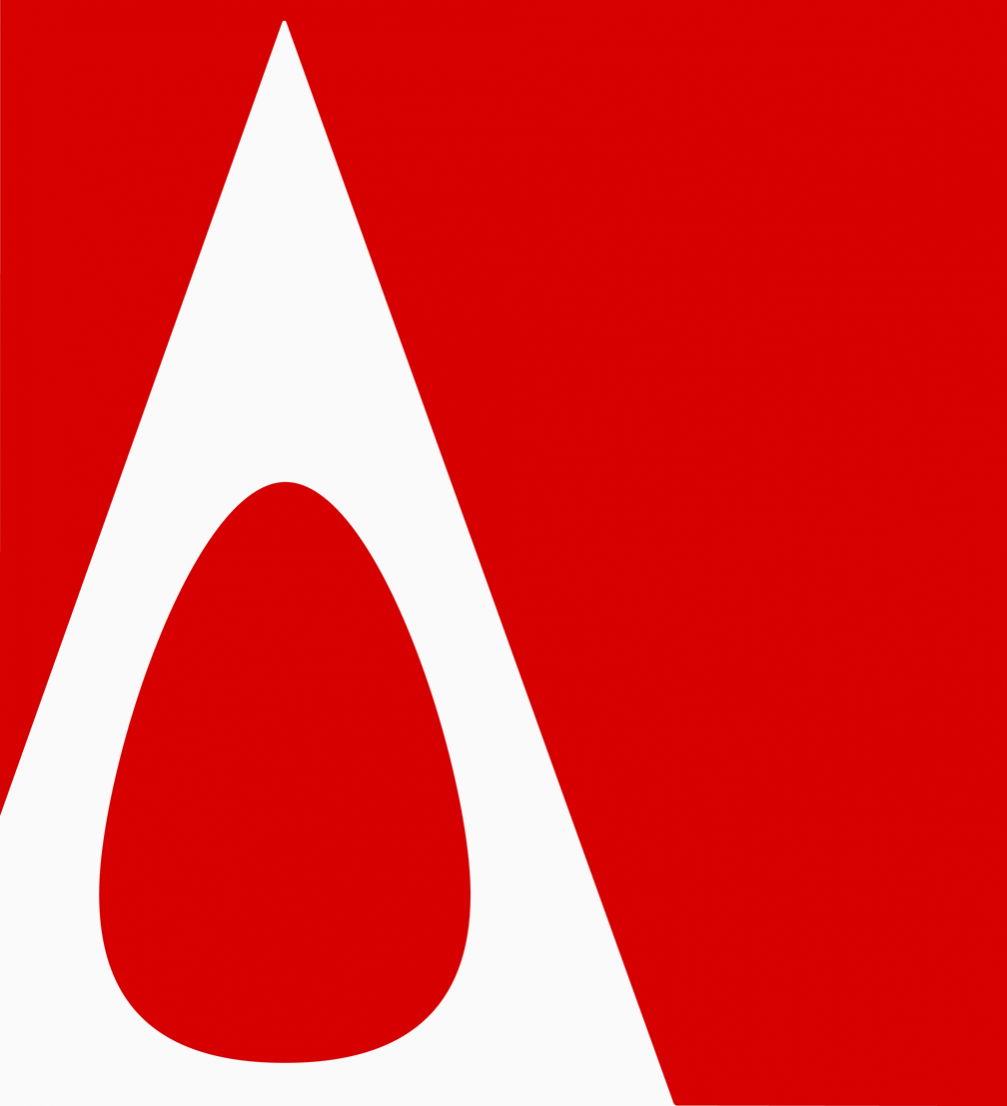 The world–renowned design competition «A' Design Award», which is the world's largest event for design, innovation and creativity, is looking for new and original product and project submissions worldwide. Entries are open until February 28, 2017 to both concept stage works as well as realized projects and products, designed in the last ten years.
The «A' Design Award» has been established in 2010 to promote and recognize the best design design practices and principles in all countries and in all creative disciplines. The ultimate aim of the competition is to push designers, companies and brands worldwide to create superior products and projects that benefit the society.
The competition is organized under many different categories. Each design competition category has a specific brief, a dedicated jury and distinct evaluation criteria in order for the submissions the category to be fairly evaluated. One hundred «A' Design Award» categories can be summarized into four headings: Industrial Design Competitions, Graphics Design Competitions, Architecture and Interior Design Awards, Arts and Engineering Awards. The most popular «A' Design Award» categories are Interior Space and Exhibition Design, Furniture, Decorative Items and Homeware Design, Packaging Design, Graphics and Visual Communications Design, as well as Architecture, Building and Structure Design.
The entries to the competition are reviewed and anonymously judged by a multidisciplinary jury panel of experienced international designers, academics, entrepreneurs, journalists, publishers and established professionals. The winners' kit for awarded designs includes a certificate, an invitation to the exclusive gala–night in Italy, online and offline exhibition, publications, PR support and other benefits.
Application to «A' Design Award» requires following a few steps. One has to register on the webpage and after that the Control Panel will be accessible, where the entrant should upload and nominate the designs and projects. The nomination is subject to a one–time application fee for each entry. The fees change according to submission date, preliminary score and other aspects, and some entrants can receive discounts. There are also special programmes for amateurs and students for discounted or free entries.
Entries to «A' Design Award» will be accepted until February 28, 2016 and results will be announced on April 15. The registration form to the event can be found on its webpage.