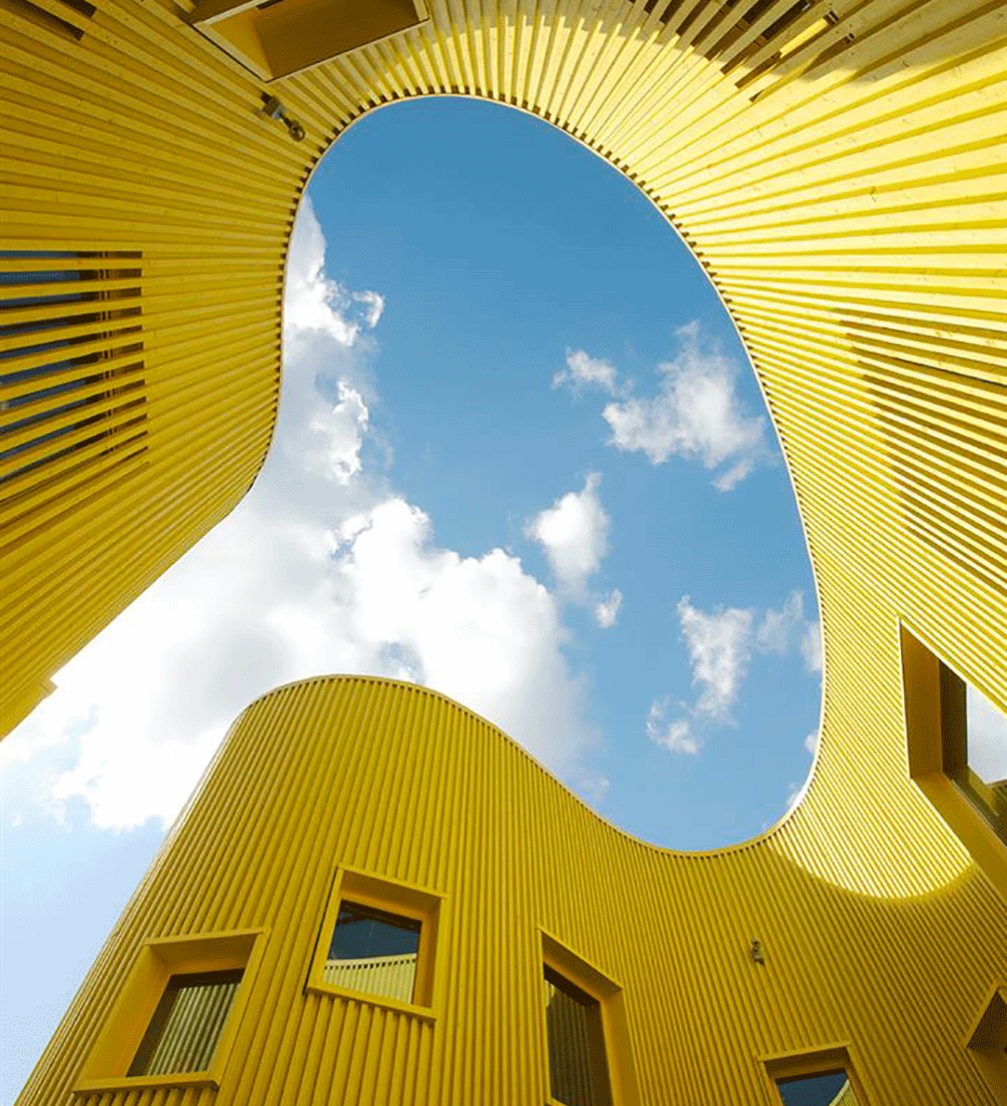 Kindergarten «Tellus» in Stockholm — «Tham & Videgård Architects», 2010. Photo by Åke E:son Lindman
The exhibition of Scandinavian contemporary architecture «Nordic ID», which over the past few years has been on view in various places in Latvia, is now on display at the concert hall «Gors» Art gallery in Rēzekne until February 5.
The Scandinavian contemporary architecture «Nordic ID» features projects from five countries, trying to answer such questions as: what does Nordic identity entail nowadays and how is it reflected in architecture.
Author of the concept of the exhibition is Vladimir Frolov, editor in chief of «Project Baltia» magazine, devoted to architecture and design of the Baltic Sea region, and his team in St. Petersburg. The exhibition was originally created for the 3rd Moscow Architecture Biennale in 2012.
Five curators — Martin Keiding, editor of «Arkitekten» magazine in Denmark, Anders Melsom, editor of «Conditions» magazine in Norway, Daniel Golling, editor of «Form» magazine in Sweden, Tuomas Toivonen, partner at architecture studio «NOW» in Finland and Villem Tomiste, partner at architecture studio «Stuudio Tallinn» in Estonia — were invited to express their own versions of Nordic identity phenomenon in architecture. Every one of them chose five architectural objects in their respective homeland and wrote an introductory text about their country's architecture.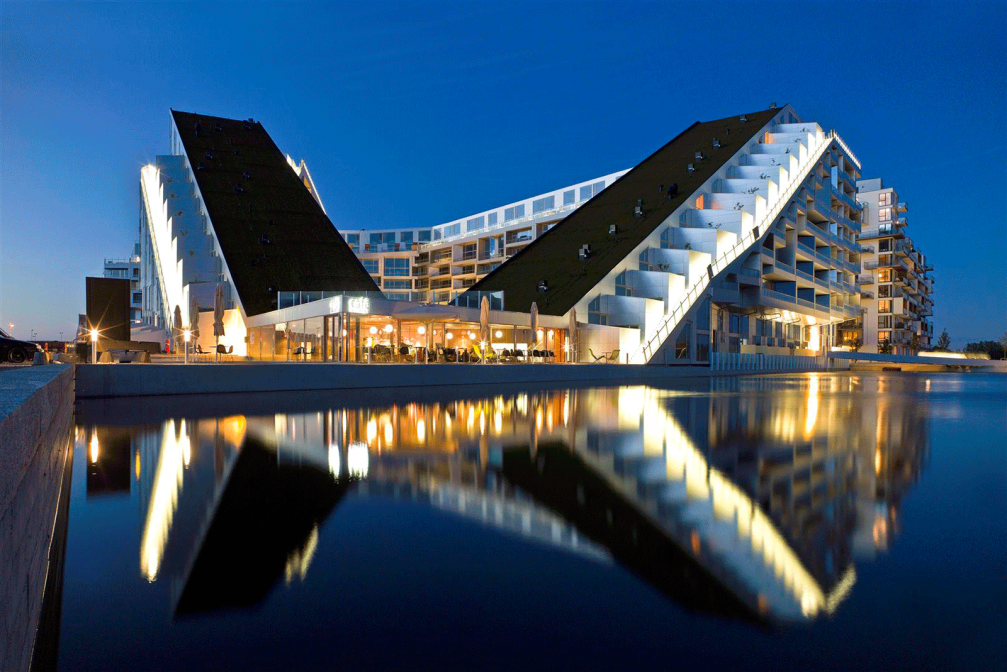 The exhibition features works of such architecture offices as «Bjarke Ingels Group», «NORD Architects», «Dorte Mandrup Architects», «Cobe», «Lundgaard & Tranberg Arkitekter» from Denmark; «Snøhetta Oslo AS», «TYIN Tegnestue Architects», «Jensen & Skodvin Architects», «Studio Fredrik Lund», «Brendeland & Kristoffersen» from Norway; «Tham & Videgård Arkitekter», «General Architecture», «Marge Arkitekter», «Vera Arkitekter», «Fahlander Arkitekter» from Sweden; «Anttinen Oiva Arkkitehdit Oy», «Esa Ruskepää Architects», «Huttunen–Lipasti–Pakkanen Architects» and Martti Kalliala from Finland, and «Stuudio Tallinn», «Kosmos», «ZiZi&YoYo», «PLUSS» from Estonia.
The exhibition «Nordic ID» is open until February 5 at the concert hall «Gors», Pils iela 4 in Rēzekne.