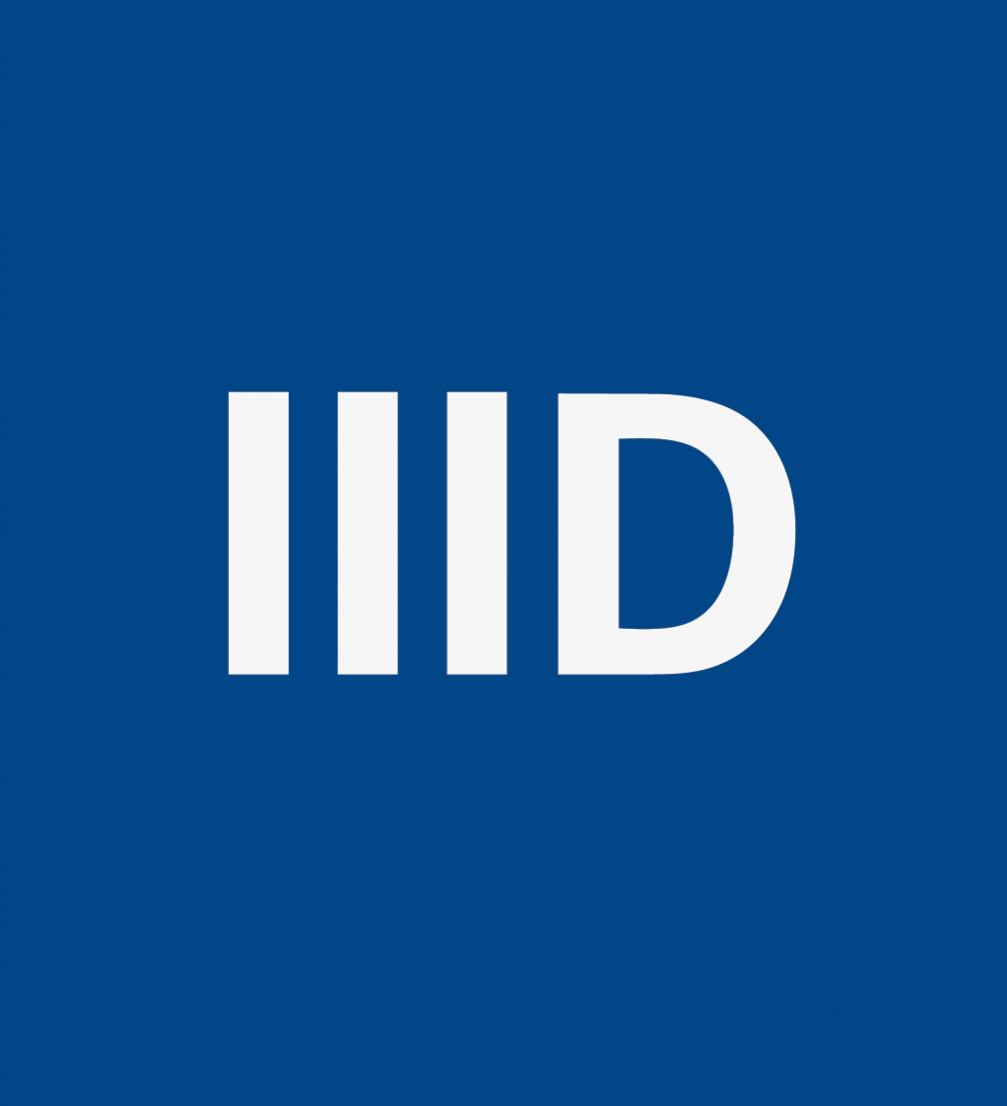 The information design competition «IIID Award» is organised every three years since 2011 by the International Institute for Information Design. The competition aims to stimulate the development, recognition and good practice of information design in its broadest sense. Entries are open until February 28 to both design professionals and students.
Stories Editorial February 16, 2017
The information design competition «IIID Award» is organised under 15 different categories: Healthcare, Financial, Wayshowing, Traffic and Public transport, Social Affairs, Emergency or safety, Corporate design and Communications, Didactics, Products and services, Editorial, Universal design, Future Concepts, Research, Sustainability and Student Work category. The shortlist and winners (max. five from each category plus the GrandPrix winner) will be announced on March 24–25.
The entries to the competition will be reviewed and judged by an international jury panel of experienced professionals: Thomas Bade, CEO of the Institute for Universal Design in Munich (Germany), Susan Verba, designer and professor at the University of California (USA), Jacqueline Gothe, Director of the Visual Communication Design School of Design University of Technology Sydney (Australia), Keiichi Koyama, managing director and designer at «i Design inc.» (Japan), Maija Rozenfelde, designer and lecturer at the Art Academy of Latvia (Latvia), service designer Christian Lunger (Austria) and members of the association «Gli Additivi».
The main criteria are that the work has to be effective, available, accessible and usable and the attractiveness and elegance of the designed information will also be evaluated. All submitted projects will be published online on the webpage of «IIID Award». The awarded and shortlisted projects will be included in the «IIID Award» catalogue and will participate in international travelling exhibition.
On October 26 and 27 the Art Academy of Latvia in Riga will host a conference, dedicated to information design in education and organised by the International Institute for Information Design in collaboration with «Designaustria» and other partners.
More information on the registration, competition rules and previous winners can be found on the «IIID Award» webpage.