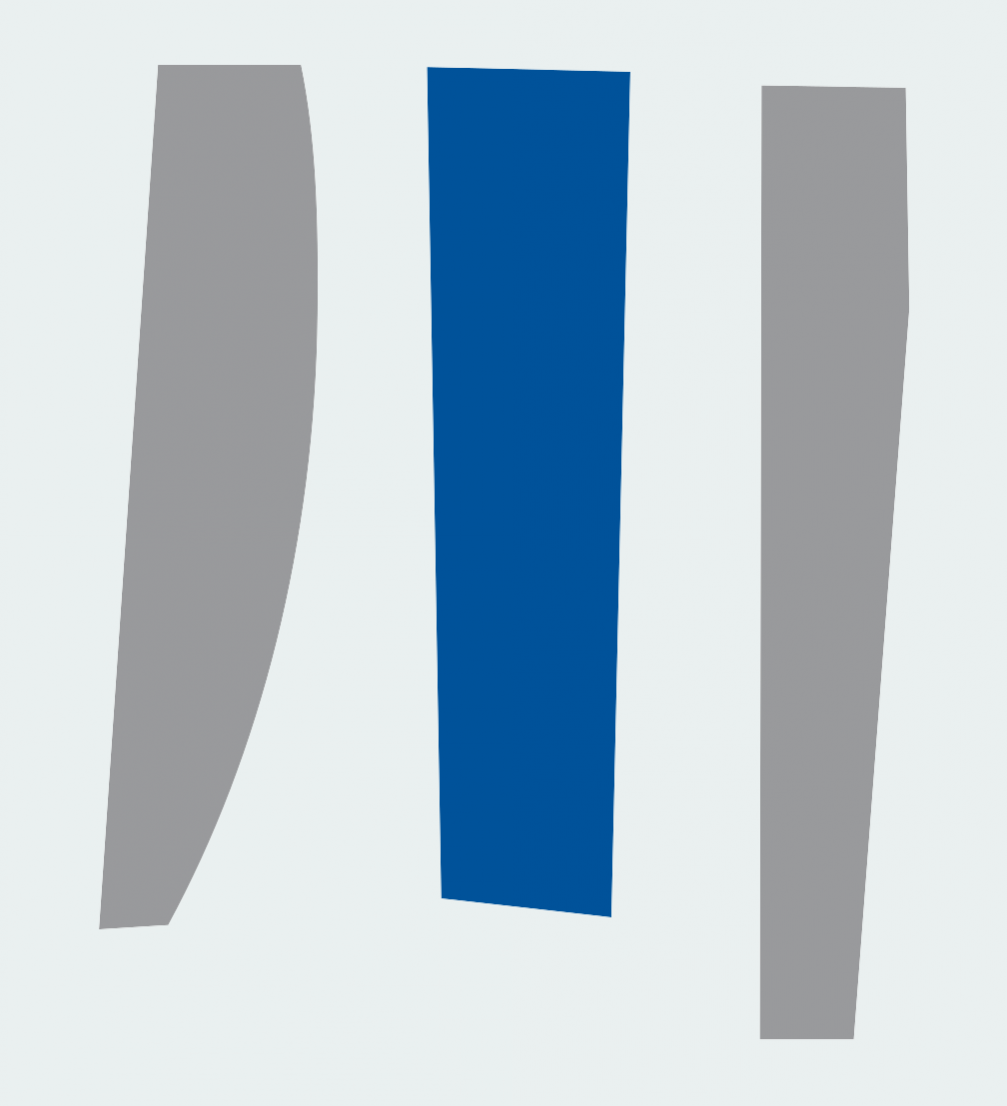 Logo of European Investment Bank
The Social Innovation Tournament established by the European Investment Bank Institute seeks to promote the generation of innovative ideas and identify and reward opportunities promising substantial societal benefits or demonstrating best practices with tangible, scalable outcomes. The deadline for submissions is March 1. The finalists will be invited to present their proposals at special event, which will be held in Riga on September 21, 2017.
Support Editorial February 20, 2017
The Social Innovation Tournament organised by the European Investment Bank (EIB) Institute recognises and supports the best European social entrepreneurs. It is organised every year in a different country to reward and sponsor European entrepreneurs whose primary purpose is to generate a social, ethical or environmental impact.
Four prizes are awarded by a jury, composed of specialists from the academic and business world: General Category and Special Category first and second prizes of 50 000 euros and 20 000 euros respectively. In 2017, the Special Category Prizes will go to projects focusing on ageing.
Projects are typically related to combating unemployment, marginalisation of disadvantaged communities and promoting access to education in a wide range of fields, from education and health care to natural or urban environment, through new technologies, new systems, and new processes. The tournament targets the creation of social value in relation to the fight against social exclusion. Entries are mainly expected from young entrepreneurs and social enterprises, the corporate responsibility departments of private sector companies of any size, NGOs and government or local government bodies and university communities.
The tournament runs in two rounds. A selection committee comprised mainly of EIB Group experts in innovation, the environment, and other relevant disciplines select 15 finalists. The finalists are invited to a mentoring bootcamp to provide them with the necessary guidance for the finalisation of their proposals. In the final event, all the finalists have to present and defend their project to a jury composed of social innovation specialists.
In 2017, the final event, will take place in Riga on September 21, where the fifteen selected projects will compete for the four prizes and several mentoring vouchers.
More information on the Social Innovation Tournament can be found on the webpage of EIB, where the registration form is also available. The deadline for submissions is March 1, 2017.