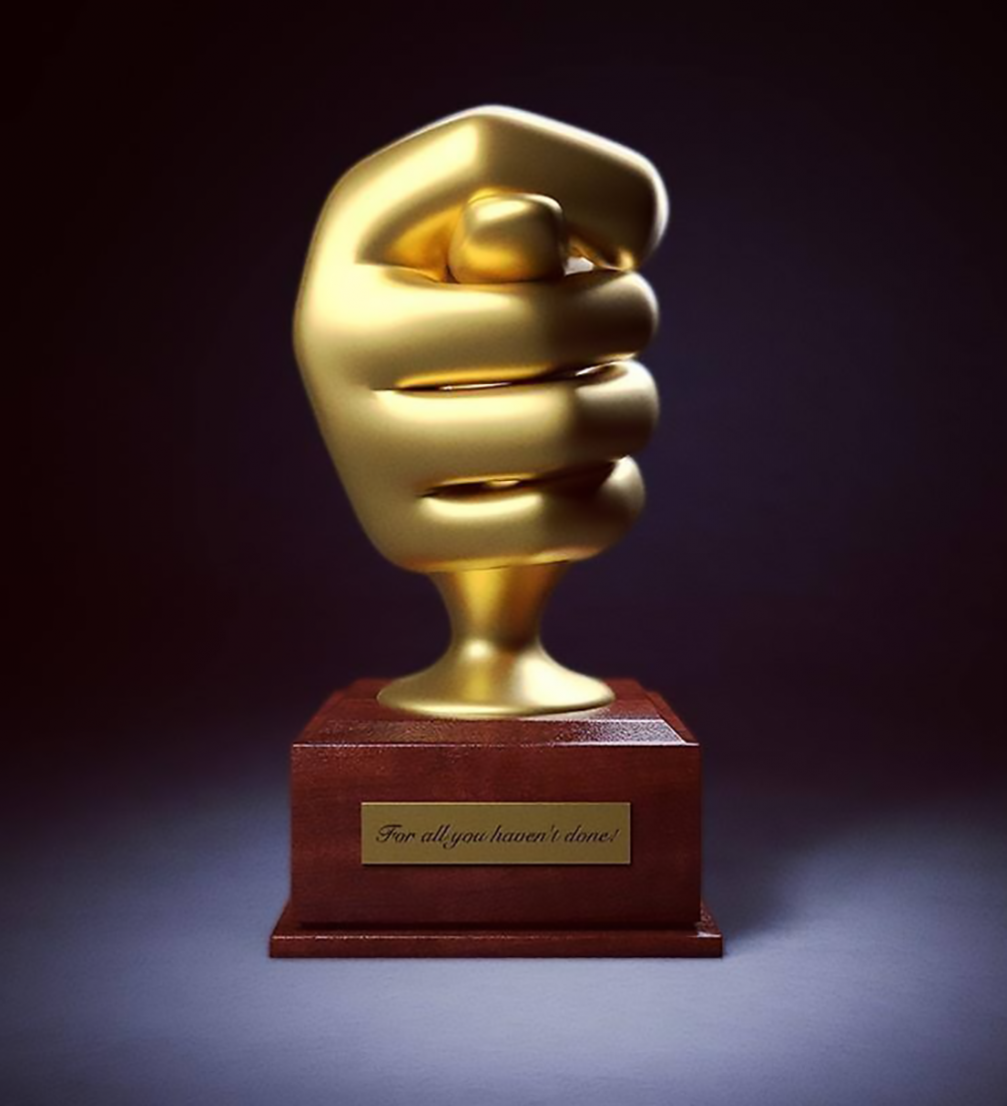 Looking for great ideas and project submissions, the International advertising festival «Golden Hammer», which started in 1999, is open for entries until April 23, 2017. The best advertising, media and PR specialists will be announced at the Awards Ceremony on June 2 in Riga.
For the 18th year in turn the International advertising festival and competition «Golden Hammer» aims to bring forward cutting–edge trends, alternative, valuable and fascinating works from around the world, as well as to introduce the experience and viewpoints of relevant advertising and communication experts during the conference.
Submission of works
Authors working in advertising, production, media, PR and design are welcome to enter their work in 14 categories: Film, Print, Outdoor, Radio, Digital and Mobile, Design and Branding, Media, Direct, Promo & Activation, Campaigns, PR, Craft, Content and Entertainment and Social. All submissions must be in English, and all symbols and copy that could identify the author and submitter must be removed, except when the submitted entry is self–promotional. The case study video must not exceed 3 minutes and should include three things — the challenge, how it was solved and the result. Entries must have been launched to the public between January 1, 2016 and April 15, 2017.
The judges
The Creative jury evaluates the entries in Film, Print, Outdoor, Radio, Design and Brandings, Craft and Social categories, the Communications jury evaluates the entries in Media, Promo & Activation, Content and Entertainment, Campaigns and Direct categories, the Digital jury — the Digital and Mobile category and PR jury — the PR category. The entries are evaluated and awarded in four stages. All juries consist of internationally renown advertising and communication professionals and some of them have just been announced. Among the invited experts are Chetan Murhy, global Head of strategy of «Vizeum» (United Kingdom), Mihai Fetcu, creative director of «Geometry Global Bucharest» (Romania), Pavel Flegl, creative director and founder of «Bistro Agency» (Czech Republic), Hanja Baruschke, creative digital director of «Jung von Matt/Limmat» (Switzerland), Janne Waltonen, chief development officer for «Mirum Europe» (Germany), Štefan Andrejco, creative director of «Wiktor Leo Burnett» (Slovakia), Zsofia Balatoni, managing director and founder of «Uniomedia Communications» (Hungary), Mantas Velykis, creative director of «McCann Vilnius» (Lithuania), Annela Laaneots, co–owner of communication bureau «Hea Nimi» (Estonia) and László Nagy, creative director of «ACG» (Hungary).
The regular deadline for submitting the works is April 23, 2017, but early birds entering by March 15 will benefit from reduced fees. The judging process will take place from May 10 to June 1, while the «Golden Hammer» conference and awards ceremony will be held in Riga on June 2. More information on the submission of works, regulations and participation fees can be found on the homepage of «Golden Hammer» where the programme of the conference and tickets for the Award Ceremony will also be available in the near future.