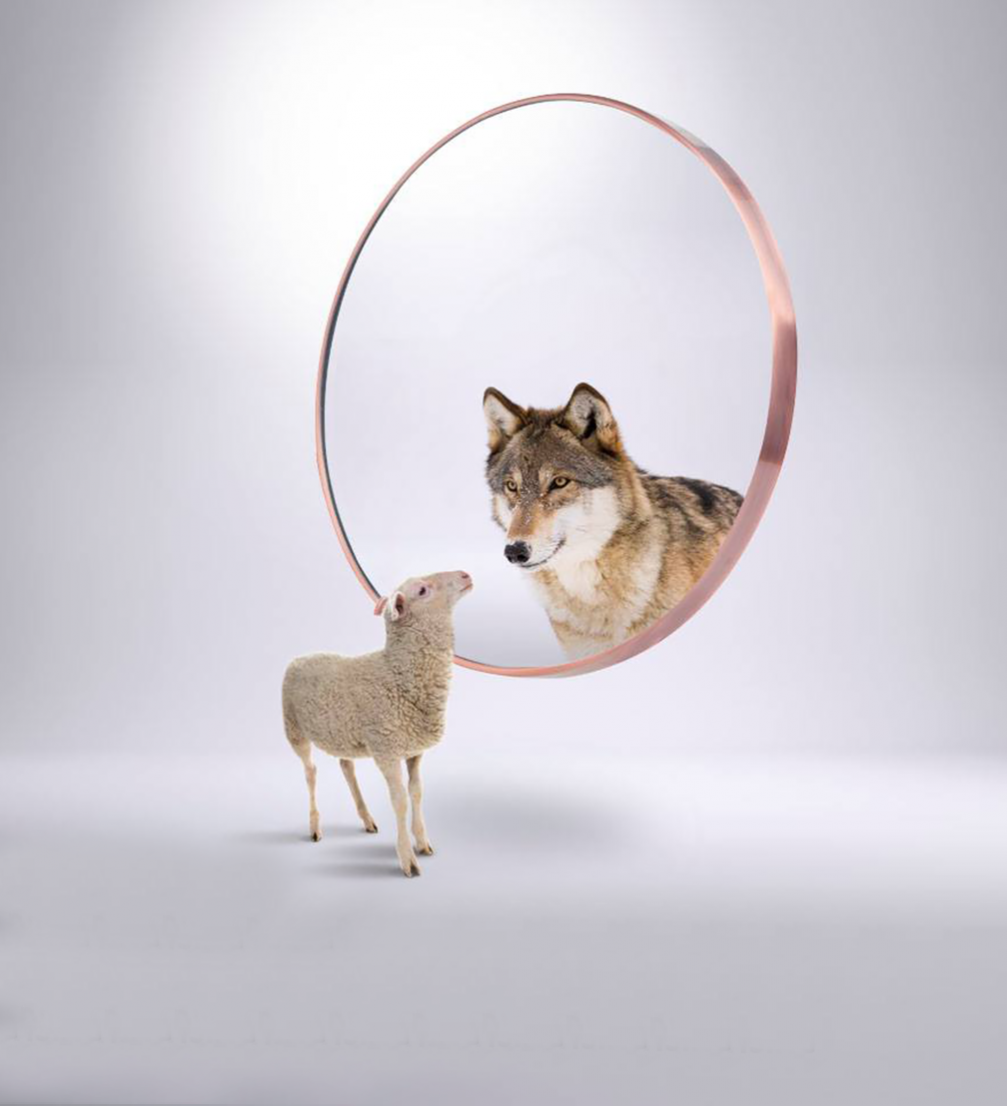 Looking for great ideas and passionate project submissions, the International advertising festival «Golden Hammer», which started in 1999, is open for entries until April 15. The best advertising, media and PR specialists will be announced at the Awards Ceremony on June 3 in Jūrmala.
Stories Editorial February 19, 2016
For the 17th year in turn the International advertising festival and competition «Golden Hammer» brings forward cutting–edge trends, alternative, valuable and fascinating works from around the world, as well as introduces the experience and viewpoints of relevant advertising and communication experts during the conference.
Submission of works
Authors working in advertising, production, media, PR and design are welcome to enter their work in 13 categories: «Film», «Print», «Outdoor», «Radio», «Interactive», «Design», «Media», «Direct», «Promo & Activation», «Campaigns», «PR», «Craft» and «Social». All submissions must be in English, and all symbols and copy that could identify the author and submitter must be removed, except when the submitted entry is self–promotional. The case study video must not exceed 3 minutes and should include three things — the challenge, how it was solved and the result.
The judges
The applications will be evaluated by 28 internationally renown advertising and communication professionals and some of them have just been announced. Among the invited experts is experienced freelance creative director and mentor Matt Ryan (United Kingdom), chief creative officer of «Havas Worldwide» Folker Wrage (Switzerland), Ulrich Proeschel, responsible for global business development and «Digital Arts Network» of «TBWA\Worldwide» (Germany), media agency «PHD» president across EMEA regions Hilary Jeffrey (United Kingdom), creative director and partner of «Bold Copenhagen» Muggie Ramadani (Denmark), as well as creative director of «Milk» agency Rimantas Stanevičius (Lithuania), Nicolas Zeuss, design director at «Landor Moscow» (Russia), creative director and founder of «358 Helsinki» Antero Jokinen (Finland) and Latvian independent creative director Voldemārs Dūdums.
More information on the submission of works, regulations and participation fees can be found on the homepage of «Golden Hammer».