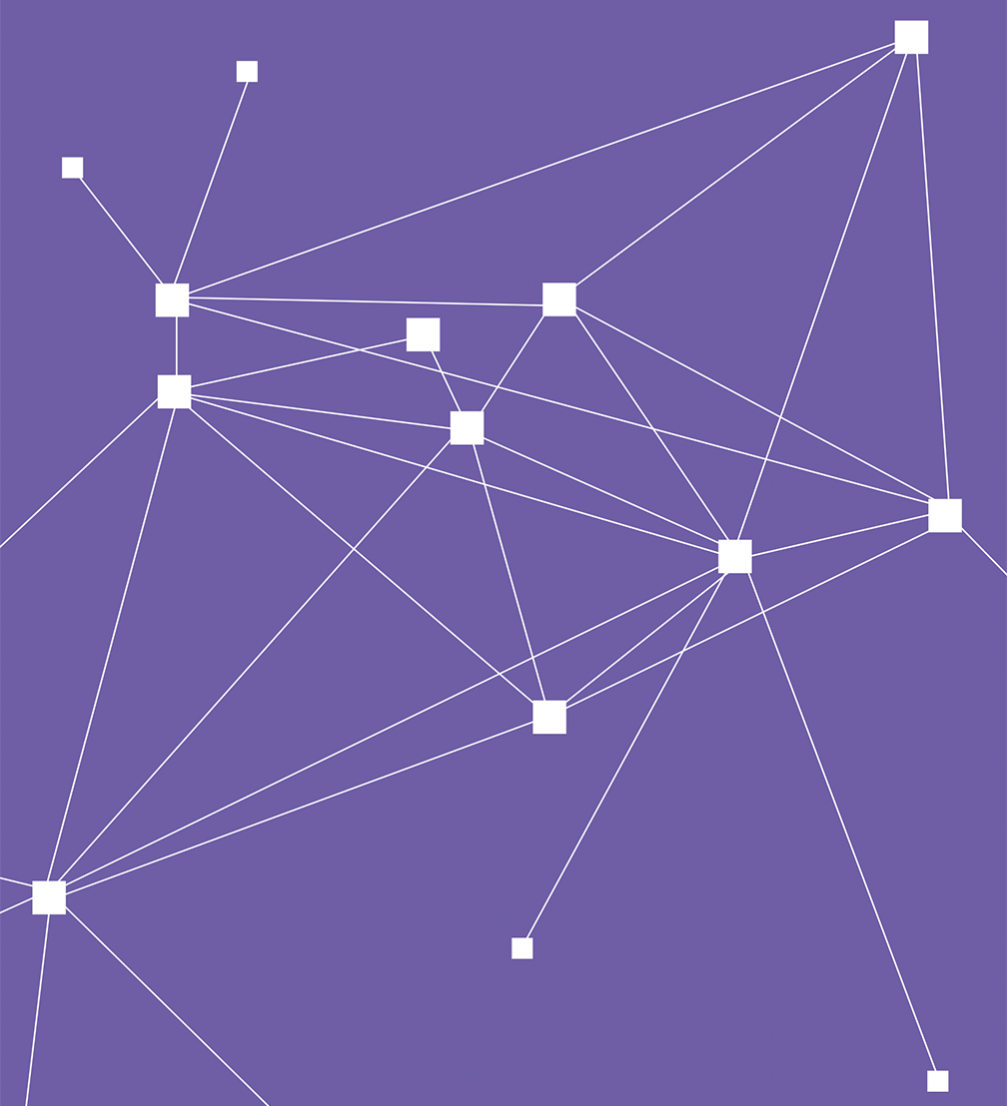 Image by «taimioe — visual communication»
The European Centre for Creative Economy (ECCE) and the organisation «Network for Innovation in Culture and Creativity in Europe» (N.I.C.E.) has announced a contest for innovative projects — the «N.I.C.E. Award», taking place in Essen, Germany this September.
The annual «N.I.C.E. Award» promotes innovations through culture and creative industries into the wider economy and society. Last year, 105 projects from 25 countries were submitted. The overall topic of this year's «N.I.C.E. Award» is «Creating an Inclusive World – A Call for Transformative Innovations». The organisers invite individuals, teams and organisations from the cultural and creative sectors to propose surprising and experimental projects for helping shape an inclusive society in this high speed world of digital and global disruption. Special, but not exclusive, attention is to be given to human centric design, citizen participation and/or co–creation as well as transformative social innovation.
The award supports innovative projects (implemented after January 1, 2014) that are attempting to find pioneering, experimental solutions to the global problems of our time, such as digital technologies, climate and environment, healthcare, heritage and culture etc.
The applications are open to individuals and teams, self–employed professionals and entrepreneurs, companies, public organisations and non–profit initiatives from across Europe that operate in the culture and creative industries and aim to find innovative solutions to the world's major challenges. Cross–sectorial teams are especially encouraged to participate. The deadline for submitting projects is April 30, 2017.
An independent panel of judges, led by architect and Chief Design Officer of the City of Helsinki Anne Stenros, will select an initial shortlist of up to ten submissions. Following interviews with the nominees, the judges will select the winners on September 6, and will decide how to allocate the prize worth a total of 20.000 Euro. In addition to other benefits, all nominees will participate at the Forum Europe|Ruhr (formerly Forum d'Avignon Ruhr), an annual international conference on Cultural and Creative Sectors and Culture Policy trends on September 7 in Essen.
More information on the tender and the application criteria is available on the ECCE webpage.