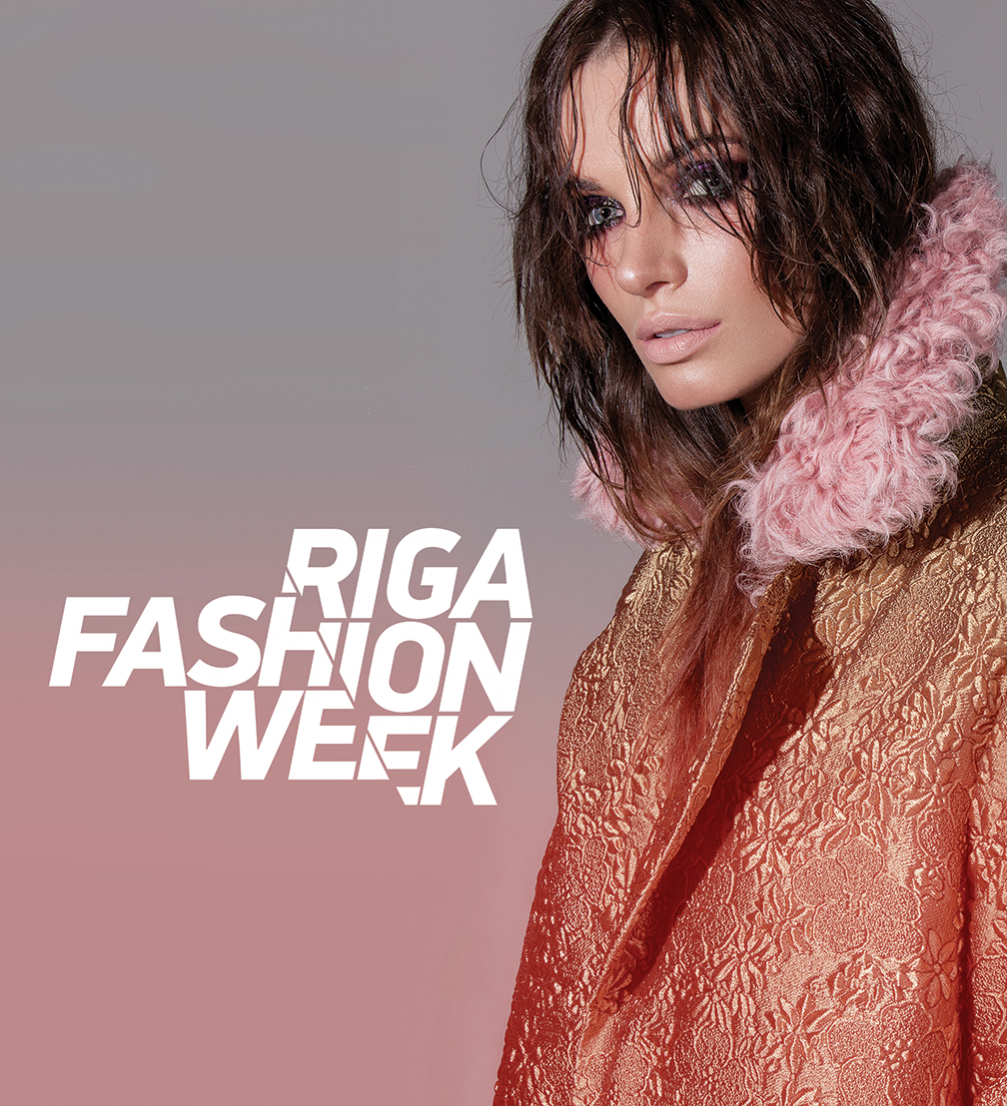 Garment by «Narciss», photo by Oleg Zernov
From March 28 to April 1, the 26th Riga Fashion Week will take place in the capital city, introducing the new fall–winter 2017 collections of local and foreign fashion designers.
The pret–a–porter fashion festival Riga Fashion Week (RFW) has been traditionally organized by the Baltic Fashion Federation twice a year — in spring and autumn. This spring the upcoming season's fashion trends will be presented by such renown Latvian designers and brands as «NÓLÓ», «Amoralle», «Katya Katya Shehurina», «Anna Led», «One Wolf», «Paviljons», Natālija Jansone and «Narciss».
Also for the second season in a row the brand «Talented» by Indra Miklāva that successfully presented itself at the RFW last autumn, will show its newest collection. As for the debutants of the RFW, this season it will be a young and promising Latvian brand «Cinnamon Concept». «Bulichev Jeans» will present its latest menswear and womenswear denim collection in a fashion party format. Traditionally, one show will be devoted to kids' fashion by «Paade Mode» and «Aristocrat Kids» brands.
In addition to local designers RFW will feature foreign guests as well — Mariam Gvasalia and «Dalood» from Georgia, «KÄT» and «Pohjanheimo» from Estonia, Naira Khachatryan from Italy and Lilija Larionova and «Julia Janus» from Lithuania.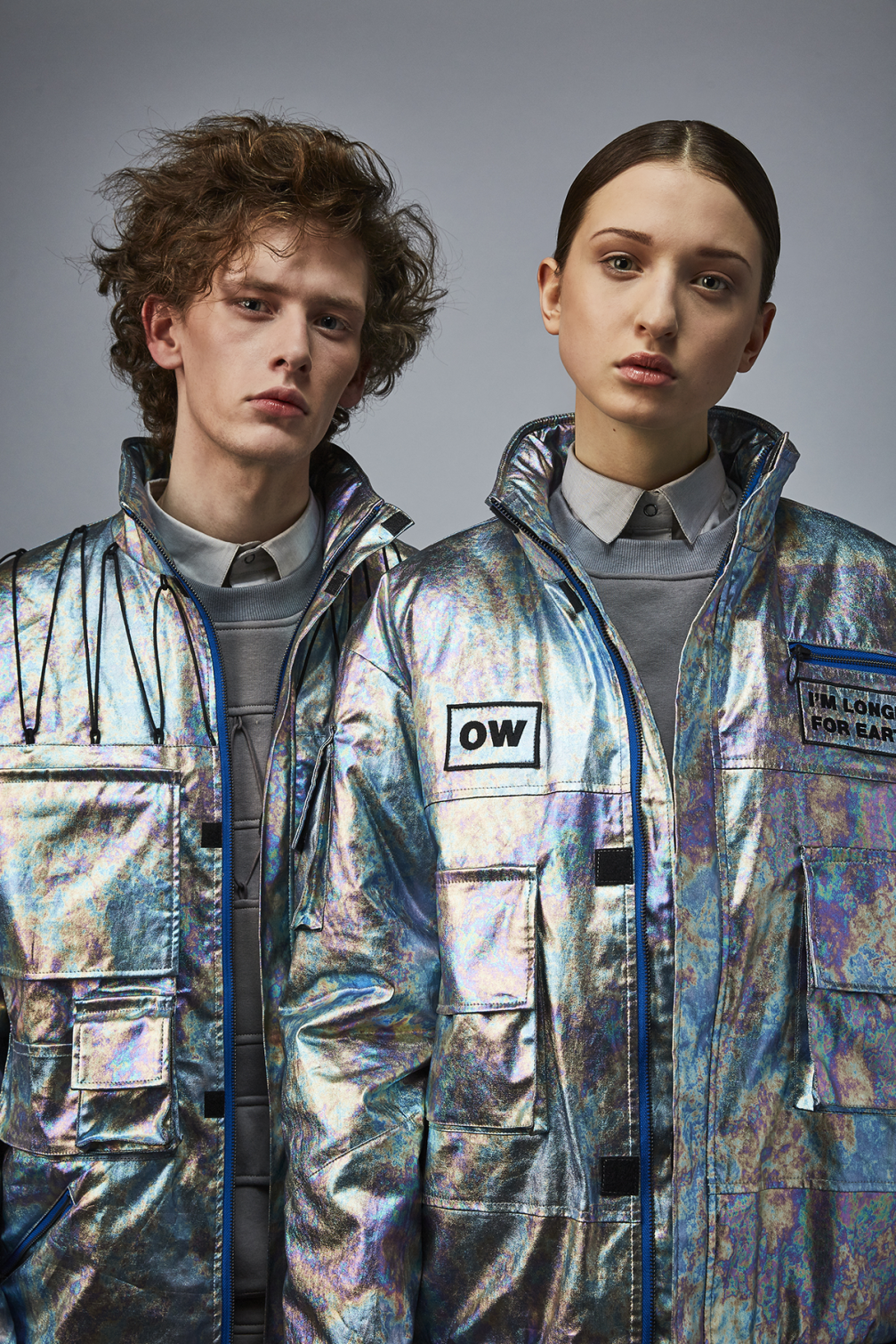 On March 29 the annual Latvian Fashion and Style Awards ceremony will take place within the framework of RFW. During the ceremony winners in the following eight nominations for accomplishments in 2016 will be announced: Designer of the Year, Breakthrough of the Year in Fashion, The Most Creative Fashion Show of the Year, The Most Original Cover of a Fashion & Lifestyle Magazine, Fashion Store with the Most Interesting Conception opened in 2016, The Most Stylish Stage Artist, Debut of the Year in the Field of Fashion and a special award For Contribution to the Fashion Development in Latvia.
Most of the fashion shows will take place at the «Radisson Blu Hotel Latvija», Elizabetes iela 55, Riga. Invitations only. More information on the events can be found on Riga Fashion Week homepage.