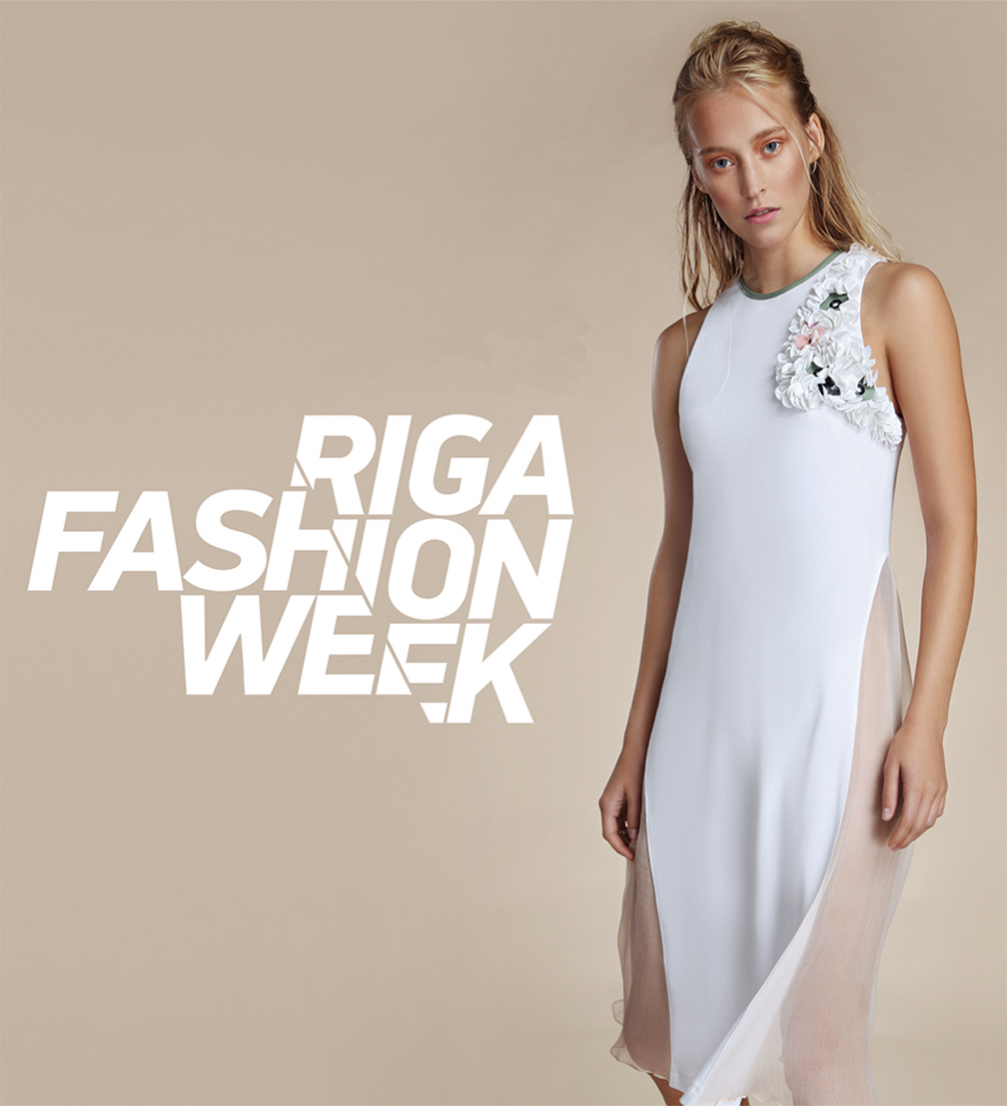 Garment by Dace Bahmane, photo by Natālija Berezina
From October 27 to November 2, the city of Riga will become the venue of Riga Fashion Week, a festival organised by the Baltic Fashion Federation, introducing the upcoming spring–summer collections of Latvian and foreign fashion brands and hosting various events.
Celebrating the 25th anniversary of Riga Fashion Week, many well–known Latvian fashion brands will be presented, including «M–Couture», «NÓLÓ», «Amoralle», «Katya Katya Shehurina», «Anna Led», «Dace Bahmann», «One Wolf», «Paviljons», «Deeply Personal», Natālija Jansone, «Narciss». This season the list of participants will be expanded also by the promising new designer Evija Šaitere and the already known couturier Indra Miklāva who will present her new brand «Talented». As regards the kids' fashion, the novelties from the latest collections will be presented by brands «Lazy Francis», «Paade Mode» and «Aristocrat Kids». The show of the footwear collection by the Latvian designer Elīna Dobele will also take place during the festival. In addition to local designers Riga Fashion Week will feature foreign guests as well — Estonian brand «Ivo Nikkolo» and «Federica Tosi» from Italy.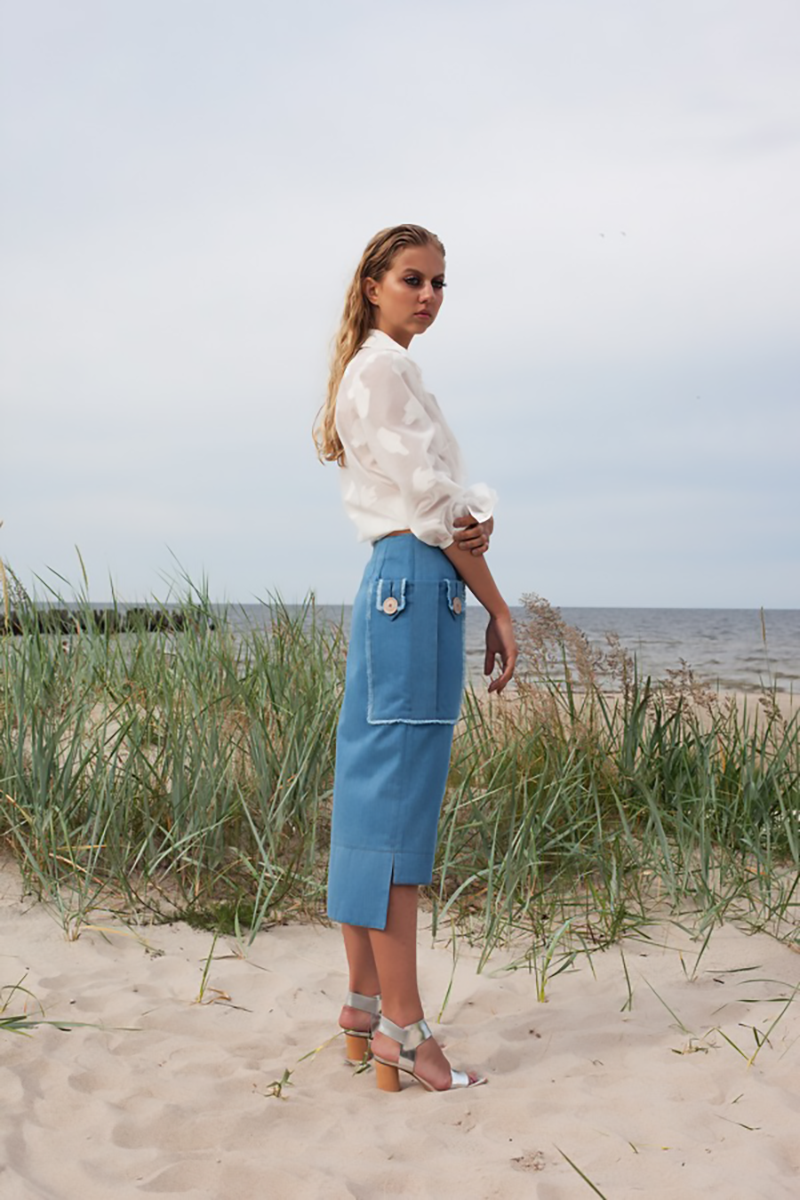 Riga Fashion Week will offer not only fashion shows, but also various presentations, thematic events and informal gatherings. On October 28 the design concept store «8 rooms» at the shopping centre «Galleria Rīga» will host an event for industry professionals for the invited buyers, stylists and fashion journalists. This very day a lecture–presentation of a group exhibition of Estonian contemporary jewellery artists «Castle in the Air» will take place in art gallery «Putti» at 18.30. While on October 29 the show of the British company «This is a Limited Edition» will take place at the main hall of Riga Fashion Week in «Radisson Blu Hotel Latvija». «This is a Limited Edition» collaborates with designer studios and artists and offers a wide range of limited edition products from art and interior objects to collections of fashion apparel and accessories. The international Lingerie Industry Forum in Latvia, organised by the Investment and Development Agency of Latvia, will be the main event of the Riga Fashion Week on November 1 and 2 with the aim to attract attention of the international lingerie industry experts to the capacity of Latvian lingerie cluster.
Most of the fashion shows will take place at the «Radisson Blu Hotel Latvija», Elizabetes iela 55, Rīga. Invitations only. More information on the events can be found on Riga Fashion Week homepage.