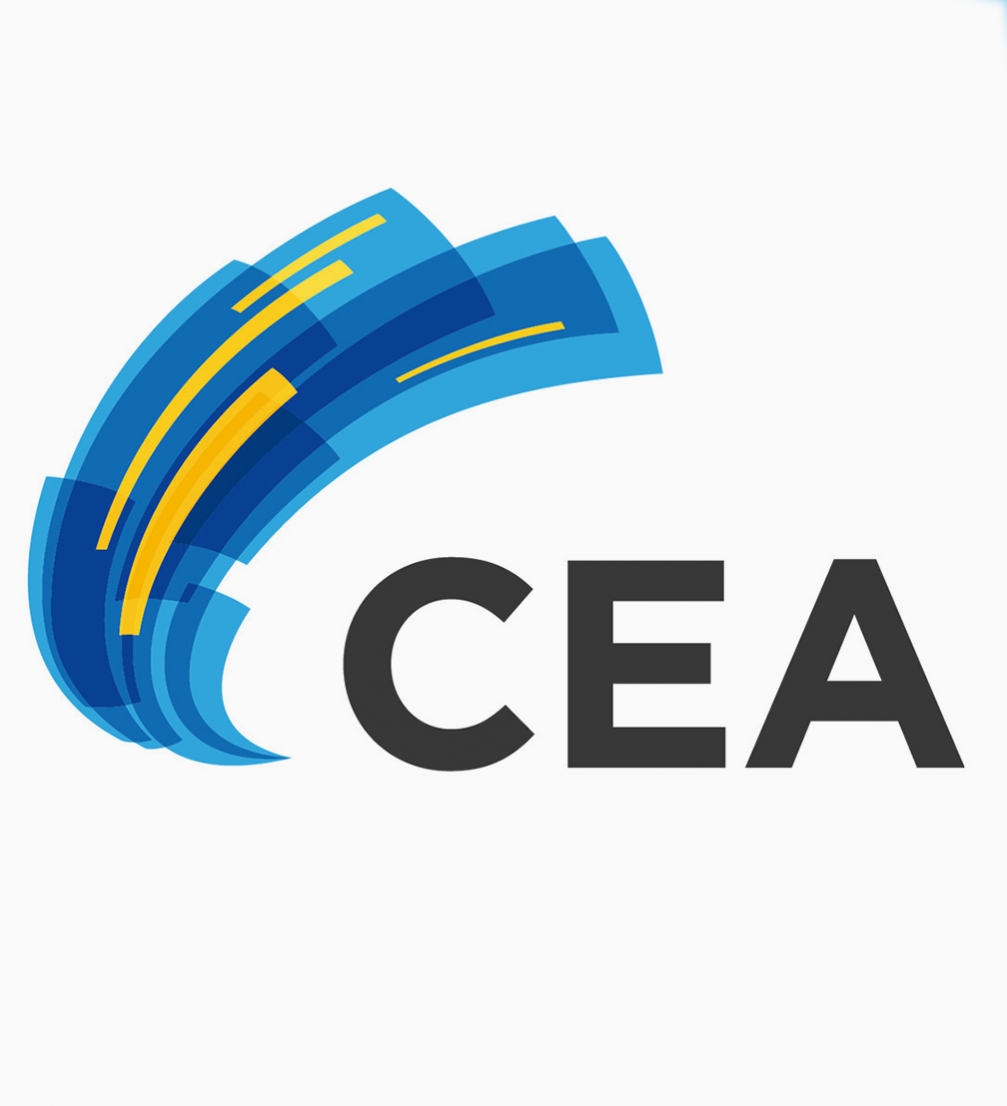 From May 19 to May 25 an international training course, the Creative Entrepreneurship Academy (CEA), will take place in Tallinn, Estonia. This year it will focus on creativity and eGovernance, as well as on how to design innovative public e–services and e–products.
CEA is a 5–day training session that is both a theoretical and hands–on experience in e-governance. It provides creative techniques for innovative practices and solutions. CEA includes seminar, interactive sessions, practical workshops (hackathon, teamlab, and pitching sessions).
This year, the lecturers will include globally acclaimed experts, including Marco Steinberg (on designing processes and products for societies and cities), Myrsini Glinos (a platform for government agencies to co–create user–driven services), Markko Karu (design's role in an enterprise) and others.
CEA offers a dialogue platform for the public sector, the business community (IT–businesses, start–ups, etc.) and creatives, with the aim to consider the factors stimulating innovation in the e–governance. For businesses and creatives, CEA provides insight into public sectors expectations and requirements in ordering e–products or e–services. CEA offers an opportunity to develop ideas into e–products and e–services by professional coaching throughout the academy. This May, CEA will highlight the good practices from the Nordic countries and Estonia and with experts focus on latest trends and developments in e–governance.
Creative Entrepreneurship Academy is series of high–level international training programs launched by Creativity Lab. The CEA eGovernance Edition 2017 is organised by the Nordic Council of Ministers Office in Estonia and Creativity Lab in partnership with Creative Estonia, e–Governance Academy and Government Task Force for public sector and social innovation.
A detailed program of the conference is available on the website of The Creative Entrepreneurship Academy, where the registration for the training session is open until May 12.